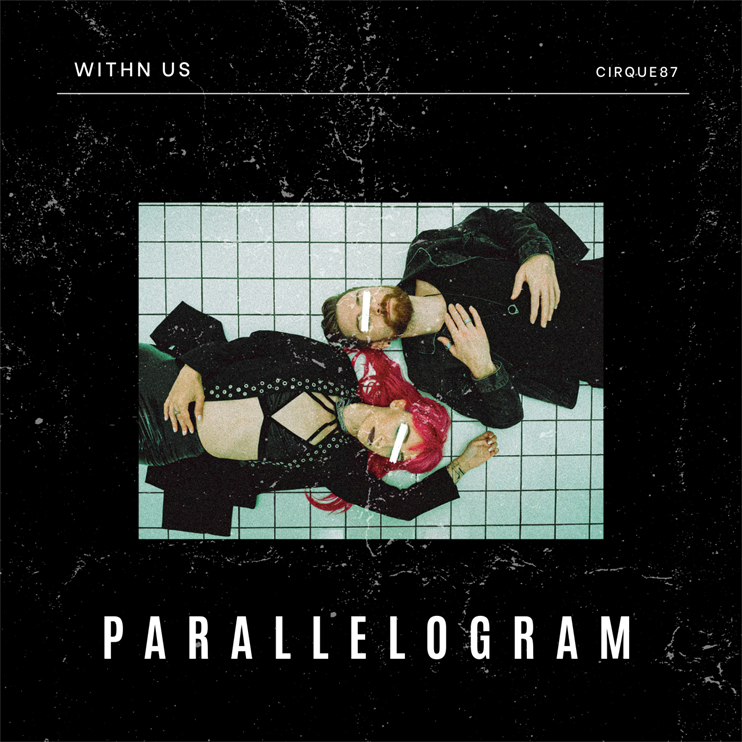 Burgeoning techno duo WITHN US returns to the release radar with their second original production,
"Parallelogram," via the newly formed techno label CIRQUE 87.
The song immediately kicks off with a pounding rhythm, accompanied by percussive elements throughout that compliment the palpably raw vocals. The new cut transverses through the senses creating a mesmerizing dark ambiance combined with punctuated drums and full club energy.
Check it out.
Leave a Reply