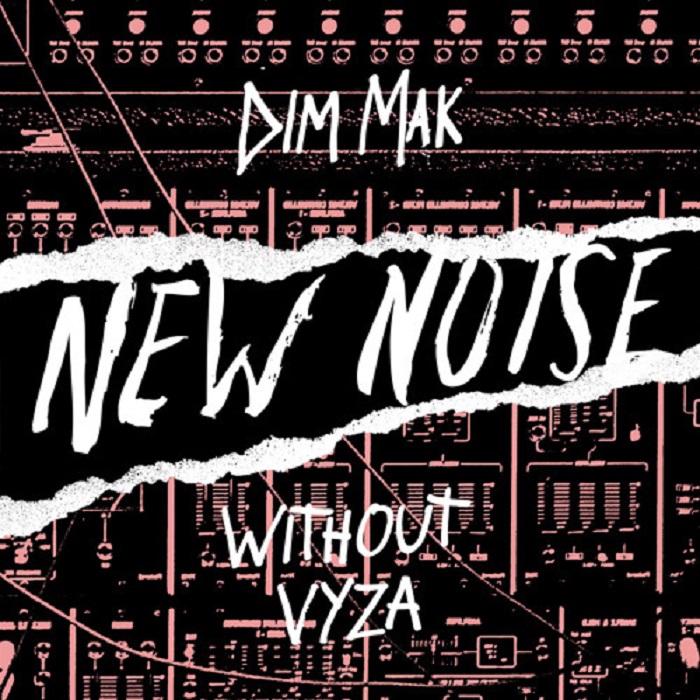 Another new release from Dim Mak Records 'New Noise' platform for musical discovery. This week they feature the guys of Without (W/) from the British Isle of Guernsey with a free download of their track, "VYZA." (I have no idea how to pronounce this)
Good news, you don't need to pronounce it to listen and enjoy as this indie-inspired track seems to take influence from all over the musical spectrum. I can hear the electronic element with the synth that features prominently, while the bass/percussion isn't typical of the EDM scene. The laid-back track has high frequency sounds that contrast well with the low bass and soft vocals that you'll hear in between. I would almost call it tropical house as I feel that sort of relaxation when listening.
This is one of those chill tracks that set the mood for an entire day with ease. Check it out below and make sure and grab it as a free download now. Kudos to Dim Mak for finding this wonderful track.
[soundcloud url="https://api.soundcloud.com/tracks/209876235″ params="auto_play=false&hide_related=false&show_comments=true&show_user=true&show_reposts=false&visual=true" width="100%" height="150″ iframe="true" /]
Leave a Reply