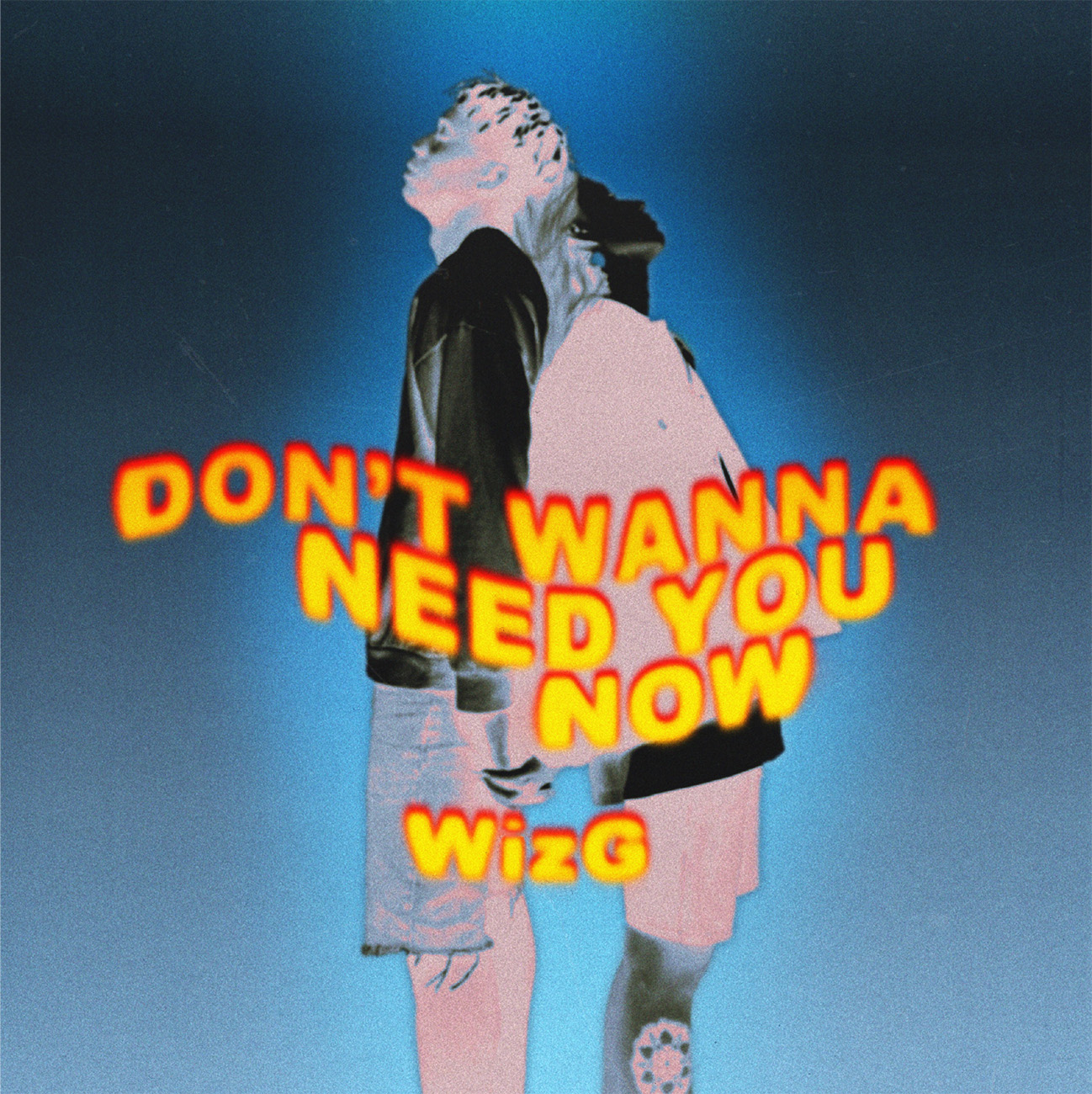 LA-based artist WizG with his new dance-pop single, "Don't Wanna Need You Now."
Strapped with soaring vocals and pulsating kick drums, the song juxtaposes its upbeat rhythm with lyrics that tell a tale of heartbreak. A lighthearted record fit for cruising with friends and driving dance floors, WizG's latest release features dance-pop vibes combined a unique flair of originality.
WizG told us "I couldn't be more excited for this release of music. It represents the next chapter in my growth as an artist — a complete refresh of the artist I was, a revamp of the music producer I am, and a revival of the DJ I know I'm going to be one day. 'Don't Wanna Need You Now' is the next evolution of dance-driven pop, and I can't wait for the fans to listen."
Enjoy it below.
Leave a Reply