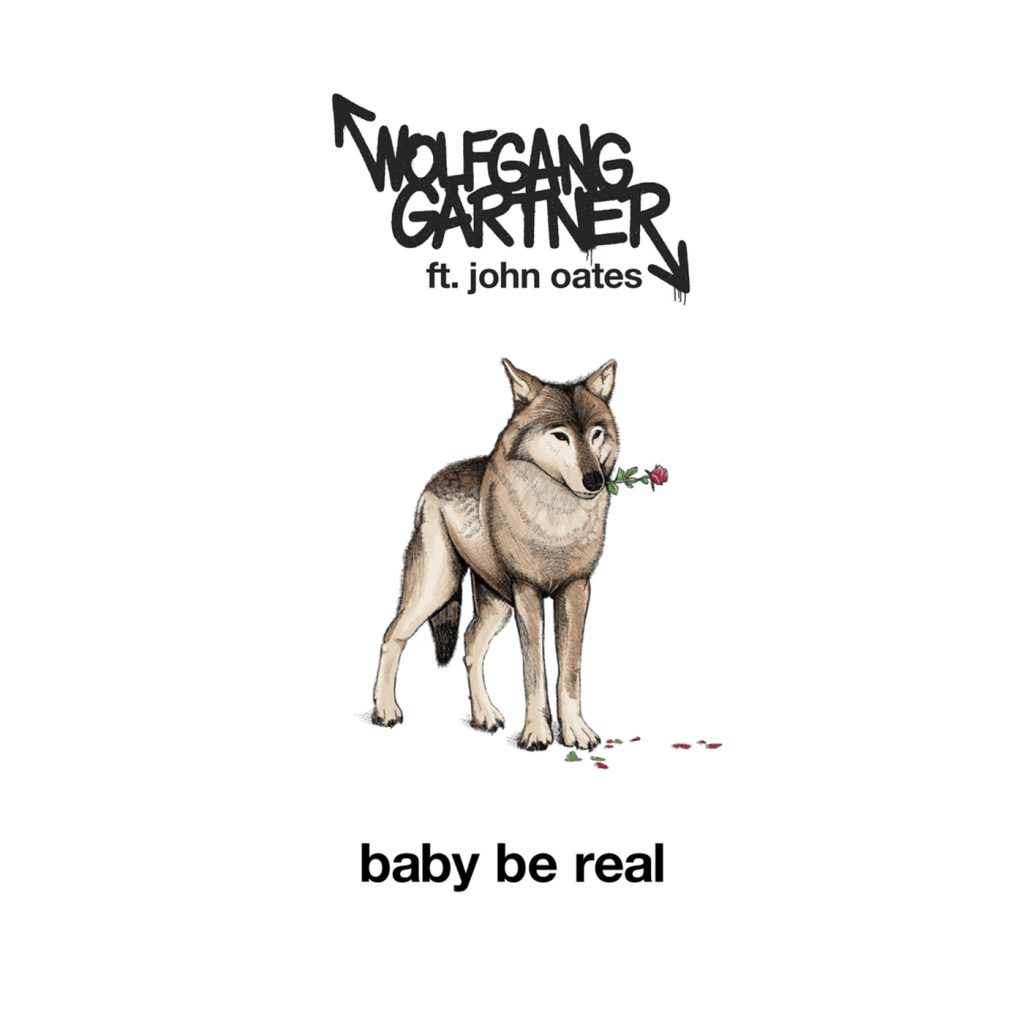 This is collaboration I did not see coming. Wolfgang Gartner has teamed up with Rock and Roll Hall of Famer, John Oates, one half of Hall & Oates, for a disco infused single titled, "Baby Be Real." This 90s-inspired groove showcases the same, four on the floor sonics Gartner is known for and combined it with Oates' iconic vocals making for a perfect combination.
"This project was so organic and refreshing for me, as an opportunity to revisit the sound that I grew up on and collaborate with a legend and personal hero," Gartner says. "I took John's a cappella and wrote all new music underneath it, going for a sort of late 90's disco house throwback vibe."
Oh boy did he deliver. Gartner has always had disco influences in his tunes. "Baby Be Real" is a funky, feel-good and infectious tune that has all the fun of disco packed in 4 minutes. This track will be included on the full EP released via Gartner's own Kindergarten Recordings. The EP also features a "360 Club Mix" which sounds a little more catered to his live show and is super catchy. Do you like this new wave of disco? Let us know, cause I'm all in.
Leave a Reply