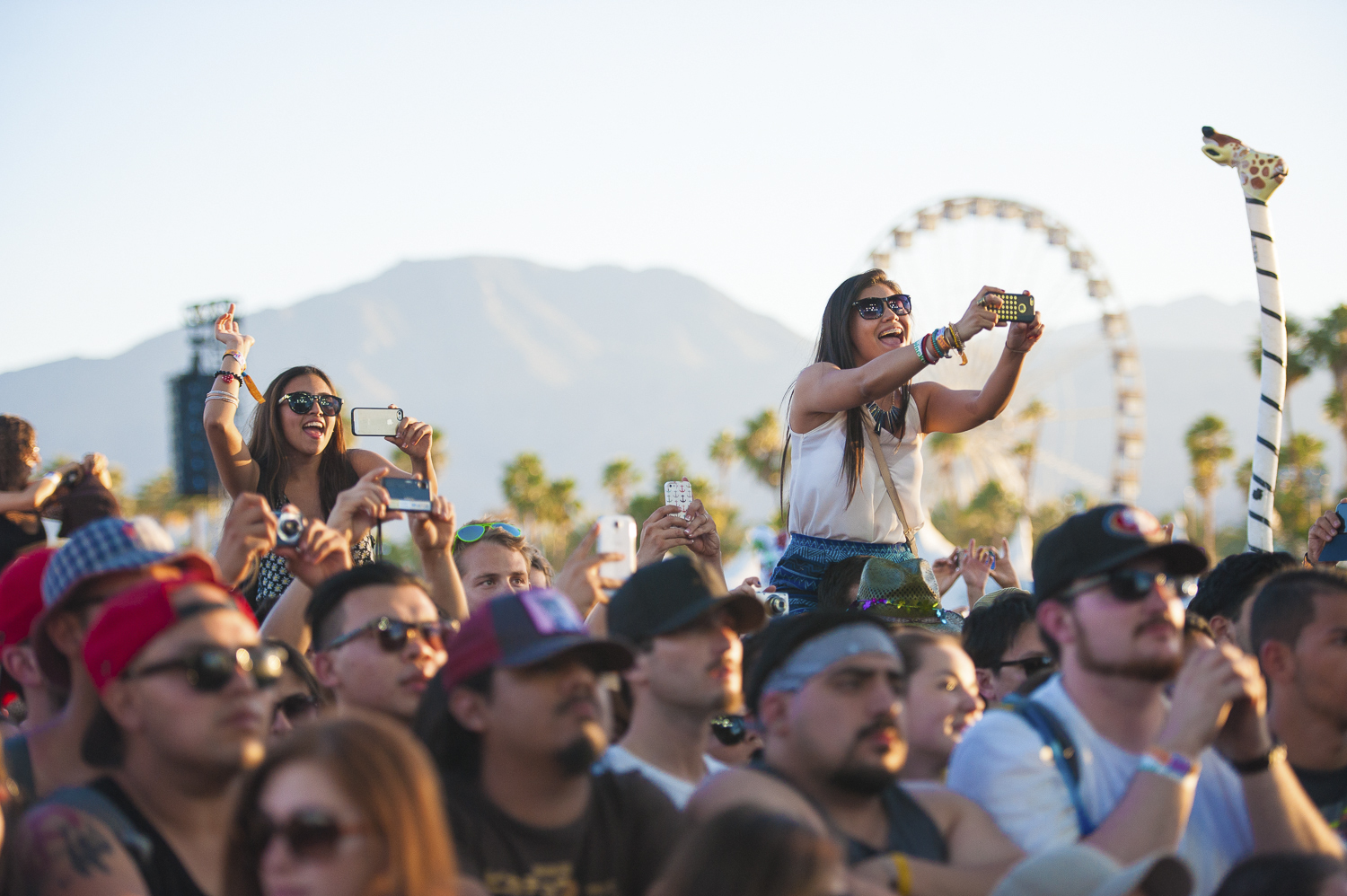 The second weekend of Coachella is currently taking place. Unfortunately, a 24 year old festival goer, Kimchi Truong passed away on Thursday. She collapsed on Friday due to an "unknown injury" and paramedics took her to John F. Kennedy Memorial Hospital in Indio. She was transferred to Desert Regional, where she died. While they haven't ruled out a drug overdose, they will do an autopsy and toxicology examination. Goldenvoice, the promoters of Coachella released the following statement:
Last weekend, a festival attendee suffered an apparent drug overdose. The individual was seen by on-site medical staff and later transferred to JFK Memorial Hospital and later to Desert Regional Medical Center. We are saddened to learn the individual has died. We believe this to be an unfortunate but isolated incident.

Our thoughts and condolences are with the family and friends."
We like to send our thoughts and wishes out to her friends and family.
Leave a Reply