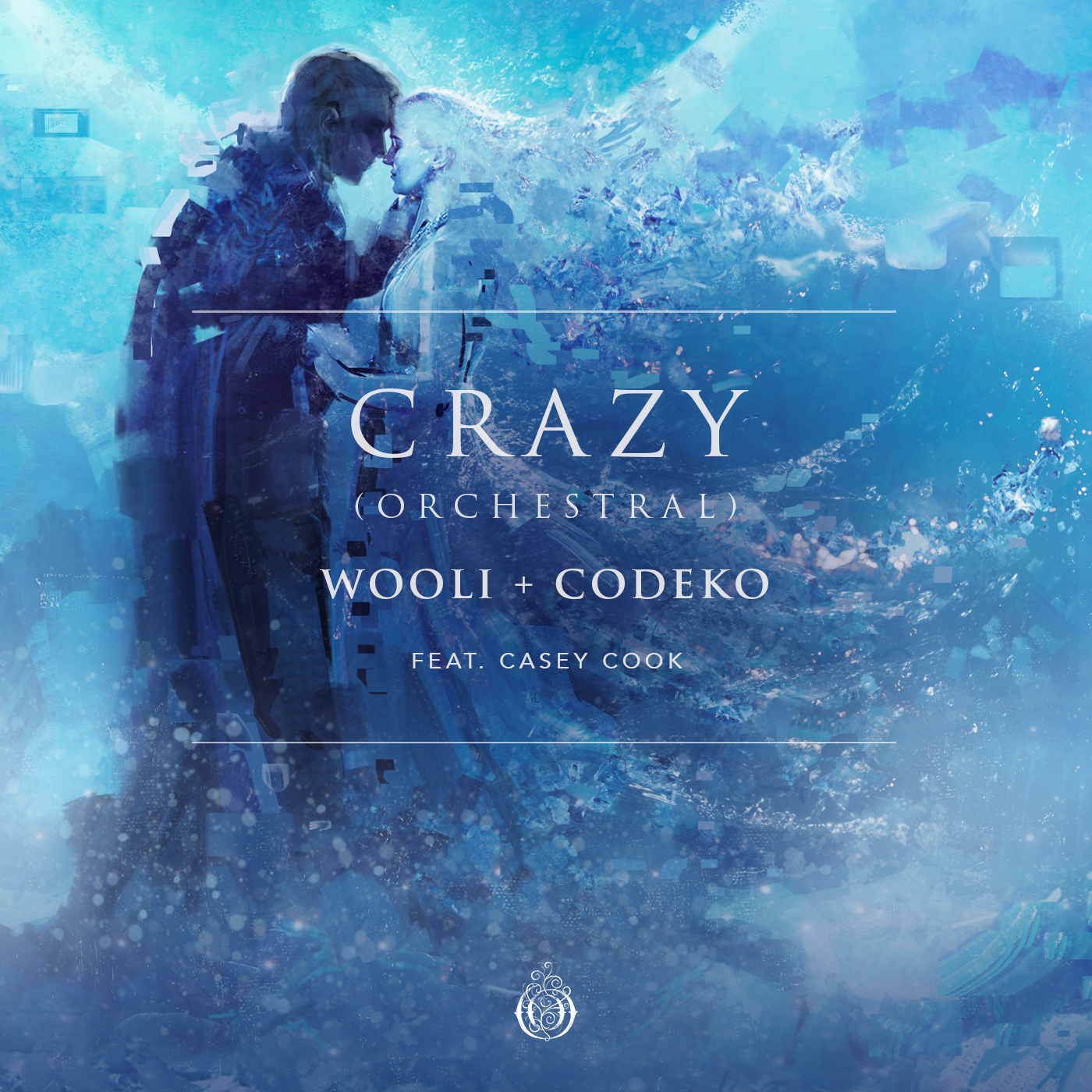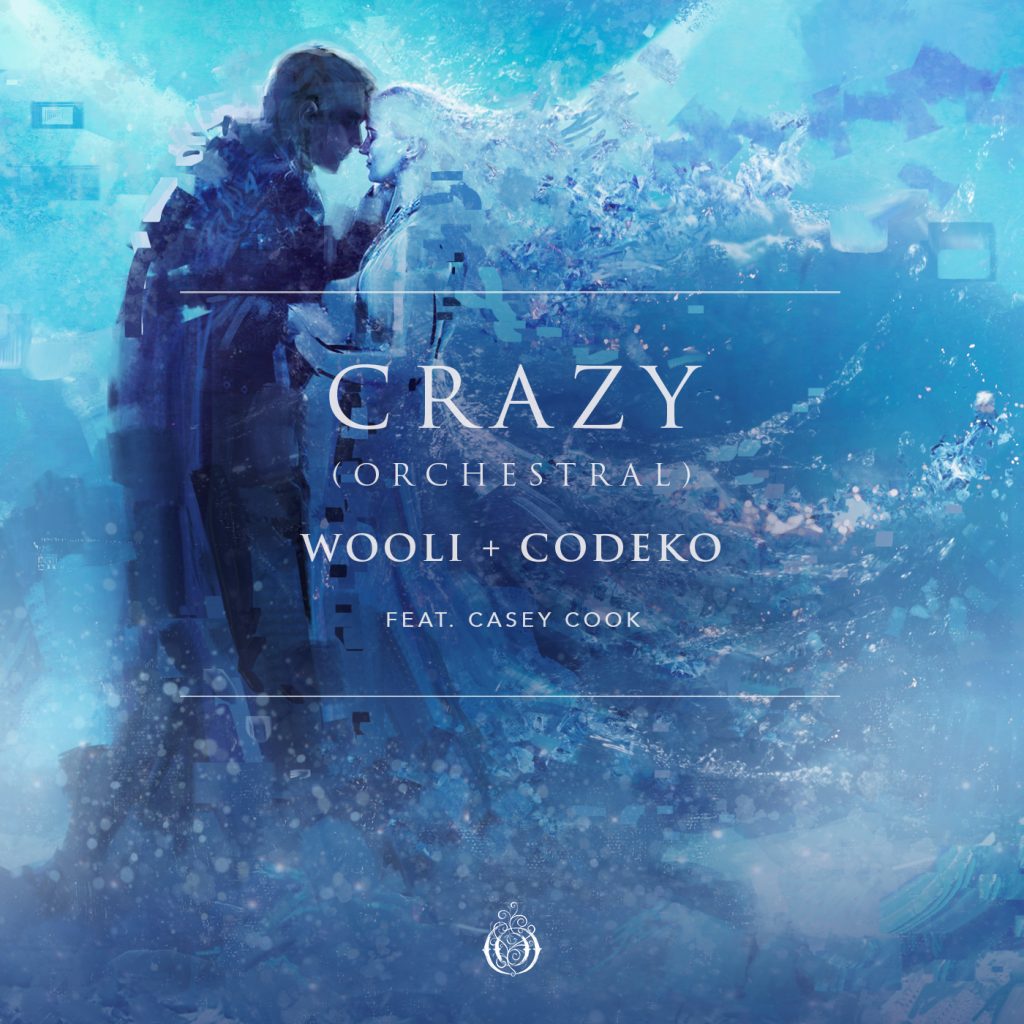 Dubstep producer and DJ Wooli follows up his debut Ophelia EP, "Resurrection," with a full orchestral version of its popular lead single "Crazy," that features British producer Codeko and vocalist Casey Cook.
The new version of the track was arranged by two conductors and played by a 48 piece orchestra and is accompanied by a full length music video of the recording shot at EastWest Studios.
Enjoy this unique track below.
Leave a Reply