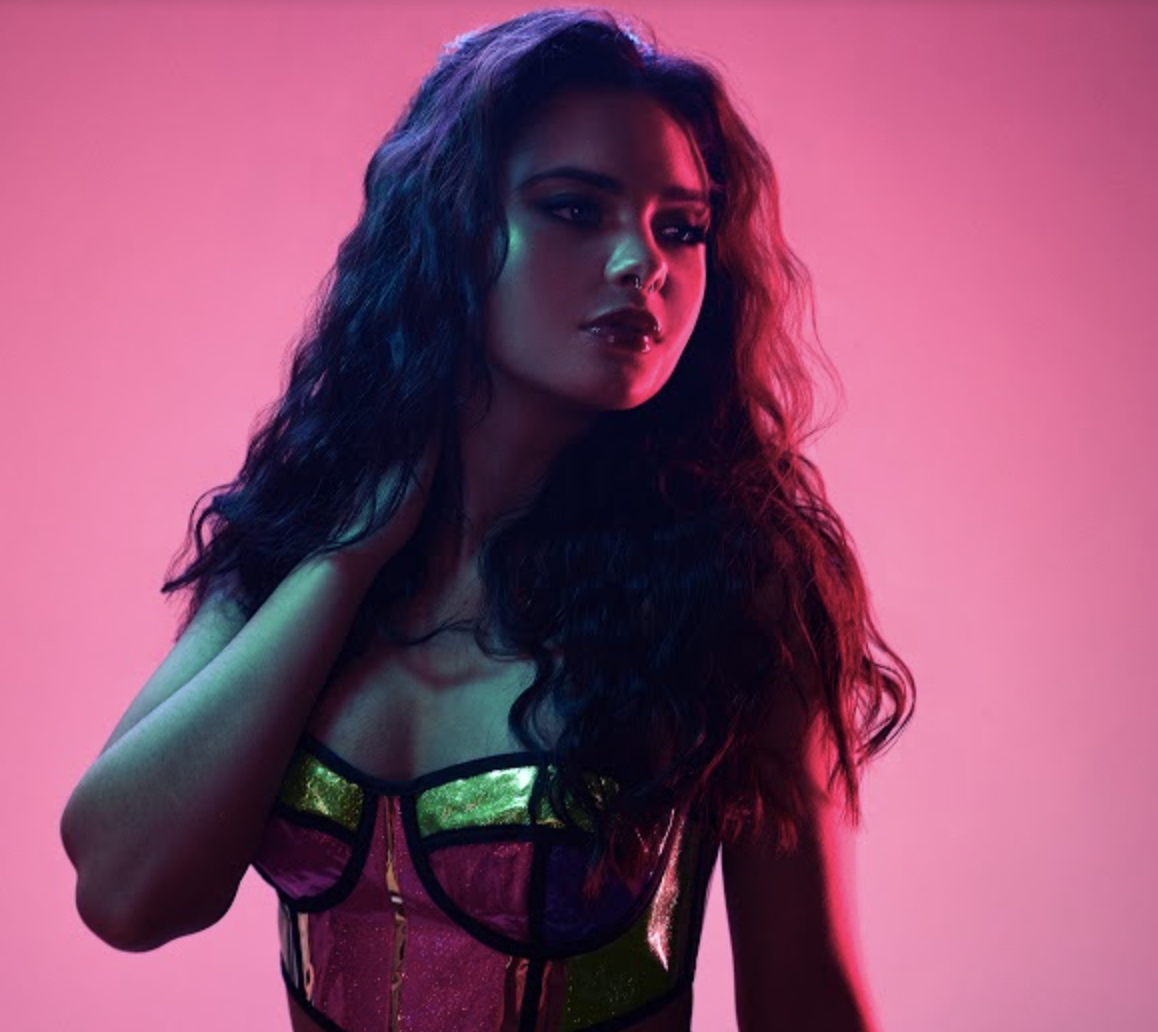 New multi-talented artist Wrené has released her new track "Phoenix" ahead of her album Live Wire coming in February 2021. 
In this retro-sounding track, Wrené seeks to energize and revitalize her listeners in the new year and manifests a better year overall. It is composed of 80's synthwave instruments with other melancholic anthems that merge modern pop sound and upbeat rhythms showcasing a new sound for Wrené. She wrote the lyrics and also co-produced the track along with Joash Mendoza. Bernie Cisternas also took part in this track with additional engineering and mixing. Although most of Wrené's music carries a darker tone, this track provides a different message to the listeners to encourage them to know that they are capable of manifesting change and strong enough to break any cycle that is not benefiting their well-being.
She told us "I wanted to write a pop song that was fun, but that also tended to, and validated many of the anxieties that we are facing in these difficult times. "Phoenix" as a track is also my statement about the cultural ideals of music consumption- My aim is to subvert these ideals by offering these sounds paired with an unconventional, and emotive performance. This experiment is further demonstrated in my upcoming album, "Live Wire" where each track brings different pop elements to bear."
Enjoy the new track from her below.
Leave a Reply