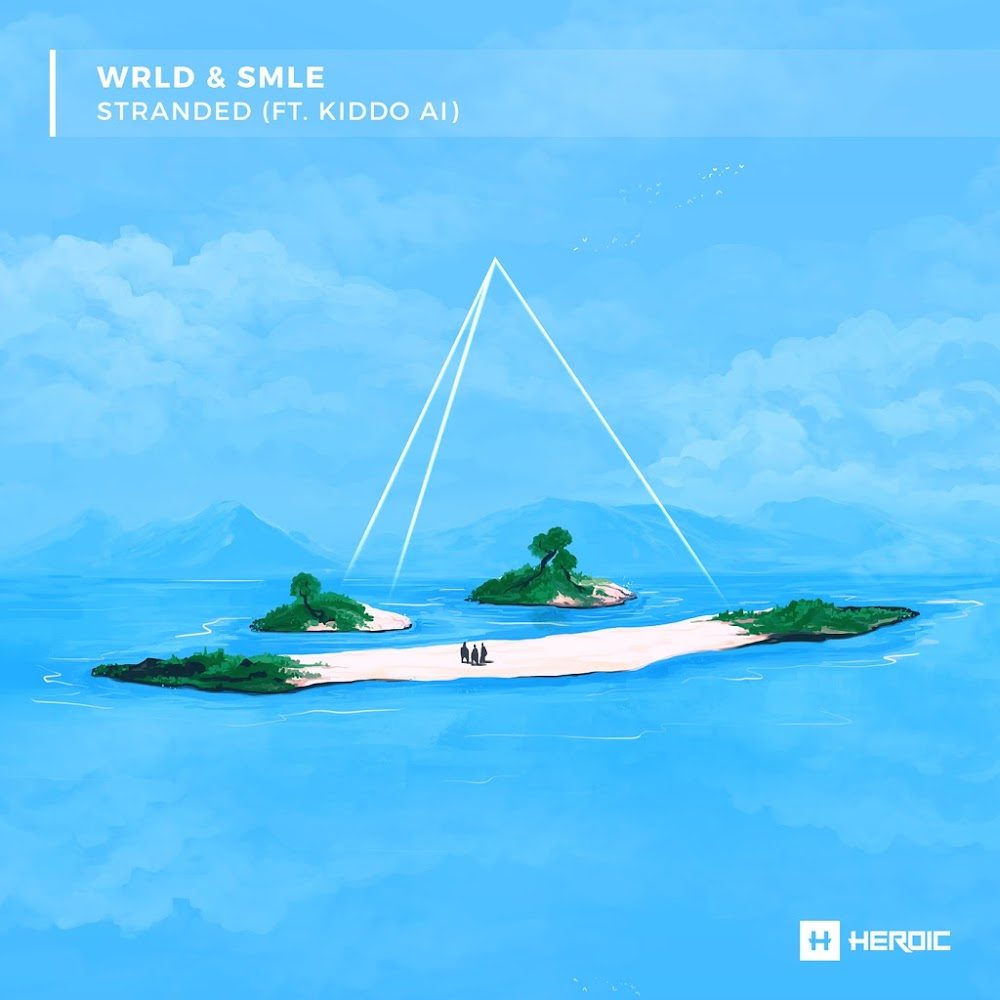 This just goes to show what kind of gems you will find when you are searching through SoundCloud.  The vocals on this track is really got me to stop and listen.  Kiddo A.I. has amazing musical talent wen it comes to singing, and bringing her on as the vocals was a wonderful decision by WRLD.
Then there is the instrumental collaboration between him and WRLD.  The group of these producers created a strong rhythm that is accompanied brilliantly with a strong drum-driven drop.  There is nothing more that can be said.
Rhythm, melody, instrumental variety and vocals all come together brilliantly in Stranded. The totality of these attributes culminate in a song that is not only easy to follow musically but and  creates perfect accompaniments between each part.
[soundcloud url="https://api.soundcloud.com/playlists/303676420″ params="color=ff5500&auto_play=false&hide_related=false&show_comments=true&show_user=true&show_reposts=false" width="100%" height="450″ iframe="true" /]
Leave a Reply