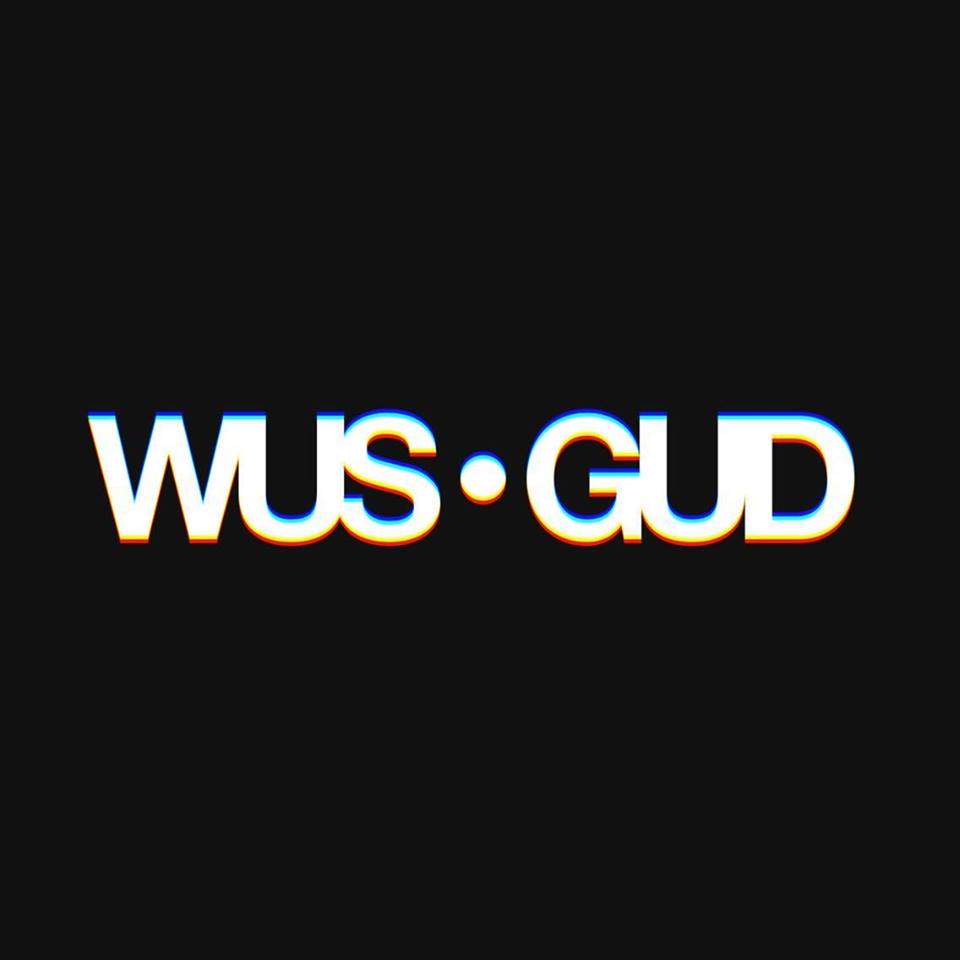 The saturation of the electronic music scene has made it increasingly hard for young talent to get noticed, especially given the control that labels and marketers exert on the popularity of music and artists. However, over 70 artists have joined forces to change this, ranging in popularity from 20 to 100,000+ followers and including DJs, producers, rappers and singers. WUS GUD is based in Australia, however its members also come from the USA, Asia and most countries across Europe – and they're looking to cover the rest of the world too.
The key philosophy of WUS GUD is that good music should speak for itself instead of being hand picked by labels, and so members of the group help each other out with management, bookings, releases, promo and so on – essentially, what labels do. There are lots of contacts but no contracts, and no one takes any financial cuts from work done. Instead, everyone does so as a collective.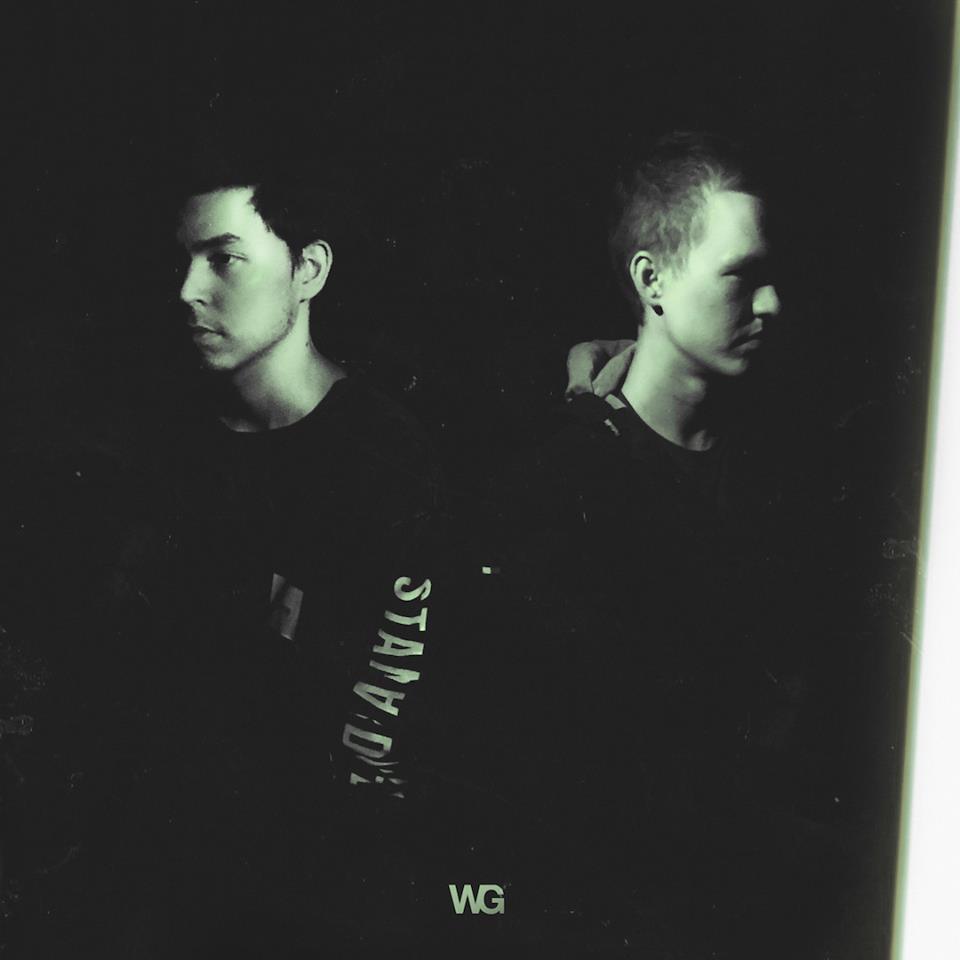 Wolf Grey. Perth, Australia
I reached out to the catalyst behind the group, one half of producer/DJ duo Wolf Grey. He stressed that he doesn't want to be seen as a figurehead and prefers to be seen as one voice amongst many. It's more a squad of artists than a collective, as the artists do far more than releasing music on their own channel – instead, they coordinate all of the activities that the music industry offers in a way that has never been seen before. He said that WUS GUD is all about the music, and aims to create a global shift in the way that things are done by cutting out the necessity for middle men, instead creating a flat network of fellow friends aiming to spread the EDM culture that they love as far as they can. That being said, WUS GUD acknowledges that middle men do have a place and works with them to help artists find good management and booking agents as they grow larger, but still retains the capability to function without any label input at all.
WUS GUD aims to coexist with all aspects of the music industry, and for everyone to benefit by their presence. In doing this, they hope to bring the money back to the people who deserve it the most – the artists and the community. This will happen through cheaper events, higher fees for artists and percentage payments for gigs instead of fixed values, with a minimum payment. This will benefit everyone by making the night less of a risk, with a substantial minimum payment but extra financial incentives for venues and DJs to perform better and get more people through the door. Essentially, they want to remove the ego from the industry and make it about the music, which I'm sure that anyone can agree is the right path for EDM. And the best thing is that it's already making waves.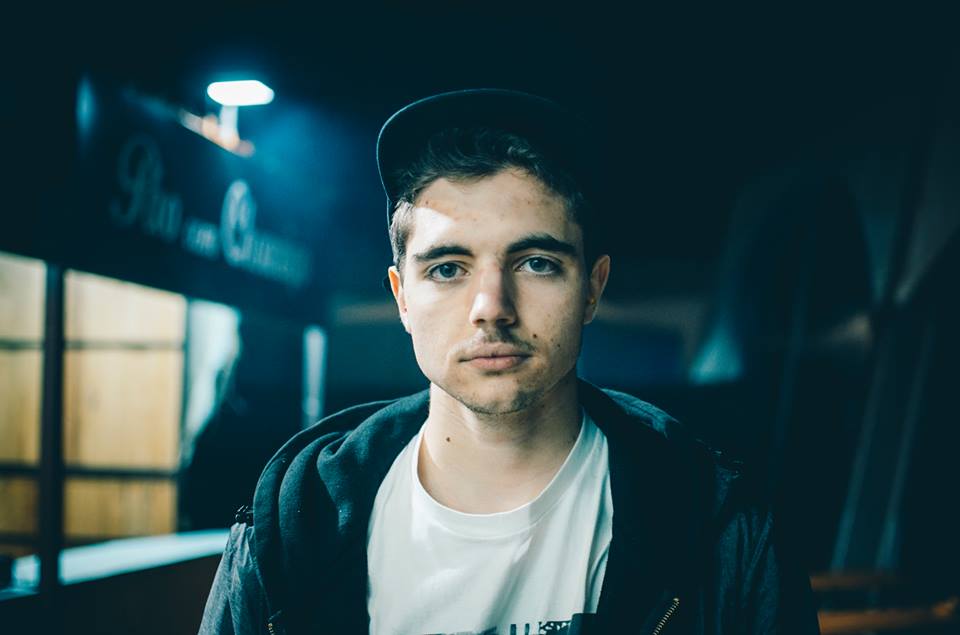 Holly. Lisbon, Portugal
Even though the collective launched publicly on the 29th of May, they have already been approached by clubs wanting to organise events and have also helped to organise and co-host tours and shows around the world for many of their members. Some of their members have released on Buygore, Fools Gold, Mad Decent, Otodayo and Ultra to name a few, and have had their music played by Skrillex, Steve Aoki, Dyro, Noisia, Alison Wonderland, Carmada and more. The photographers, videographers and audio engineers associated with the collective have already had greatly increased demand for their work.
On a more basic level, members have the opportunity to network with others, creating friendships and linking others with event managers and other important names in the industry. In fact, quite a few collaborations have resulted from artists in the collective meeting up and becoming friends. Members also hang out in each others' cities, go to each others' shows and work with each other to make the scene a better place.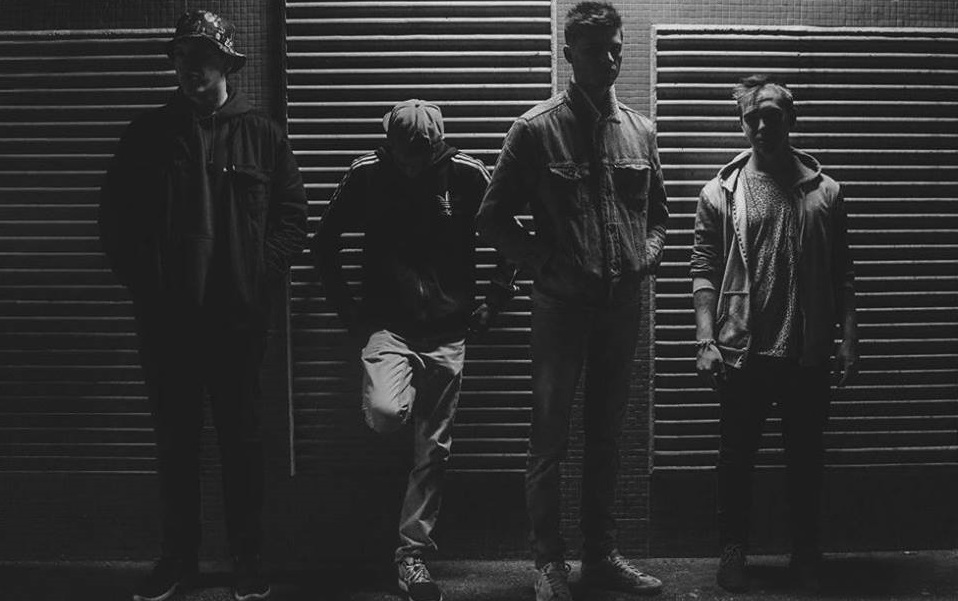 Losco. Genk, Belgium
Why is this so important though? As a listener WUS GUD will make good music from a wide diversity of artists easily accessible – and many of them are just as good as the big names with hundreds of thousands or even millions of followers. However, as a musician it's a great way to get your music out there without signing your life away to a label. There's no pressure to constantly churn out music and play shows, your music will be heard by lots of people and you'll make friends from all corners of the world along the way. In fact, WUS GUD is supportive of whatever direction their members would like to take their music, taking away the pressure experienced by many artists signed to labels. They support all kinds and genres of electronic music – from ambient and chill tunes all the way through to bangers and face melters.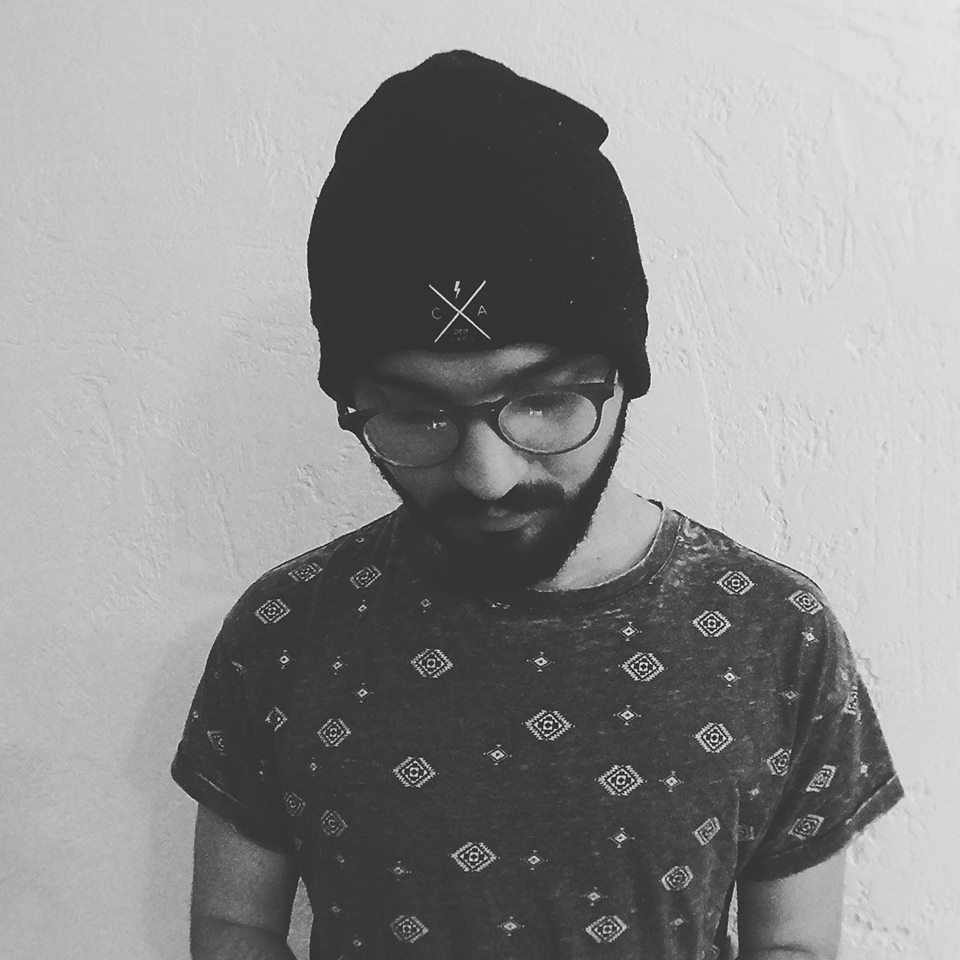 Dakat. Nice, France
WUS GUD aren't stopping there though. In future they plan on curating and co-hosting their very own events around the world, giving fans the chance to hear quality acts play music that they love. They plan on bringing those events to regional cities that don't usually see many DJs, without neglecting the major cities. They also plan on hosting exclusive underage shows. For producers who aren't involved, WUS GUD will post production tutorials and sample packs from its members, available to everyone, and eventually they will publicly release their extensive documentation that details how the music industry works once they've made sure that it's as accurate as possible.
These guides are being used now by its members, and given that the group is already starting to make waves that information will be very important. They cover how WUS GUD was established, including music and booking guides covering international down to local shows, as well as how to organise visas, flights, accommodation and more for shows. There is also a step by step guide for getting gigs from finding a club to organising an international tour.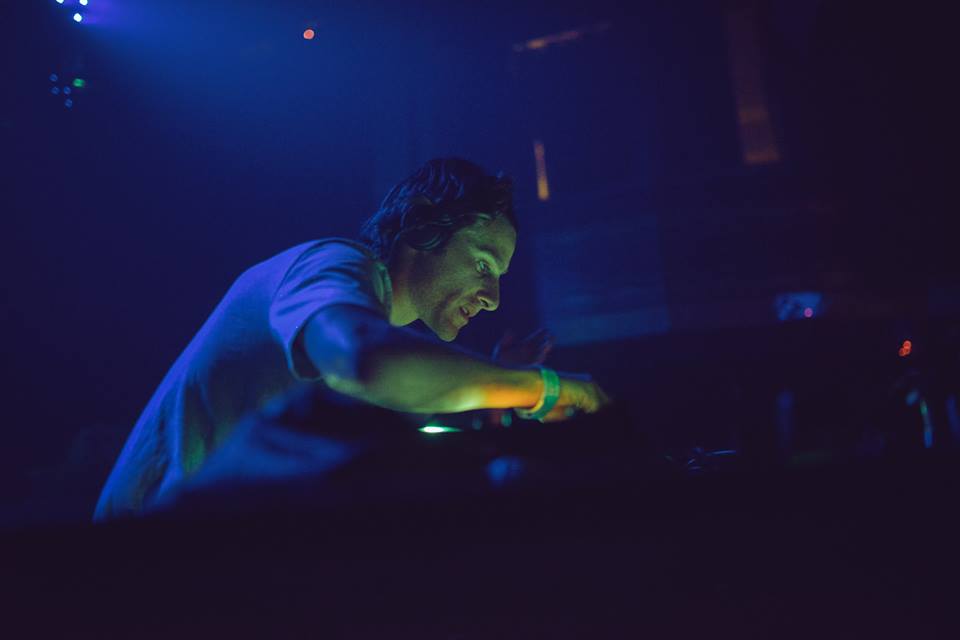 Jinco. Santa Cruz, USA
WUS GUD doesn't have a cap on members, because the members are the support network that enables the entire operation to occur. As such, they are on the lookout for talented up and coming producers, DJs, singers, rappers and people with other relevant skills. If you'd like to be involved then you can apply here. Otherwise, check out their banging promo video, like them on Facebook and follow their Soundcloud to keep up with what they're doing. They're working on a clothing line with 90% of proceeds going to good causes and the rest going to infrastructure for WUS GUD members, so keep an eye out for that. Essentially, WUS GUD will bring something for everyone, no matter what level of involvement in the music industry.
Artist groups like this are the way of the future, and having artists take control over their own music and careers will benefit the scene to no end. Seeing groups like WUS GUD change the way that the industry works from a grassroots level is a dream that could soon become a reality, so make sure to get on board and support these artists as they revolutionise EDM.
If you want to know more about WUS GUD and the individual artists you can find out here.
This is a full list of the artists who are already involved:
100hurts
Ahee
Akacia
Ananaki
AtlanticHaze
Avance
Awoltalk
Axen
Balki
BENTZ
Bethany Lamb
Blaqout
BURBZ
Centaur
Cherney
Chinaka
Chopsoe
Corona
Dakat
Dapp
Data Wave
Dead As Disco
ESPA
Fausttt
Glockwize
HAYAKE
Heffy
Holly
Howl
IAM$ANI
IMOK
Iso:R
Jinco
Kompra
KTRL
Kyral x Banko
L*o*J
LC McKenzie
Letgo
Losco
ŁOUD
Luna May
Magnifico
Mardial
Maxd
Mayke
Meyze
Monomyth
Murphy
NAPKN
No Tv No Radio
Oriental Cravings
Outlit
Palace
Philly Blunt
Razat
Rosebud
SFAM
SINIQ
Skan
Snafu
Steezy Prime
STU
Sub Artillery
Sudden Death
SVDKO
tapecut
TBA
Tidewarp
William Crooks
Wolf Grey
WY
Leave a Reply