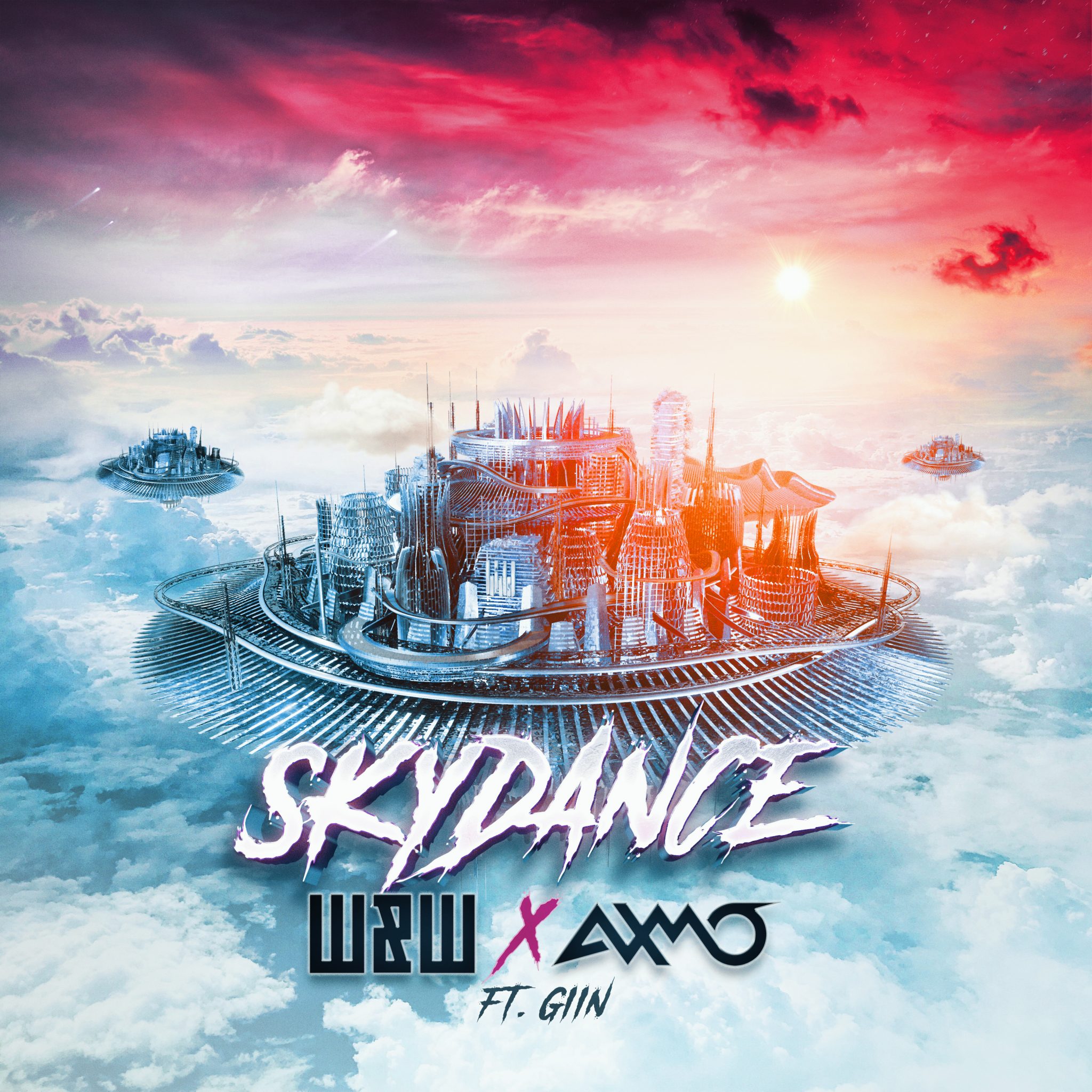 EDM stars W&W team up alongside German-natives AXMO, Willem van Hanegem and Ward van der Harst to deliver the high-energy hit, "Skydance" featuring vocals from Giin. The track is now available on W&W's own Rave Culture imprint. 
W&W's iconically uplifting and energetic sound is ever present in this powerhouse production, filled with euphoric synths, heart pounding drops and a catchy futuristic vocal line courtesy of Giin. The track showcases AXMO's knack for sharp melodic leads and thundering basslines and is set to be a staple in DJ sets all over the world this summer.
Enjoy the track below.
Leave a Reply