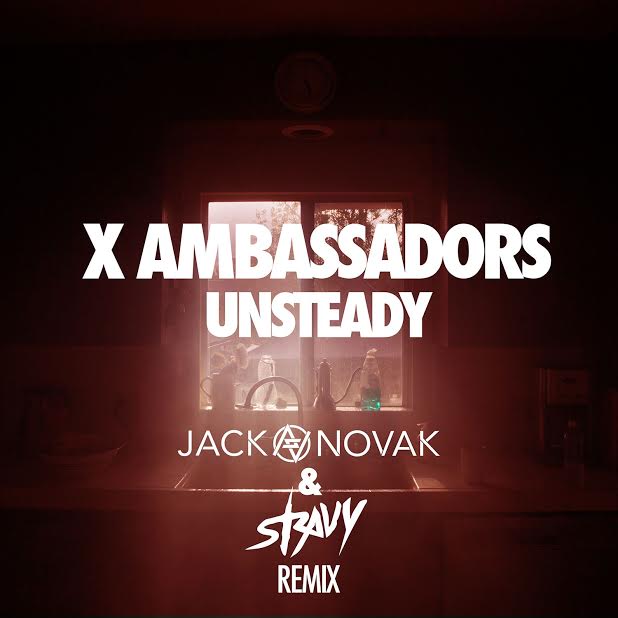 Stravy is back, partnering up with fellow Chicago producer Jack Novak to create an official remix for X Ambassadors. Unsteady is already an amazing indie-rock track, and Stravy & Jack Novak do an amazing job of turning this hit into a club ready track without sacrificing what made the original song so great.
Premiered via Billboard on November 9th, the Unsteady remix will officially be released on November 13th, available on most major music stores for purchase! Be sure to support these two up and coming producers!
Until then, you can listen to the remix on Soundcloud!
[soundcloud url="https://api.soundcloud.com/tracks/231458204″ params="auto_play=false&hide_related=false&show_comments=true&show_user=true&show_reposts=false&visual=true" width="100%" height="150″ iframe="true" /]
Leave a Reply