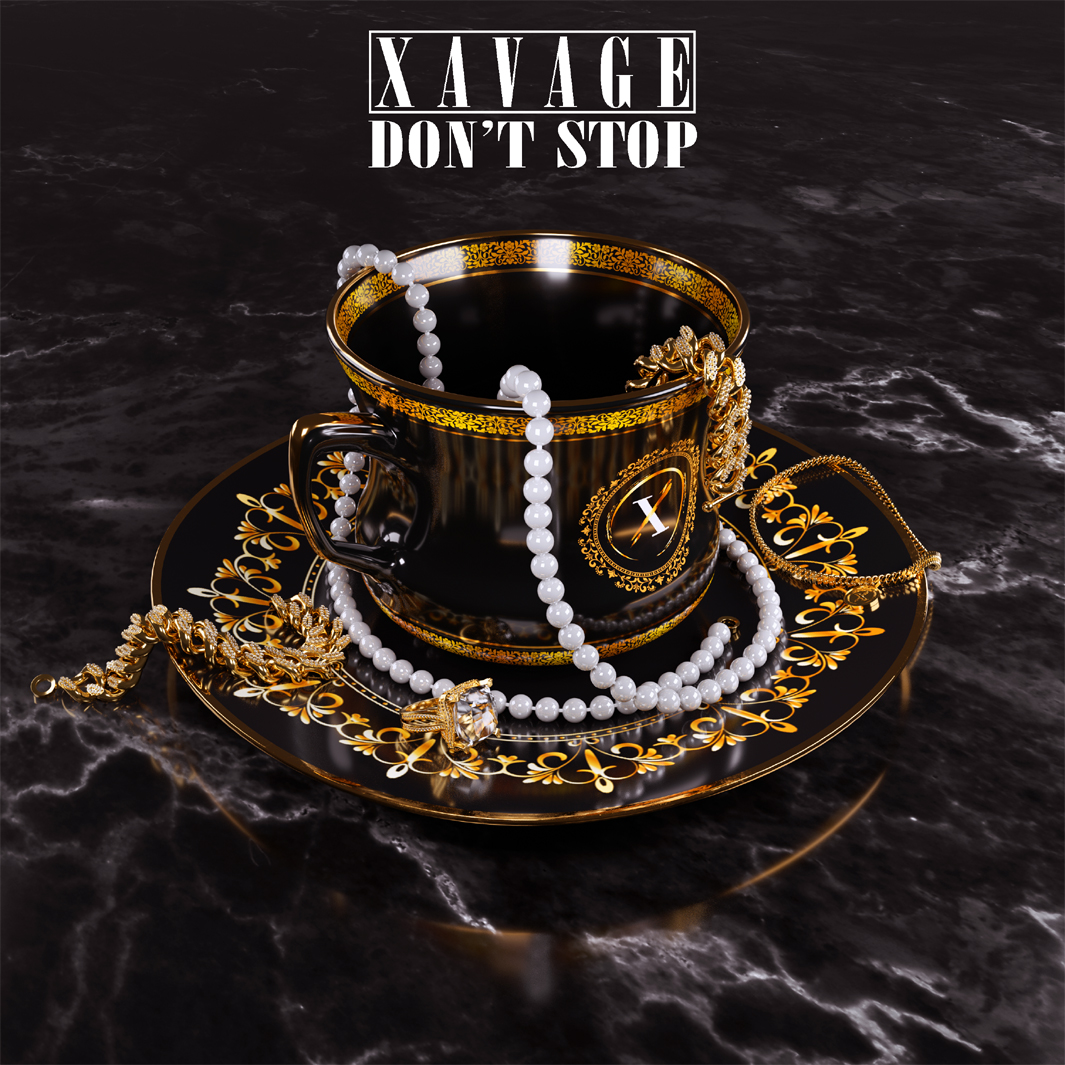 San Diego based producer XAVAGE returns with his latest release, "Don't Stop."
Holstering a palpable swagger from the jump, the song starts with a slew of distorted synths and warbles before descending into a frenzy of raucous beatwork. It then fuses elements of chest-pound bass with wild sound design and driving percussion as well as features gun clicks, hard-hitting trap, and a pummeling bassline fit for every corner of bass music enthusiast.
XAVAGE told us "'Don't Stop' is all about bringing the twerk vibes to bass music. I was inspired to create a song that gets people moving and grooving. Fans can expect some major collabs in the near future that raise the bar of electronic trap music centered around bounce and groove."
Listen below.
Leave a Reply