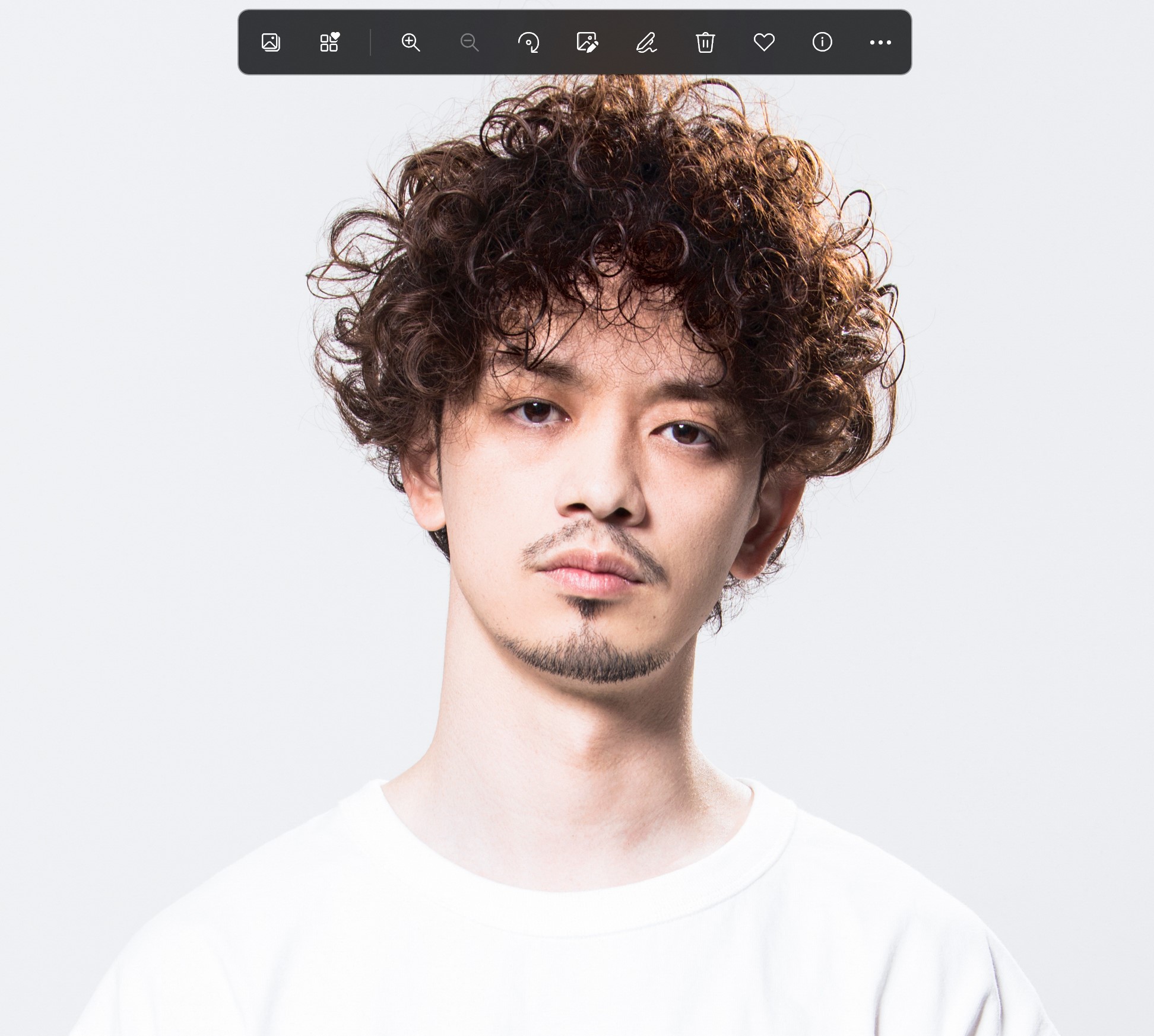 Yamato is an artist you need to know better. Coming from a Japanese background, he brings forth a different feeling to electronic that what you typically may hear from the west. His songs in Essentials EP together shares a sense of confidence just as much as it does a strong capacity. This combination is one of many parts that make the album moment-making and time-testing.
Essentials EP is 4-tracks in all and boast colorfully vivid imagination channeled through the music. The vibe puts out a cinematic atmosphere that is rich and inviting. The songs also can easily be blended into a DJ performance set – something that Yamato has plenty of practice at.
Yamato has caught and continues to grab attention and momentum through his live set series that has been viewed by millions. The set can be seen below and is an easy-to-return-to element of the Yamato brand.
The mixes often put Yamato in a highly-scenic setting while getting very clear about what he is doing to manipulate the music. He has several of these video and each have a certain category they tackle and all show off the intense skill that Yamato has under his belt.
Yamato is clearly on a mission to bring his sound and style to the masses. His passion has allowed him to play Ultra Japan, win "WORLD DJ CONTEST 2013 JAPAN" hosted by Coca Cola, and was even the first Japanese DJ/producer to ever perform alongside Avicii. Yamato has been around the block when it comes to music industry experience and shows no sign of slowing down.
Leave a Reply