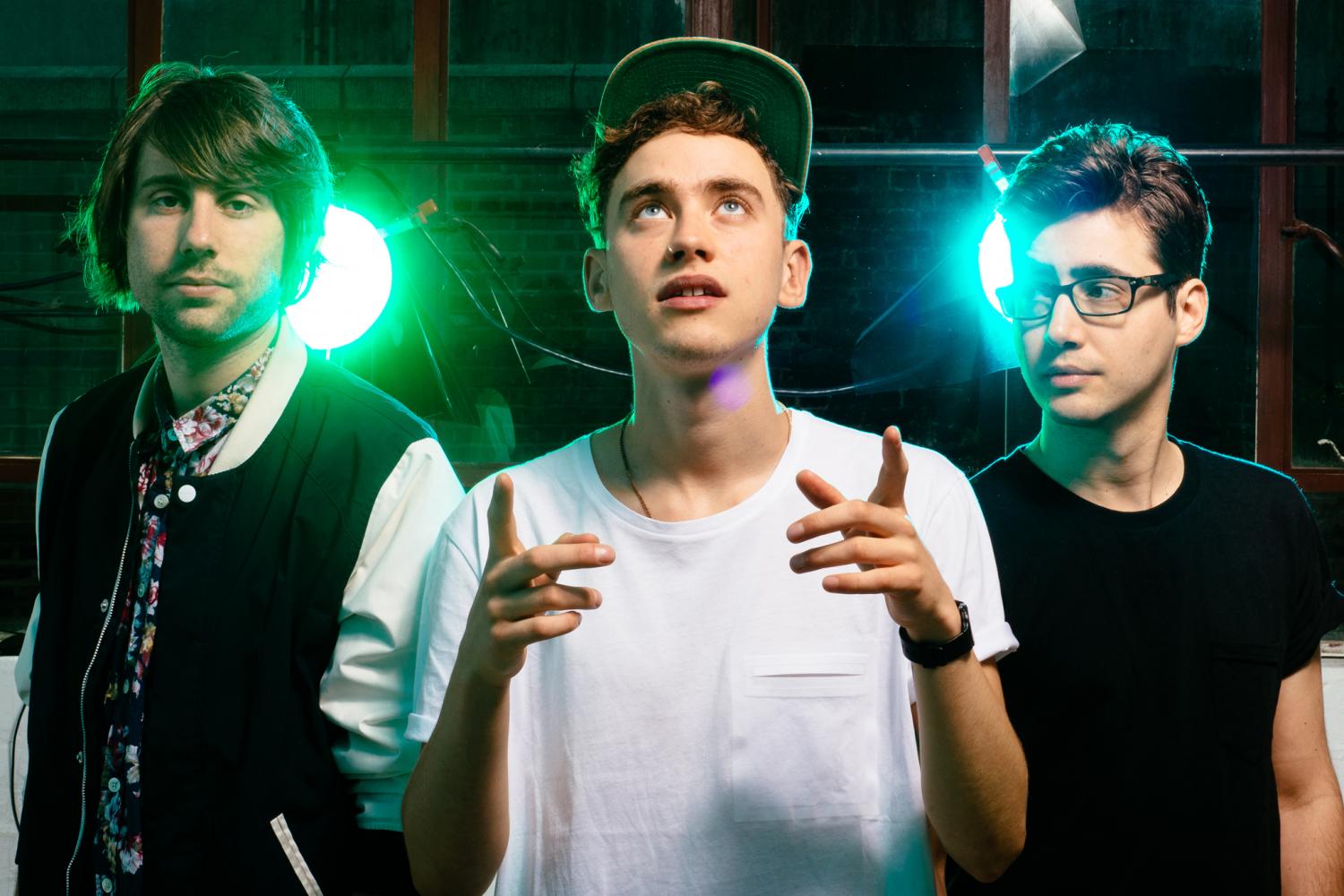 Rising UK stars Years & Years just dropped their self-titled EP 'Y & Y'. The London-based electronic trio is made up of lead singer and keyboardist Olly Alexander, synth player Emre Turkmen and bassist Mikey Goldsworthy. The EP features four tracks.
Previous single "Desire" opens the EP followed by another prior single, "Take Shelter". The third track is their current single, "King", which may or may not already be my favorite song of 2015. Rounding out the EP is "Memo", a slower song that starts out as a piano ballad and flows into a chill deep house record.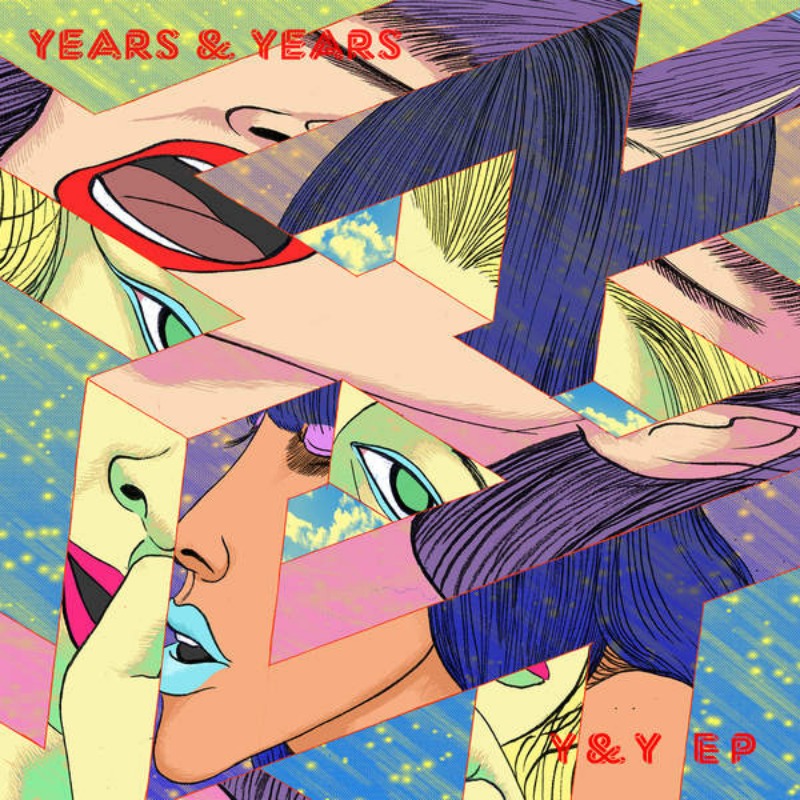 The band is signed with Polydor Ltd. in the UK. 'Y & Y' is now available for purchase on iTunes and streaming on Spotify. Check out the music video for current single "King" below. This song has the potential to break the US this spring, following similar success found by electronic group Clean Bandit in 2014. The dance world needs more electronic groups and bands, so be sure to support and keep your eye on Years & Years as they progress in their musical endeavors.
Leave a Reply