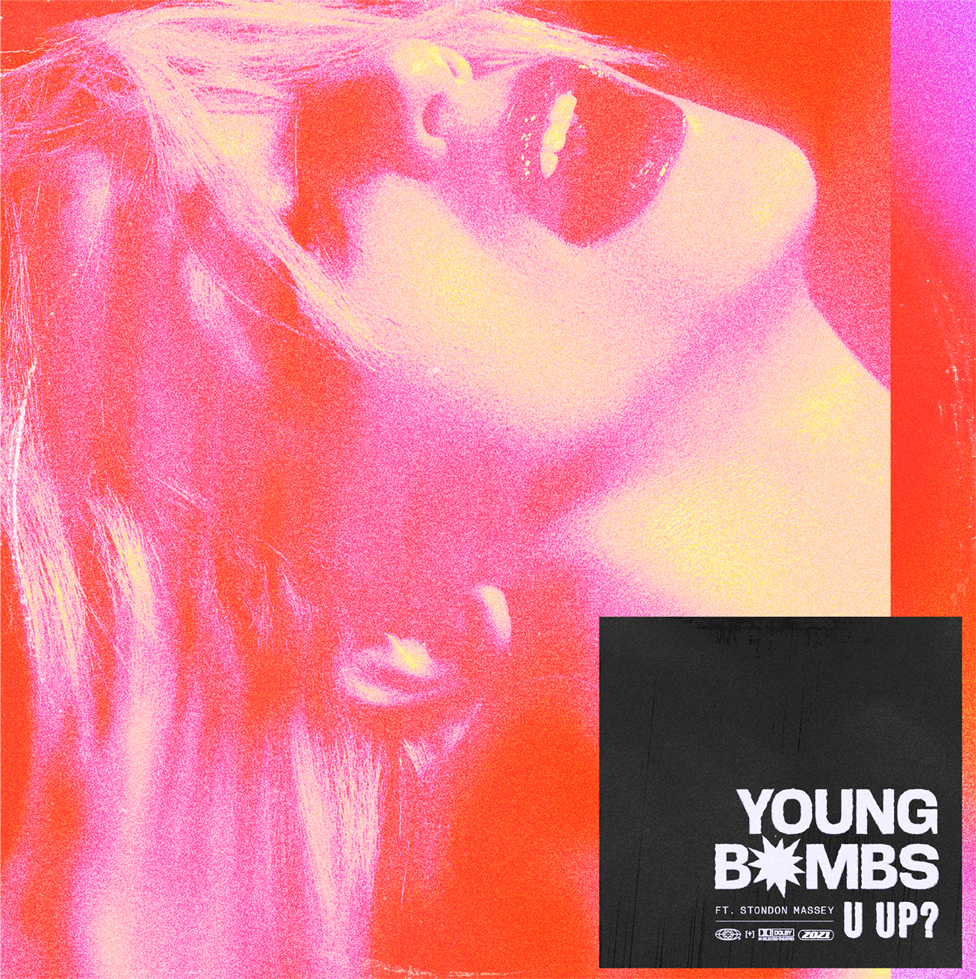 Vancouver's electronic DJ/Producer duo Young Bombs return with the release of their newest single,"U Up?," featuring Stondon Massey.
The song describes the intensity and excitement of pursuing a romance with a close friend. The lyrics compliment the unique beats and keyboard rhythms that will surely get the dancefloor moving.
Martin Kottmeir told us that "'U Up?' Is one of our favourite records that we've worked on up to this point. It pays tribute to our four-on-the-floor remix, so uplifting remixes and was something we instinctively just knew we had to put out into the world. Standon's vocal performance is on another level and we can all relate to the cheeky lyrics, at one point or another." Tristan Norton added that "Now we just gotta get started on our next record!"
Enjoy it below.
Leave a Reply