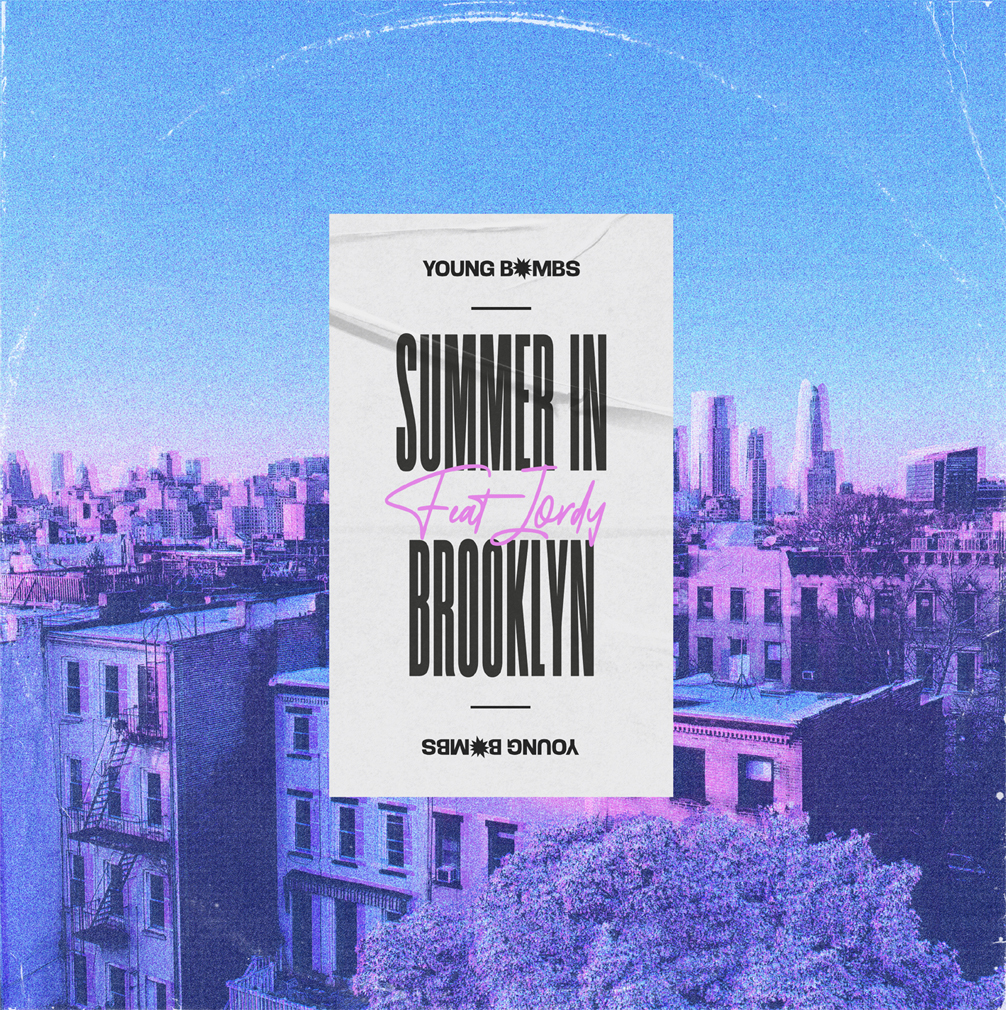 Canadian musical duo Young Bombs released the 5-track remix EP, tapping several creative forces in the electronic dance music landscape to rework their latest release, "Summer in Brooklyn," featuring JORDY, out now via Sony Music Canada.
L.A.-based talent Clavette kicks things off with his thumping, four-on-the-floor remix of the tune that features unique basslines paired alongside JORDY's vocals. This remix is followed by North Carolina native Bexxie track, which provides a high-octane offering rife with a palpably raw energy through out its entirety. Next is Ruhde's remix, which places a focus on JORDY's impressive vocal right from the start. Following this remix is, Sonickraft's version which provides a festival-ready anthem combined with tech-house sensibilities. Finishing off the remix EP is Kbubs and his reinterpretation that is full of intricate melodic bass production.
Enjoy the remixes below.
Leave a Reply