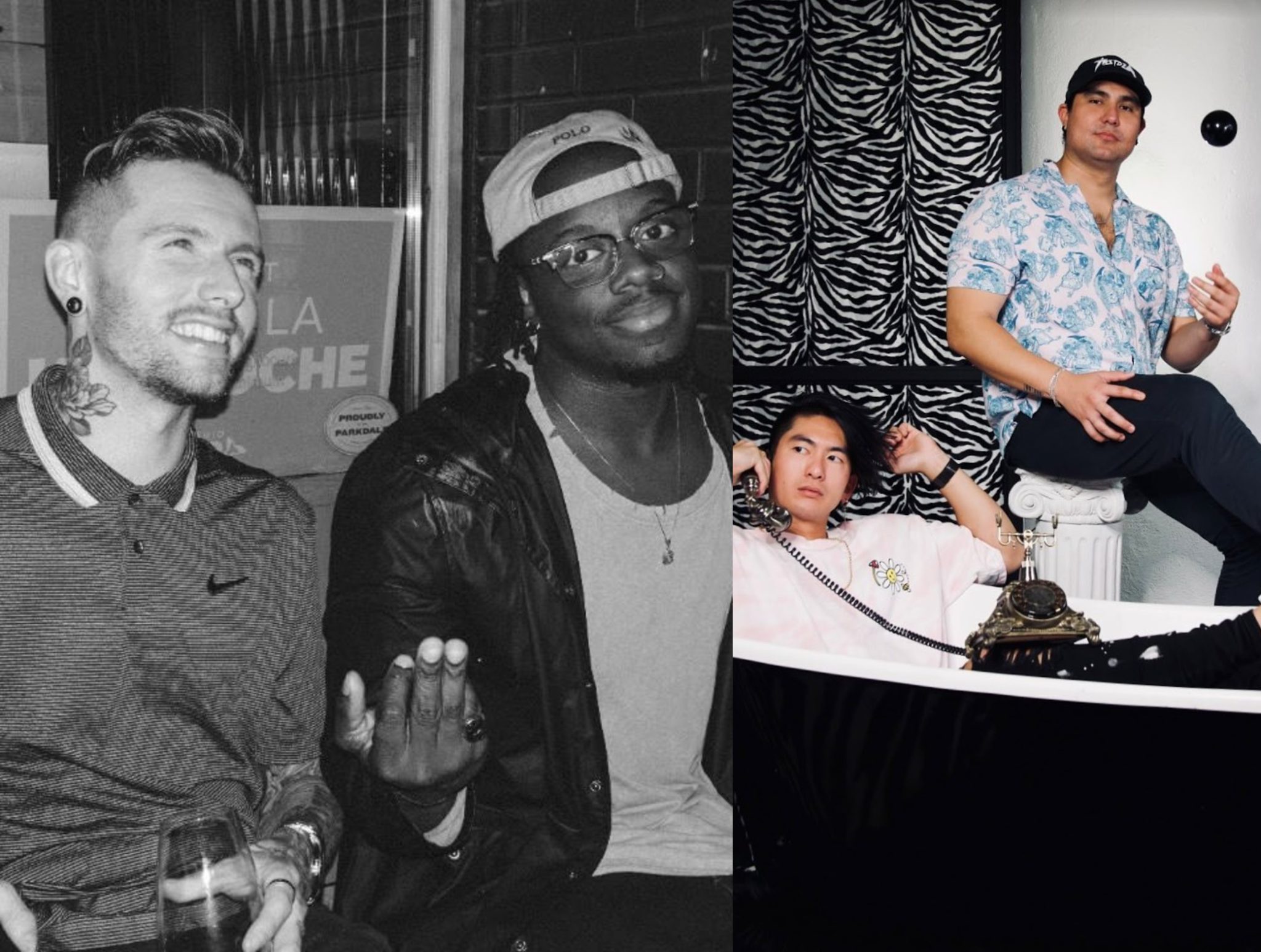 A exquisite blend of talent have all come together on "Don't Slow Down," a banger of a single that holds nothing back and showcases the best of all talents involved in one epic release. There's multiple genres featured, suspenseful moments, and an all around sense of darkness here, a single that's certainly not for the faint of heart all things considered.
The track highlights an aspect of self-worth and motivation within, all things considered. The release focusing on the theme of not giving up and chasing your dreams. This element ingrained into the release give the experience a good vibe and showcases something positive out there, which the world needs more of.
"Exactly what the song name is what we want to push out to listeners. Whatever it is you are doing in life, keep pushing and don't slow down. If you truly care about what you love to do nothing can get in your way."
– YoungWolf
Each name on the track have accomplished some stellar things in their time. For example, YoungWolf is at nearly a million streams on Spotify altogether and knows how to kill the production game when it comes to the genres of both bass and hip-hop. TWSTD Zoo has been supported by Spotify official editors and has release on Subsidia – all while boasting their own signature sound. Scotty IV is a talented vocalist who has garnered well over 500K streams and has opened for names like Tinashe, Rich Homie Quan, Sickick and shows no signs on slowing down.
Listen to a unique dream-team united on "Don't Slow Down" below.
Leave a Reply