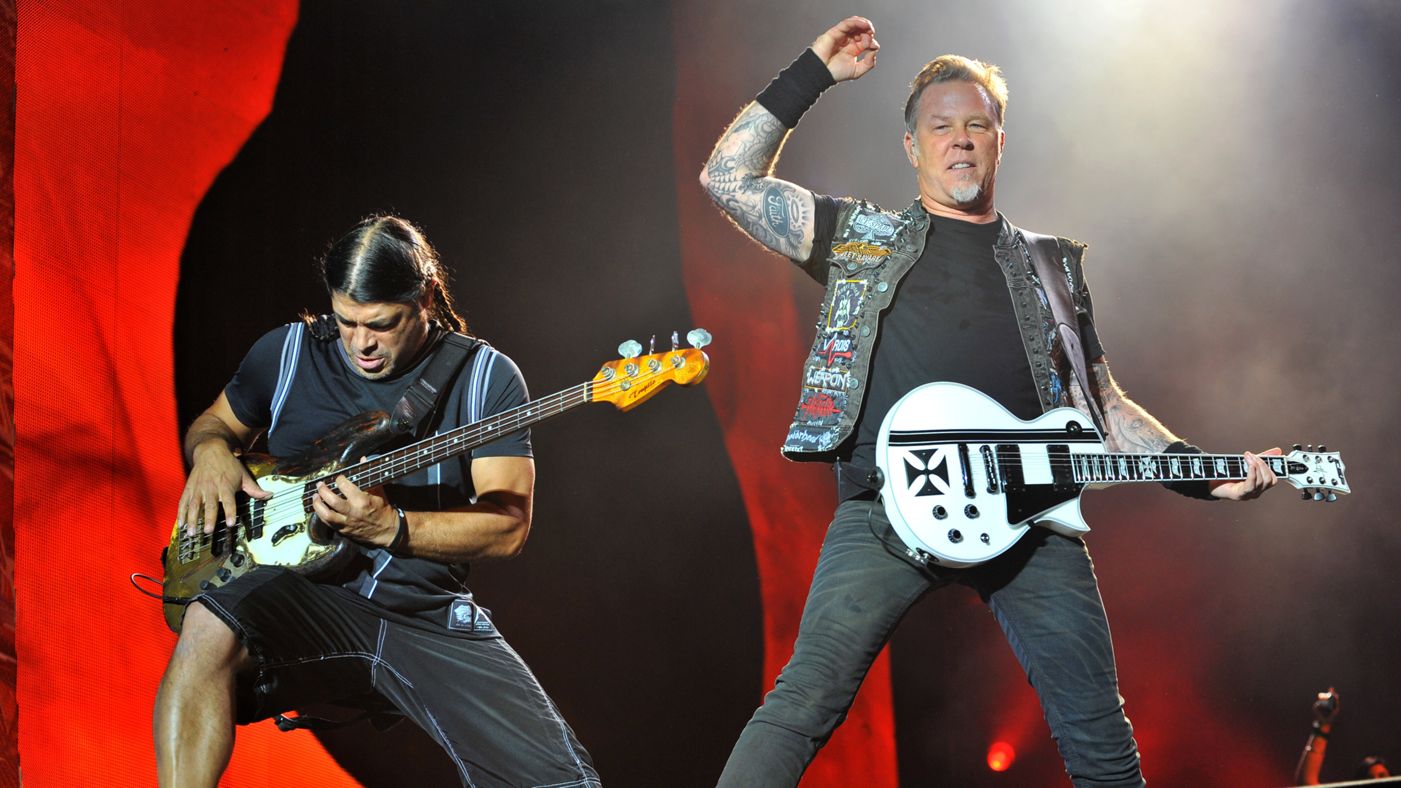 The manager for bands like Metallica, Red Hot Chili Peppers and Muse is fed up with Youtube. Peter Mensch, the bands' manager, admitted during the BBC Radio 4 documentary, The Pirate Ship, that artists do not make nearly as much as it is claimed from Youtube video plays.
Youtube currently allows artists and musicians to make money by having ads on their videos. The International Federation of the Phonographic Industry (IFPI) announced in their annual report that there is a "value gap" forming between the amount of music being listened to and how much income goes to the artists. There was data collected from 2015 where for platforms like Youtube and Soundcloud $634 million was in revenue for the 900 million consumers. $2 billion was collected from streaming services that have paid subscriptions, totally 68 million subscribers.
Robert Kyncl, the Chief Business Officer of Youtube tried to explain why this occurs. It greatly depends on the record labels whom the artists are signed to. He pointed out that having a middle-man results in less income. He sighted a violinist who makes a tremendous amount of money because her music is not uploaded through a record label, but directly by her.
The claims and comments by Kyncl and Mensch come during a key time of the year. Youtube and the record labels, Sony, Warner, and Universal, are preparing to renegotiate licensing agreements for this fiscal year.
It is interesting to see how Mensch's claims will affect talks. Companies like Youtube are already attempting to alter "safe harbor" laws. These are the laws that protect the streaming service when a user uploads copyrighted material that is taken down in a timely manner when owners request it be taken down.
Leave a Reply