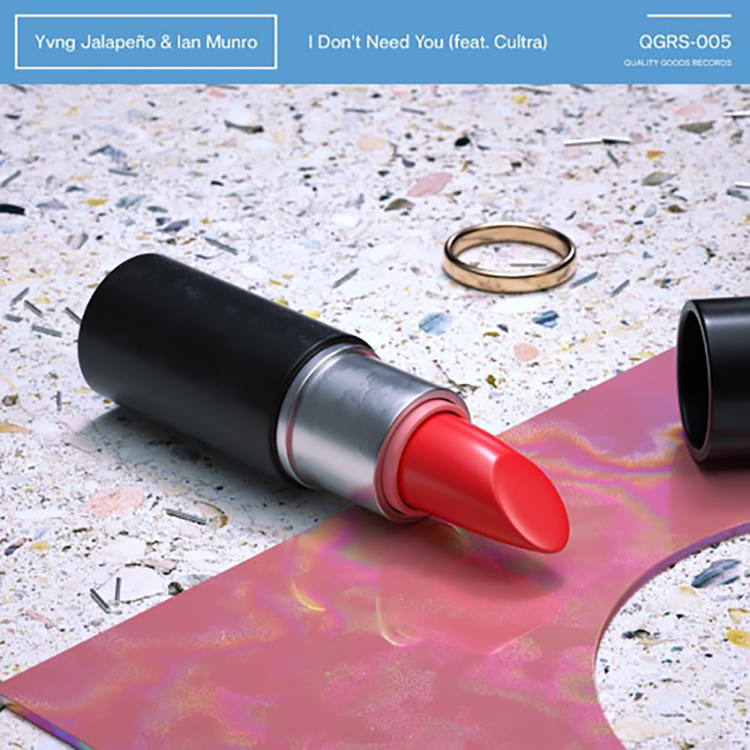 UZ's steadily rising imprint Quality Goods Records is back for it next release. Having pushed material from the label boss himself, Oski and sumthin sumthin, QGR lines up an absolutely killer cut from Australian DJ and producer Yvng Jalapeño, who also calls on the talents of Ian Munro.
Together the pair have conjured up the amazing "I Don't Need You" – a brooding cut of trap & bass that also flirts with some pop elements, with added vocals coming courtesy of singer Cultra. Syncopated melodies work dizzyingly with warping lead synths, with the vocals adding a further sheen to the musical proceedings. Jalapeño and Munro make a good production partnership on "I Don't Need You," and we certainly hope for more in the future.
The track is out now and can be downloaded here.
Leave a Reply