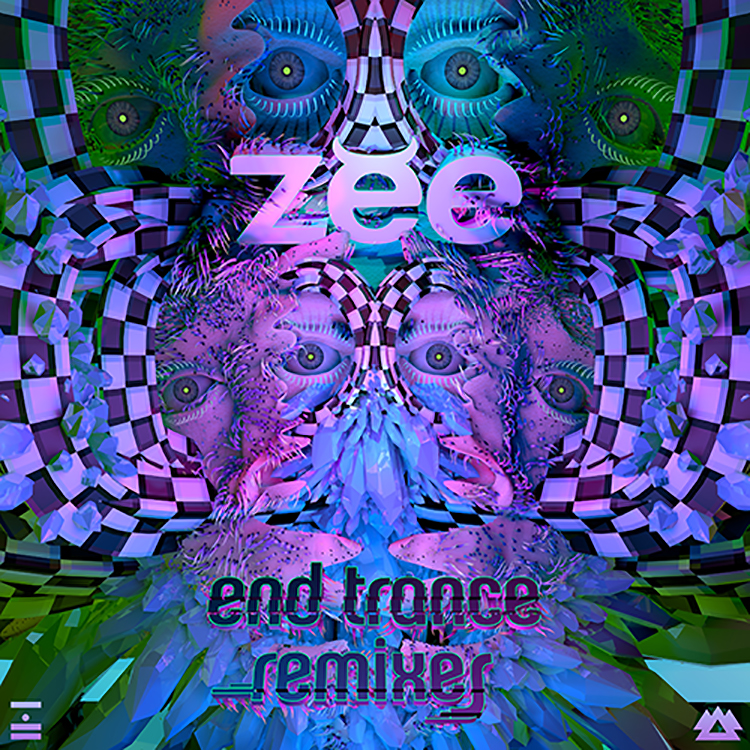 Bringing new levels to the End Trance EP from Zebbler Encanti Experience are seven unique bass artists. In a freshly packaged release from WAKAAN you can find versions of the title track, "Trance End," "Inside The Box" and "Outside The Box" with outstanding qualities.
Not to be outdone, ZEE also share their own single "Morphonics," which follows "Concept/Object" from earlier this year. From the remixes, we especially love the Prismatic cut – who said:  "Nothing but love for the ZEE guys for letting me remix this absolute banger!" and the Tahabdra edit of "Trance End," who commented: We retuned all elements of the original track to our tuning system and went for a half-time energy-throbbing heater inspired by ZEE's adventurous sound design and approach to art in general."
Listen to the full release below.
Leave a Reply