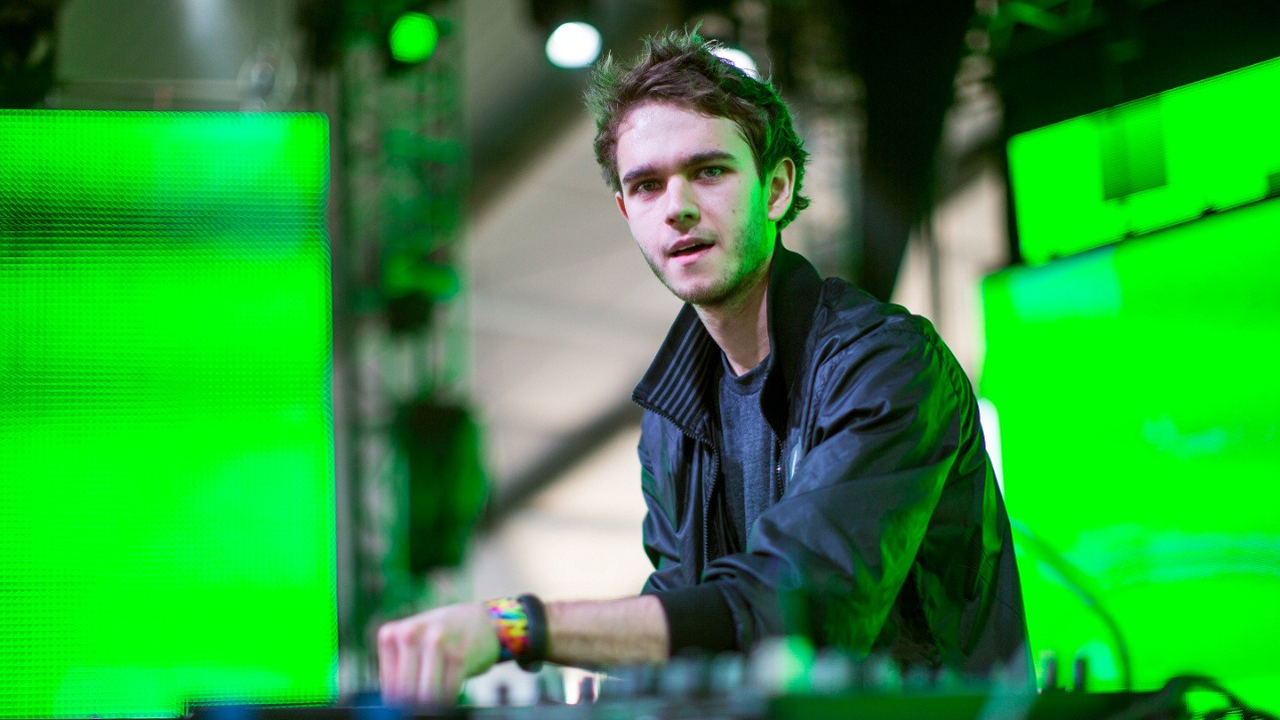 In anticipation for his new album "True Colors," Zedd has announced a massive fall tour that spans the United States. It kicks off September 4th in San Francisco and includes huge shows in Los Angeles and at Madison Square Gardens.
Fans will have presale tickets available starting May 14th at noon with a special access code emailed to them. You can sign up for these emails at Zeddtct.com
All of the tour dates that have been released so far are listed below, with more to be announced. Zedd's new album will be released May 18th via Interscope Records, with the tour coming right near the end of festival season. Make sure you get your tickets for the show nearest you as they will surely sell out! Check back often for more dates as they are announced.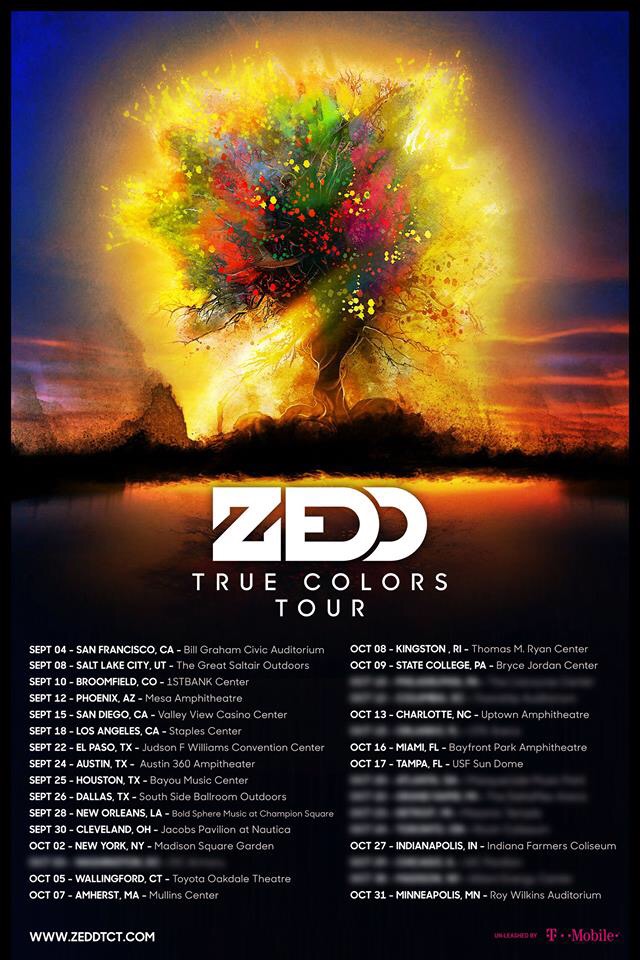 Leave a Reply