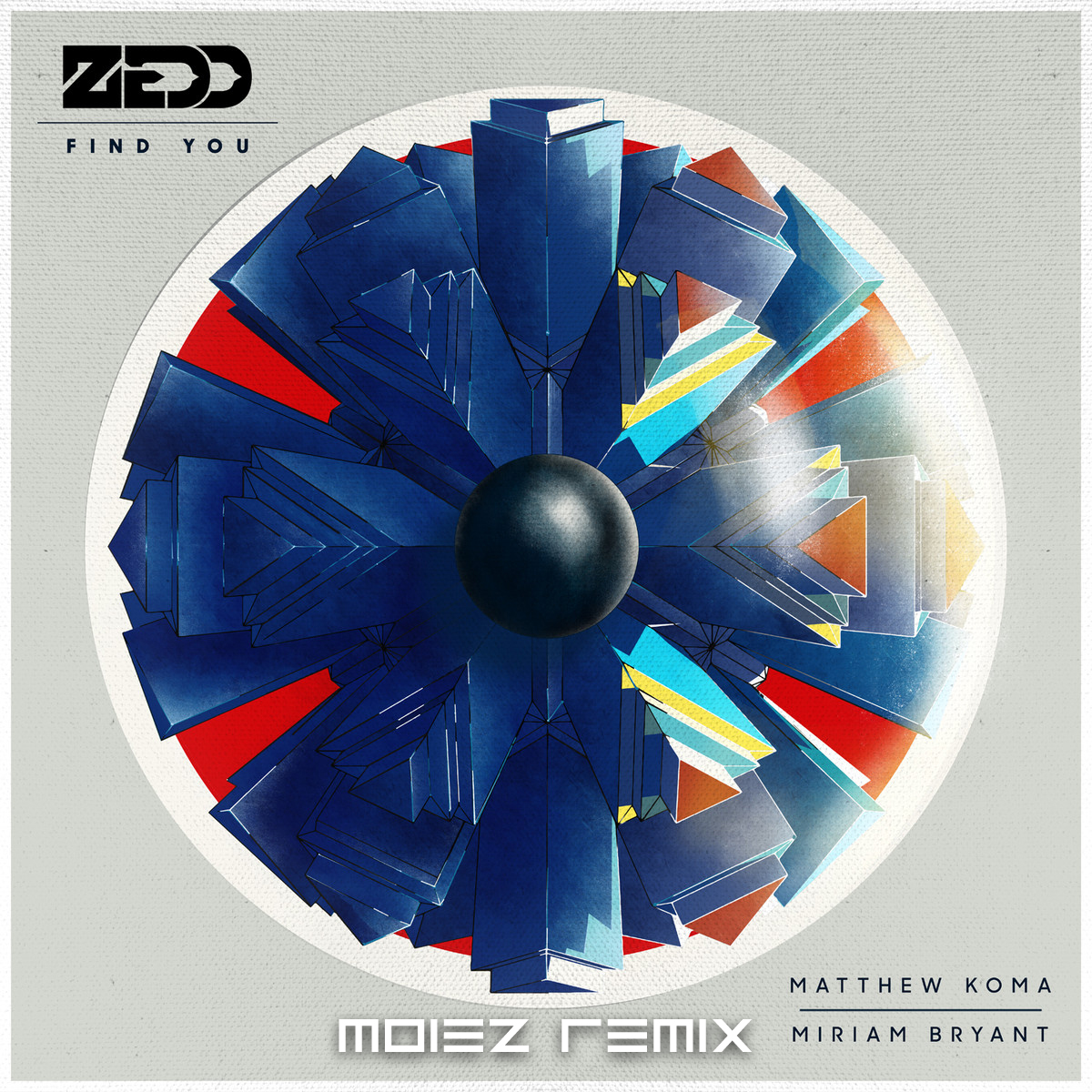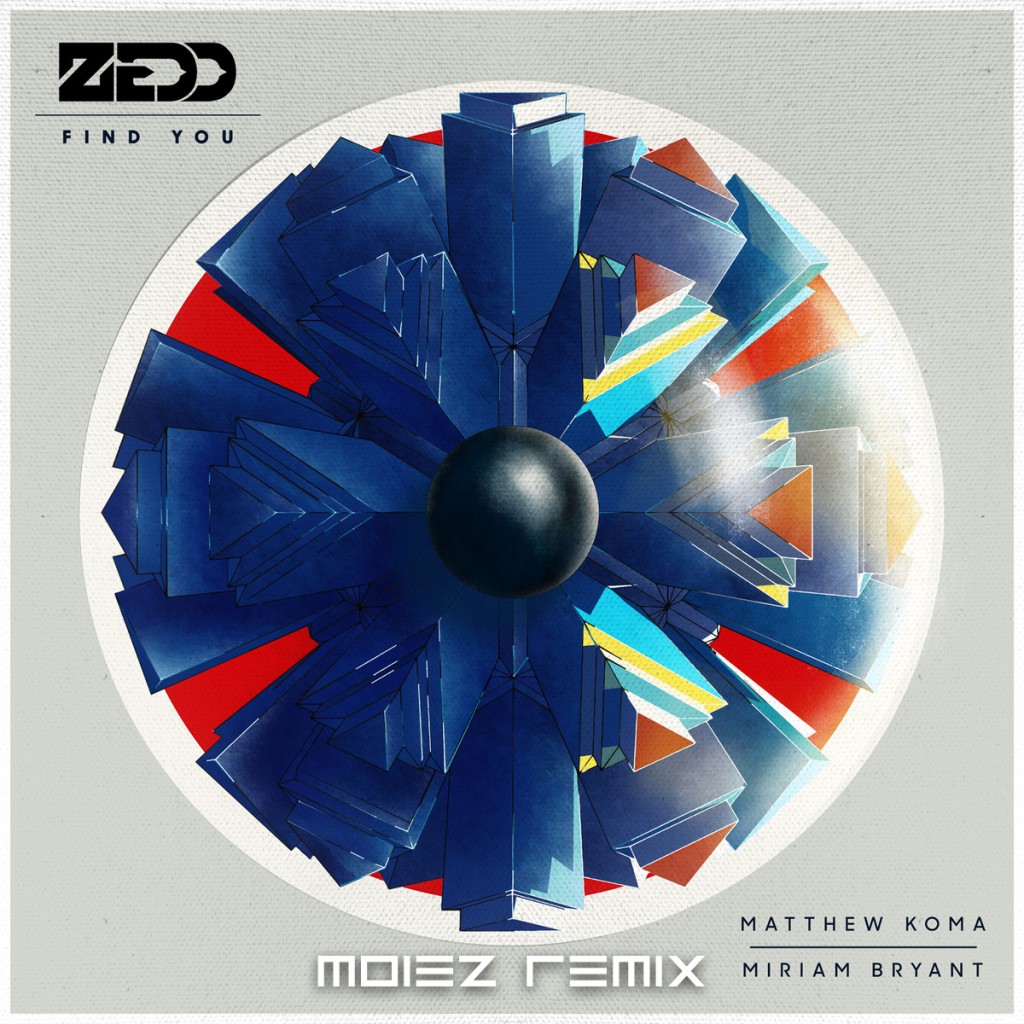 Zedd ft. Matthew Koma and Miriam Bryant's "Find You" has been a popular track lately to remix and we're not complaining one bit about it. Moiez has been becoming more well known. He definitely shows off his impressive skills by blending so many different genres into this track as if they were separate tracks. He understands how to take a track to the next level and doesn't intend to hurt the original at all, but Moiez believes he can be considered the next best thing. Here is what Moiez had to say:
This song is unlike anything I have ever made. With this remix of Zedd's "Find You", I wanted to venture into new sounds that are original and different from anything out there. My team and I have always been wanting to try new things, to reinvent the way we do things. This is my expression as a producer trying something new and challenging myself to become a more versatile artist. I am not certain what genre this is, but I know that a lot of inspiration from all kinds of music has gone into this one. This has to be one of my favourite remixes yet and I hope you guys dig it as much as I do!
Check out this track and download it now since it is free.
Leave a Reply