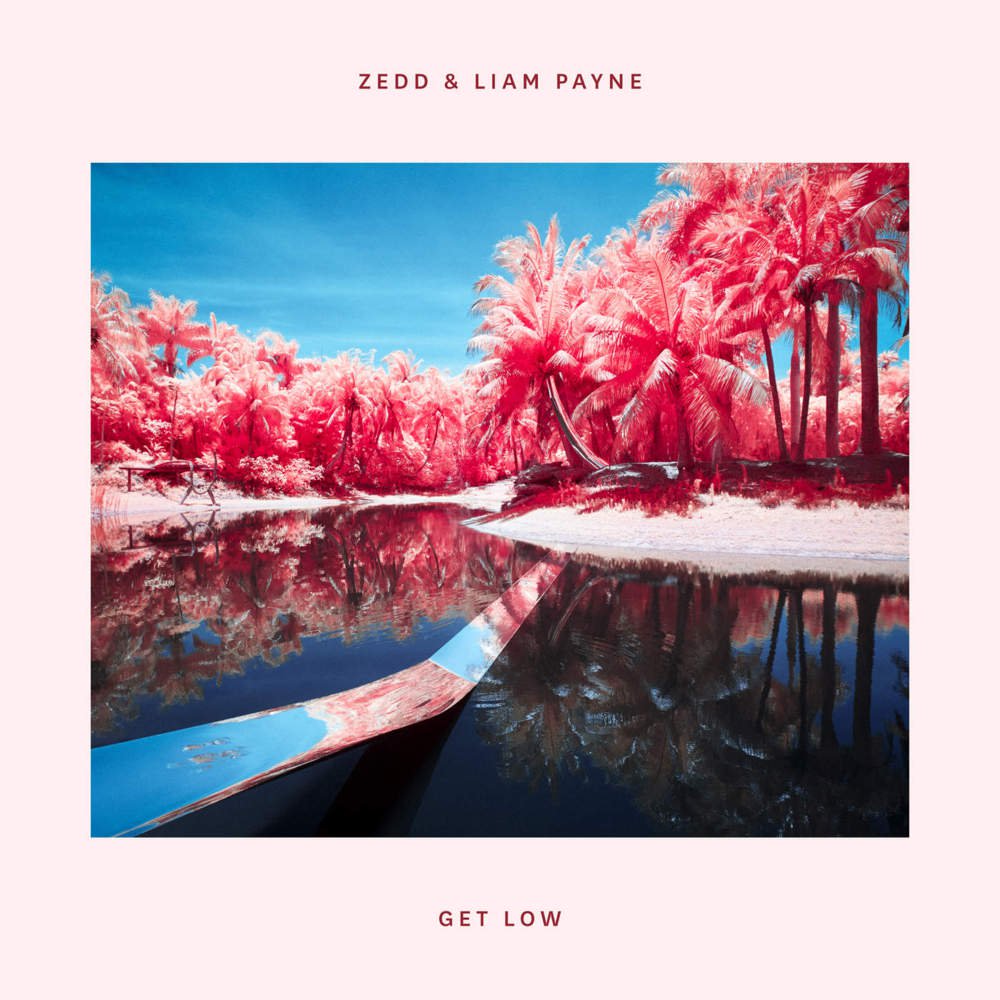 Another track from Martin Garrix, the electronic track that everyone calls "pop".    I guess, however, when your tracks more often than not feature a pop vocalist you cannot help but fall under that label.
What got me interested in this track is the quick little intro before Payne begins singing.   The track has the kind of rhythm and melody that I would listen to without vocals.  Even being someone who is a fan of vocal tracks, I would say that this track would be better without any lyrics as part of it.
Nonetheless, Garrix has the track on SoundCloud, so go and give it a listen and tell me if I am right or not.
[soundcloud url="https://api.soundcloud.com/tracks/330739142″ params="color=ff5500&auto_play=false&hide_related=false&show_comments=true&show_user=true&show_reposts=false" width="100%" height="166″ iframe="true" /]
Leave a Reply