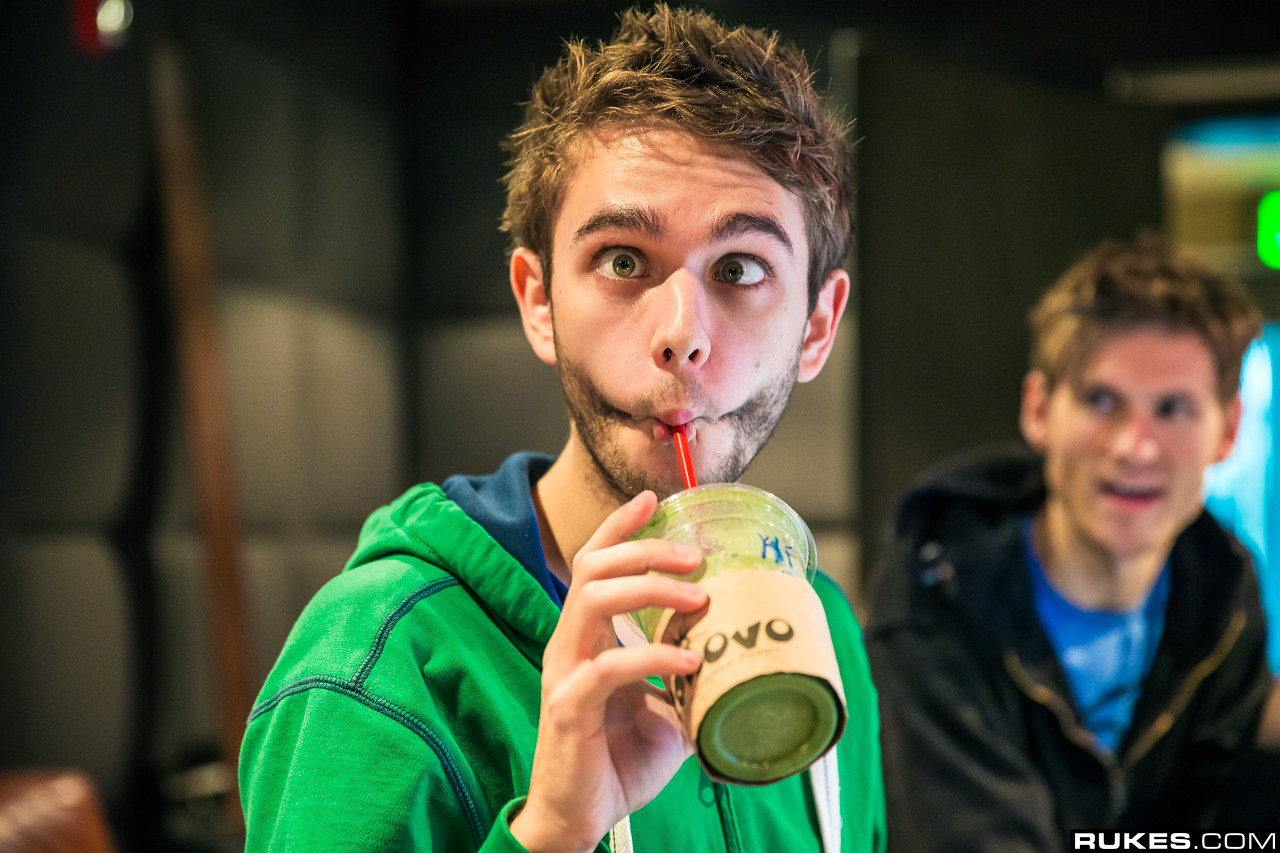 Writing articles like this is one of the most disheartening things to do. All we can do is stay positive. Yesterday afternoon, Zedd tweeted that he was suffering from sudden hearing loss. Immediately, I checked out the National Institutes of Health's National Institute on Deafness and Other Communication Disorders (NIDCD). They defined sudden hearing loss as:
Sudden sensorineural hearing loss (SSHL), commonly known as sudden deafness, occurs as an unexplained, rapid loss of hearing—usually in one ear—either at once or over several days. It should be considered a medical emergency. Anyone who experiences SSHL should visit a doctor immediately. Sometimes, people with SSHL put off seeing a doctor because they think their hearing loss is due to allergies, a sinus infection, earwax plugging the ear canal, or other common conditions. However, delaying SHHL diagnosis and treatment may decrease the effectiveness of treatment.
Unfortunately, only 10-15% of people can identify what causes this issue. According to NIDCD, nine out of ten people with sudden hearing loss lose hearing in only one ear which is the case for Zedd. Depending on how optimistic or pessimistic you are, approximately fifty percent of people recover within one to two weeks. Although, eighty-five percent of those who receive treatment will recover at least some of their hearing which is the case for Zedd and Sebastian Ingrosso. Apparently, the only treatment is some form of steroids. We wish all the best to Zedd and hopes he has a full recovery! Here are the tweets that went down between Zedd and fellow artists.
Leave a Reply