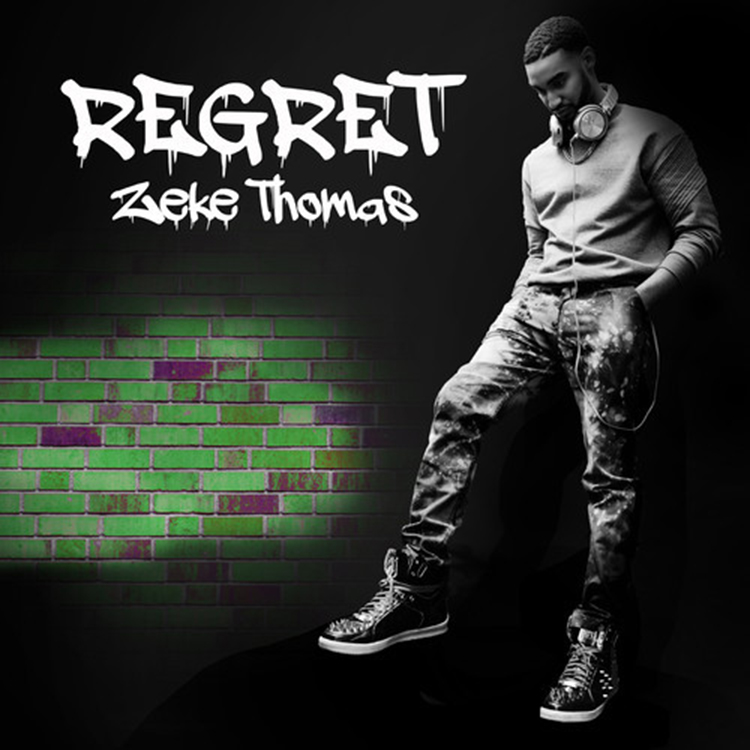 I'm not going to lie. I originally heard this track because of the remix my buddy Eric Lam did for this (you'll see that post in about an hour). That said, I've known about Zeke for quite a bit. We have mutual friends and they tend to talk about him a bit. I can't say I know him, but I definitely know of him. I do know that this is his first release. Before I get into it, I thought I'd share his biography:
Zeke Thomas was born to entertain. As the son of NBA legend, philanthropist and Hall of Fame Player, Isiah Thomas, Zeke grew up with entertainment, music and sports running through his blood. The 24-year-old Detroit native and graduate of Jacob School of Music is an open-format DJ, who specializes in spinning his favorite genres, which include House, Hip-hop, classic and current R&B, Pop, Motown and Rock. For the past three years, Zeke has been the official NBA All Star DJ.
This track takes his passion for hip-hop and EDM and combines them into this track. It is much different from what I've heard lately, but it is good! I thoroughly enjoyed it and willing to share it with all of you! Check it out! The guy has talent and this is a track you need to check out. You can also purchase it on iTunes or Beatport!
Also, feel free to check out the music video below!
Leave a Reply