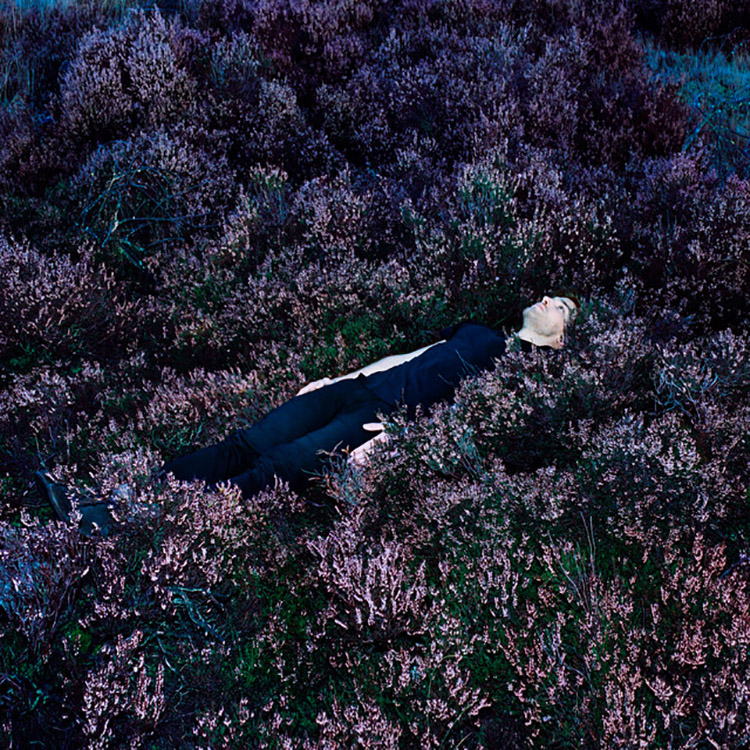 Dutch producer ZES is part of the talented crop of young producers who continue to push the sound of electronic music into new and exciting directions. Giving fans another taste of his forthcoming album Closer, out February 8th, he's teamed up with CloudKid yet again on new single "Follow."
By incorporating influences from across the genre board, ZES' productions remain full of melodic overtones, driven basslines, and downtempo beats. Sneaking some vibrant synths in amongst the darker tones with the alluring mystery vocal, "Follow" is the best showcase of his sound yet.
ZES has created something very special with "Follow." Get your headphones, or your aux and start streaming today.
Leave a Reply