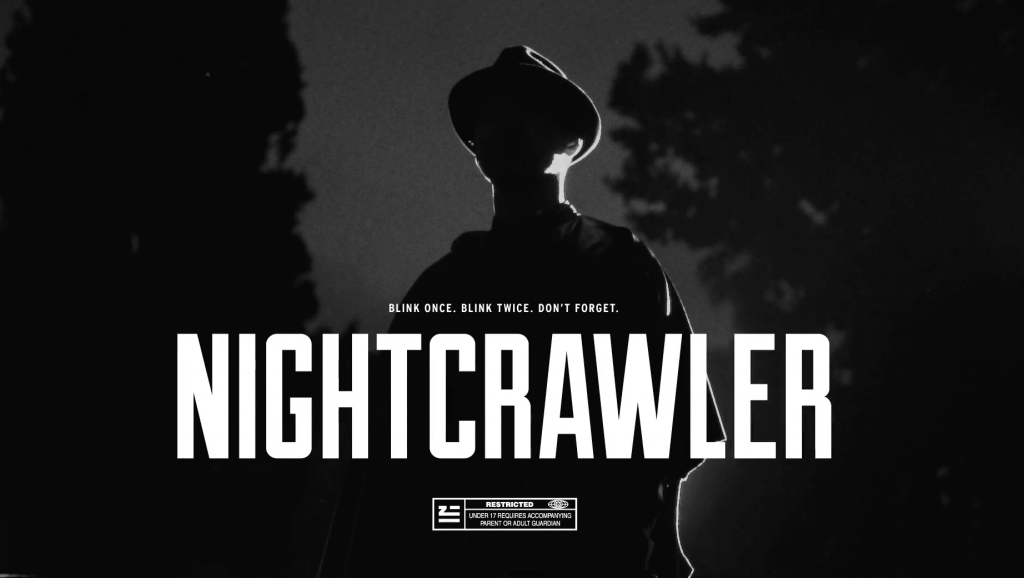 When Zhu tends to tease, he does it in spectacular fashion. When he first wanted to come out and announce himself, he put out tracks that everyone had an opinion on who created them. When he was sharing his original work, it was all a secret. Now, Zhu has to up his ante being that he's known and his work tends to need to stand out more. What does he do? Well, he has a teaser that takes place in a graveyard and has what looks like a list of sacrificed artists. The list includes:
Marshmello
Kygo
The Chainsmokers
Alan Walker
Afrojack
Zedd
David Guetta
Steve Aoki
Not sure why they were sacrificed. All I know is there is a voice that says, "Blink once… Blink twice… Blink. Don't forget."
Zhu, you have our attention! We're ready!
Leave a Reply