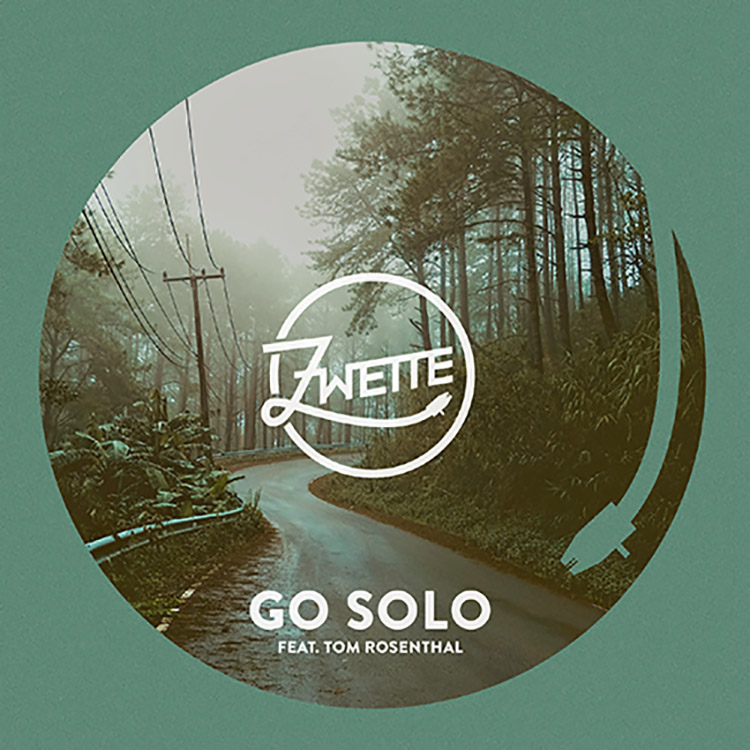 The weekend maybe over but to get you through to Friday again, producer Zwette has put his spin on Tom Rosenthal's track "Go Solo." This will make a perfect addition to your playlist.
Known for his sparkling remix skills on the likes of Tom Odell's "Another Love," (now at over 600 million global streams) – his rework of "Go Solo" carries the song to another sonic dimension, an emotive edit that serves as a dreamy blend between electronica and wistful piano-driven pop.
From first listen you'll be hooked and we're sure any fan of Tom Rosenthal's original will have the track on repeat – hit play now.
Leave a Reply