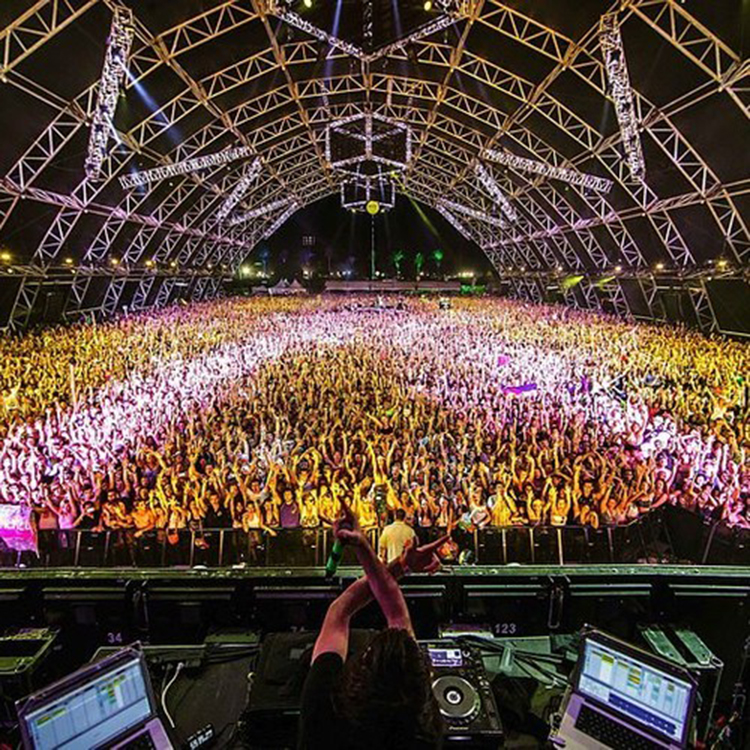 We got a new come who calls himself Armani. He has come to us with his festival mashup titled "Heads Will Roll." It is a combination of A-Trak's  "Heads Will Roll (Dannic Bootleg)" and  DIMARO's "Generation (Ahzee Remix)." All I can think about is my buddy's old mix because I haven't heard these tracks in a while. I like the fact it brought back memories and I like this mashup. Definitely a fun mashup to play at a festival or at anytime. Check it out and download it for free!
[soundcloud url="https://api.soundcloud.com/tracks/145055410″ params="color=ff5500&auto_play=false&hide_related=false&show_artwork=true" width="100%" height="166″ iframe="true" /]
Check out more of Armani on Facebook, Soundcloud, and Twitter.
Leave a Reply