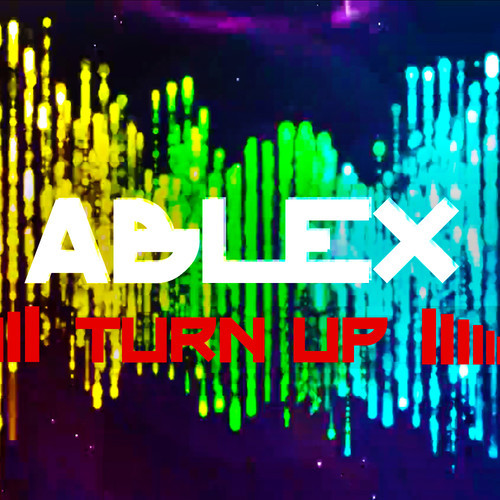 Just yesterday, my buddy, Ablex, released a new original mix titled "Turn Up." This mix is monstrous and filled with some of the coolest sounds I've heard in a while. The track begins hard with a massive sub drop which leads into an interesting and unique sounding synth line. This quickly leads into the face melting drop filled with hard synth lines and amazing bass. This track is an electro house lovers dream and is a must download for any music lover out there. Stay tuned for more information on where you can download this track plus more on Ablex!
https://soundcloud.com/ablexdj/turn-up-original-mix-full
If you want more music from Ablex, make sure to follow him on SOUNDCLOUD! For the latest updates on new releases, make sure you follow him on TWITTER and FACEBOOK also! Cheers!
Leave a Reply