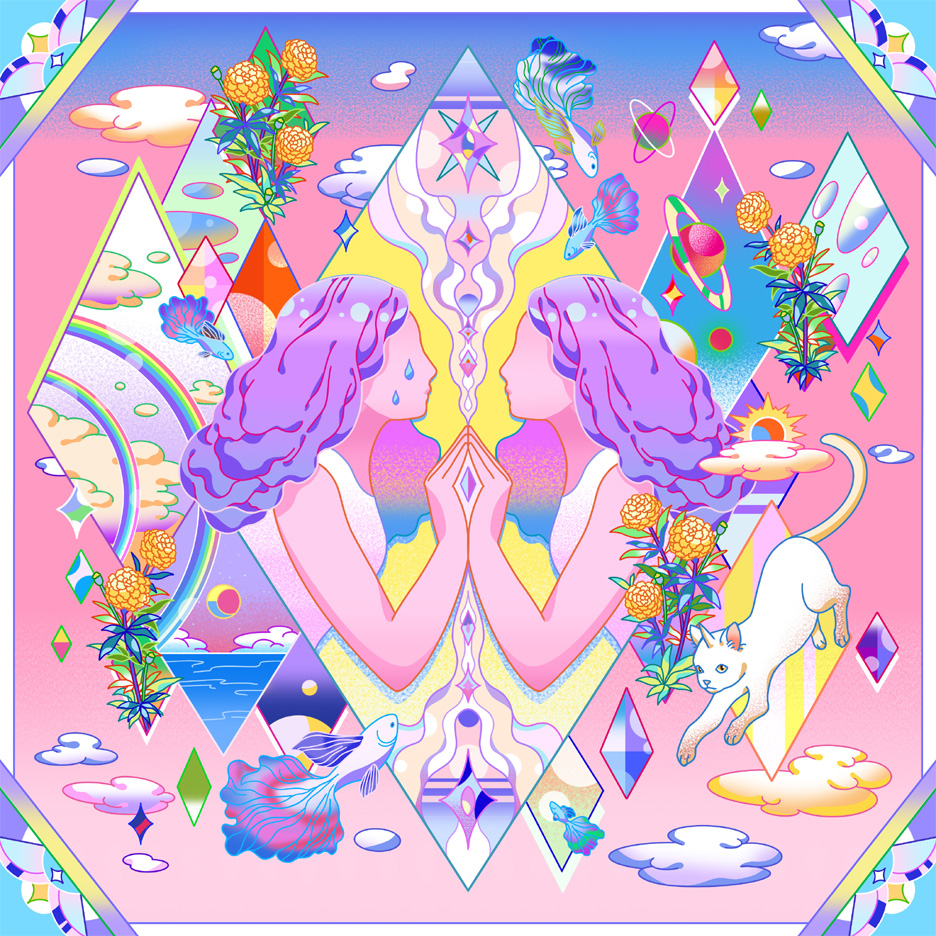 San Francisco-based DJ and producer, AIR APPARENT, shares his new single, "Leave Me."
The track is the latest from the Indian-American dance musician, Neil Sethi known as AIR APPARENT and it pays homage to his electronic influences like KAYTRANADA and Disclosure. The song took shape after he discovered a vocal sample on Splice that he played around with, from chopping it up to distorting it and creating the final product.
"As I listened to it more and more," Sethi explains, "I realized the melody was really hooky so I went back and wrote an initial pass of lyrics based on the vocal sample and tune."
Check it below.
Leave a Reply