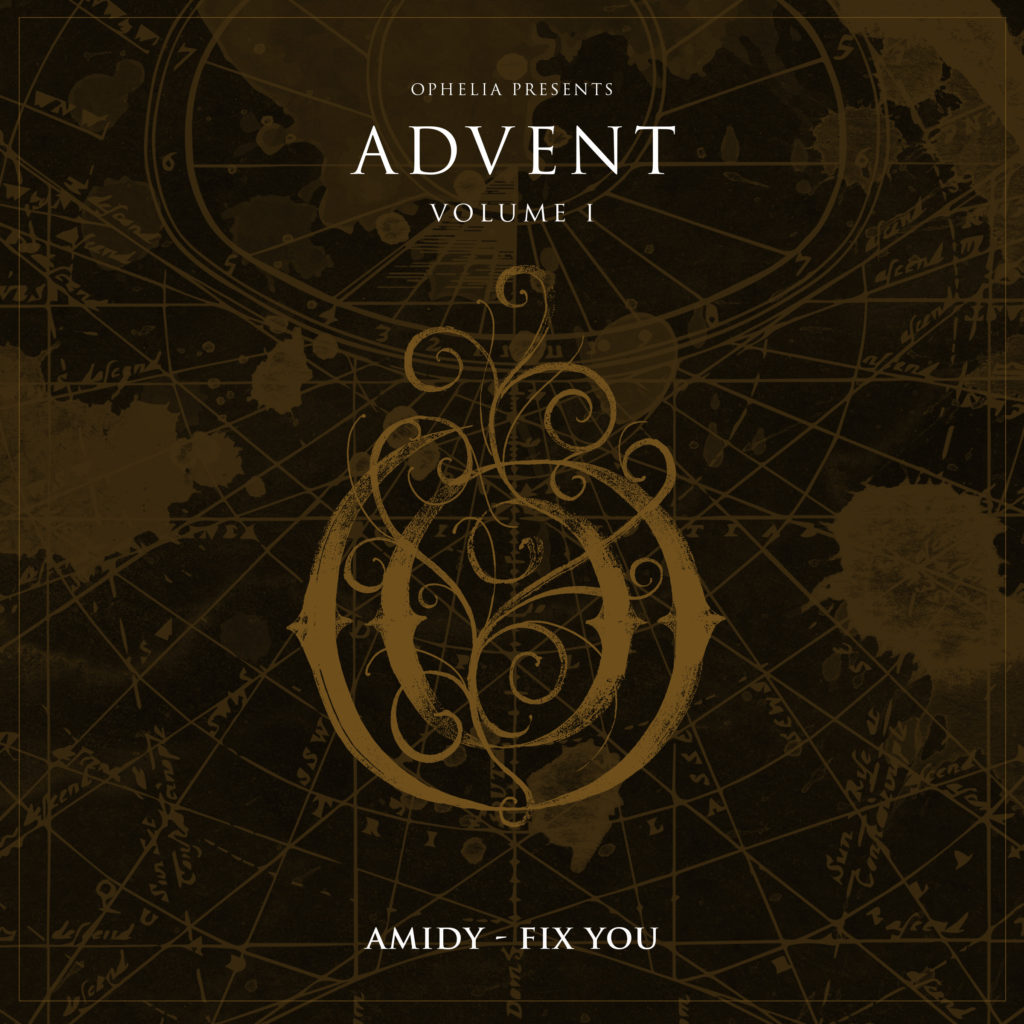 Producer, singer, songwriter, AMIDY creates stories through inspired melodic bass and is back with a new track, "Fix You." Being able to do both music production and singing/songwriting gives him the unique ability to convey his emotions and stories in a raw and personal way by connecting the two different facets into one creation.
He told us that "'Fix You' is my message to everyone that it is okay to be broken. We all have our ups and downs, but know that you will always have me by your side in this crazy journey called life."
Enjoy the newest release from AMIDY below.
Leave a Reply