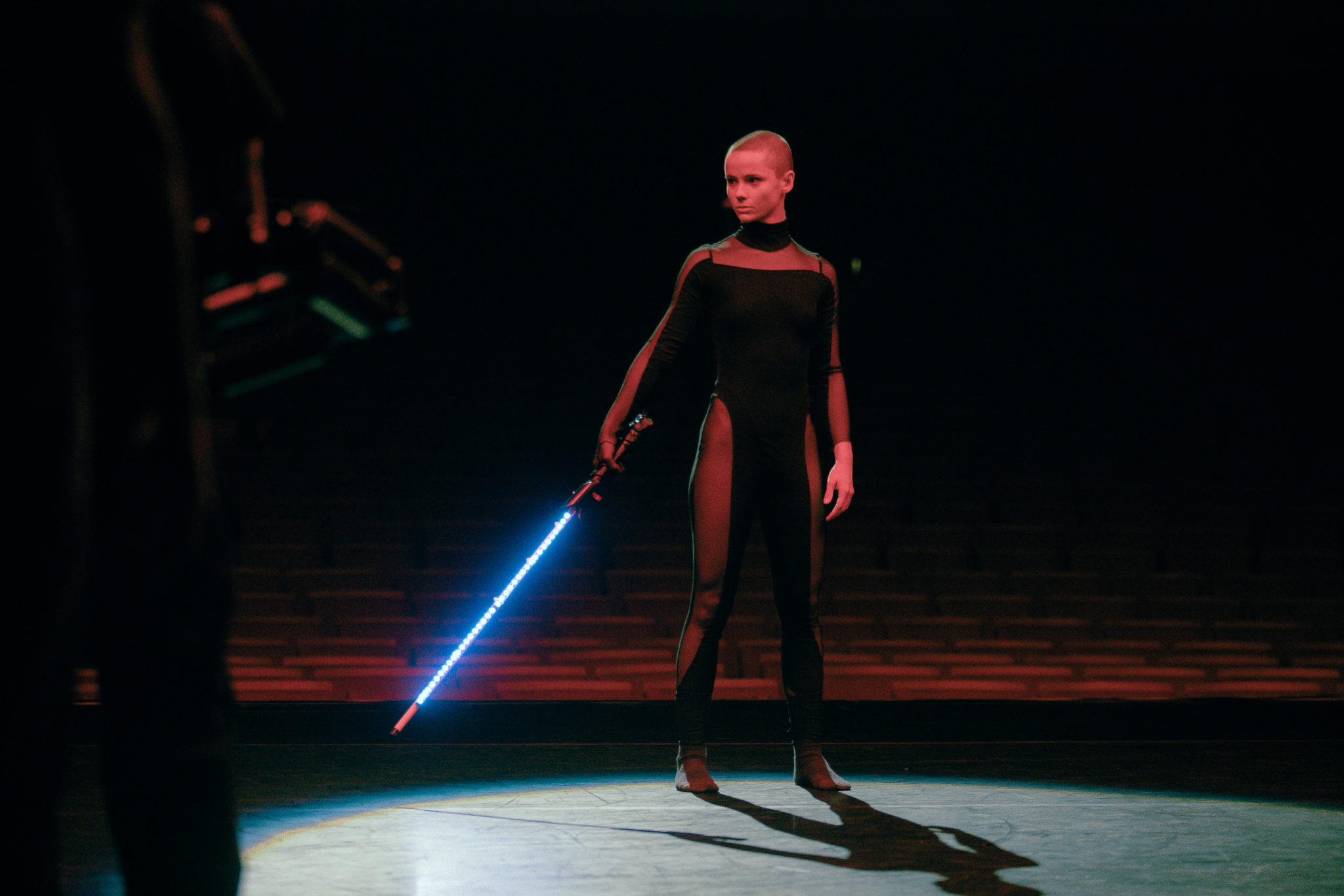 Apashe has released the official visual for "Lord & Master" off his recent Renaissance LP, directed by longtime friend and collaborator, Adrian Villagomez.
The cinematic visual counterpart begins with a young dancer, Brontë Poire-Prest bracing to take the stage. Receiving notes prior to the performance, the audience is then flung into an anxiety-ridden situation following the performer as she fights for her life. Despite defeating her enemies, the dancer is immediately replaced by a new up-and-coming talent, echoing the harsh reality of fall in line or fall by the wayside in corporate show business.
Enjoy the visual below.
Leave a Reply