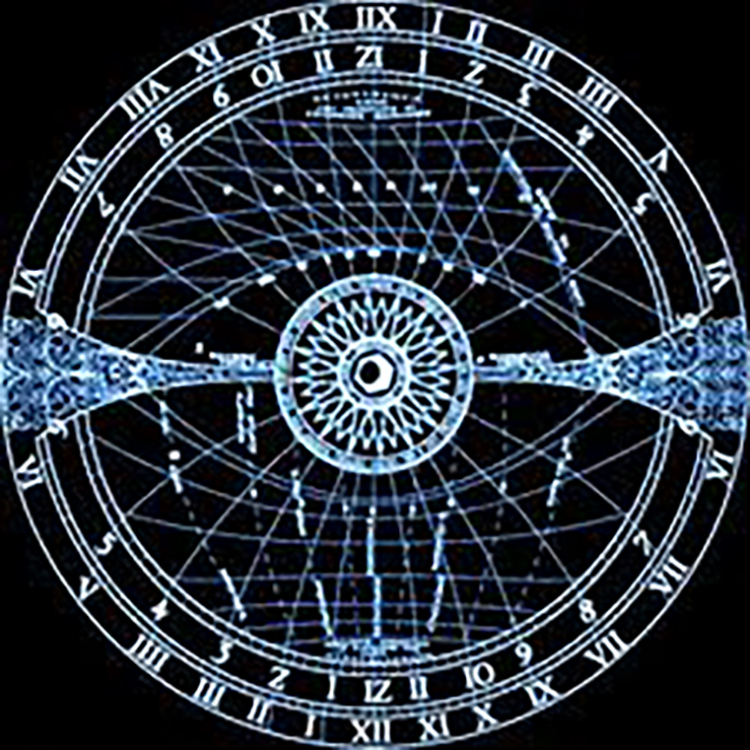 I got a throwback to share with you all. As I sit here in what seems like my second month quarantined, I look out at sunsets with pure relaxation. This track by Arma Puros was recently sent to me and it fits this occasion so ideally.
This is that melodic dubstep that throws down while holding onto you so gently. Arma Puros's piano ability is what stands out most in this track. He takes us on this journey which is just so beautiful. I was drinking wine while listening and it felt so right. In fact, I found myself listening to this whole album as I was swept away with the track. I cannot believe this has been out for 5 years and I am just finding out about it now.
Take a moment and just listen to Timelines. You are in your house. You want an album that will really hit your emotions, just go for it! Let me know how it goes because I know you are going to enjoy it just as much as I did!
Leave a Reply