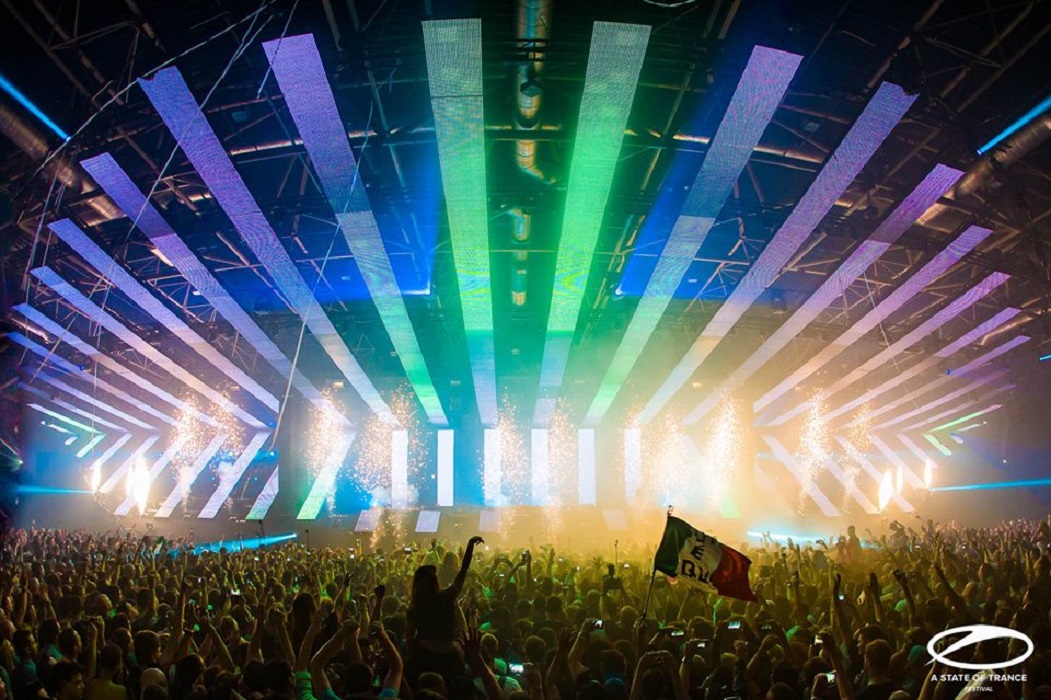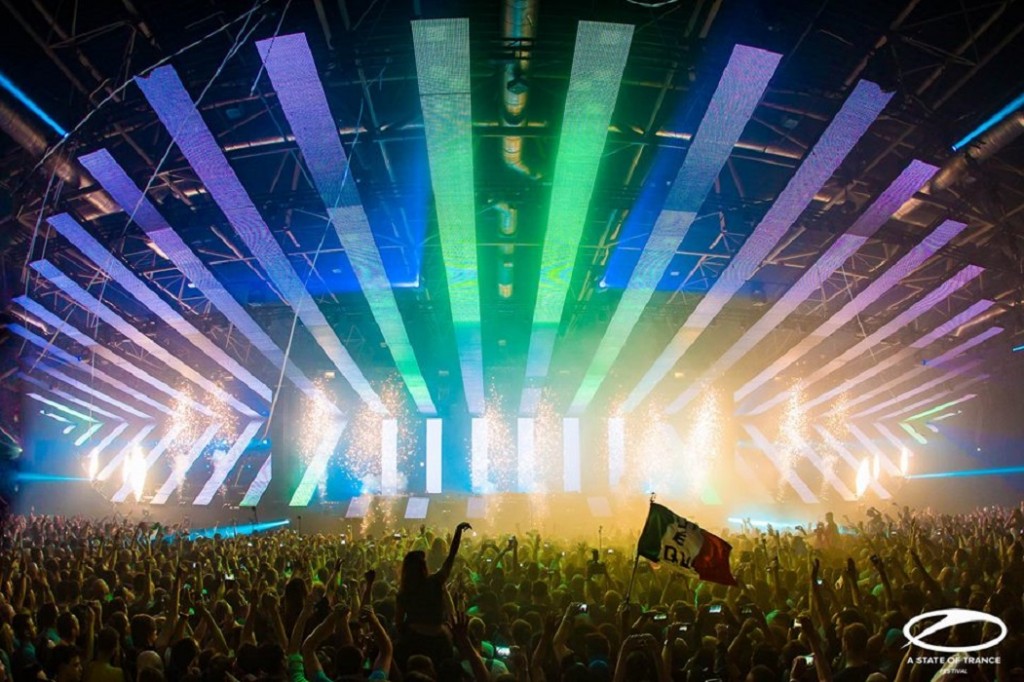 Another year passed by, and I still haven't been able to physically attend the biggest Trance event in the world but, as a dedicated fan and regular visitor of the State of Trance, I still experienced this magnificent event (a must see in my web-raver agenda) in my small bedroom, raving all night long in front of the holy livestream.
You probably already heard about Paul Van Dyk's misadventure off the stage but, luckily, the festival was much more than this single terrible episode and has been scene of incredible music, festive celebrations and higly emotional moments. In this long night I've seen the past and the future mixed up together, shaping the year that will be with the rise of several new names and trends, the fall of some others and the statutory reconfirmation of few certainties.
Amongs the highlights I can mention the fifteen minutes of celebration for the 15th anniversary of the radioshow with the direct partecipation of the legend Jack (the voice after the infamous Asot's jingles), the premiere of Orjan Nilsen and KohMha new collab, almost the entire Marlo's set and dozens of amazing backstage shots.
However, like I've said before, the Music was the main hero, and thanks to the web, now you can relive again the magic of the biggest Trance event of the year by listen to (almost) all the sets right below.
Leave a Reply