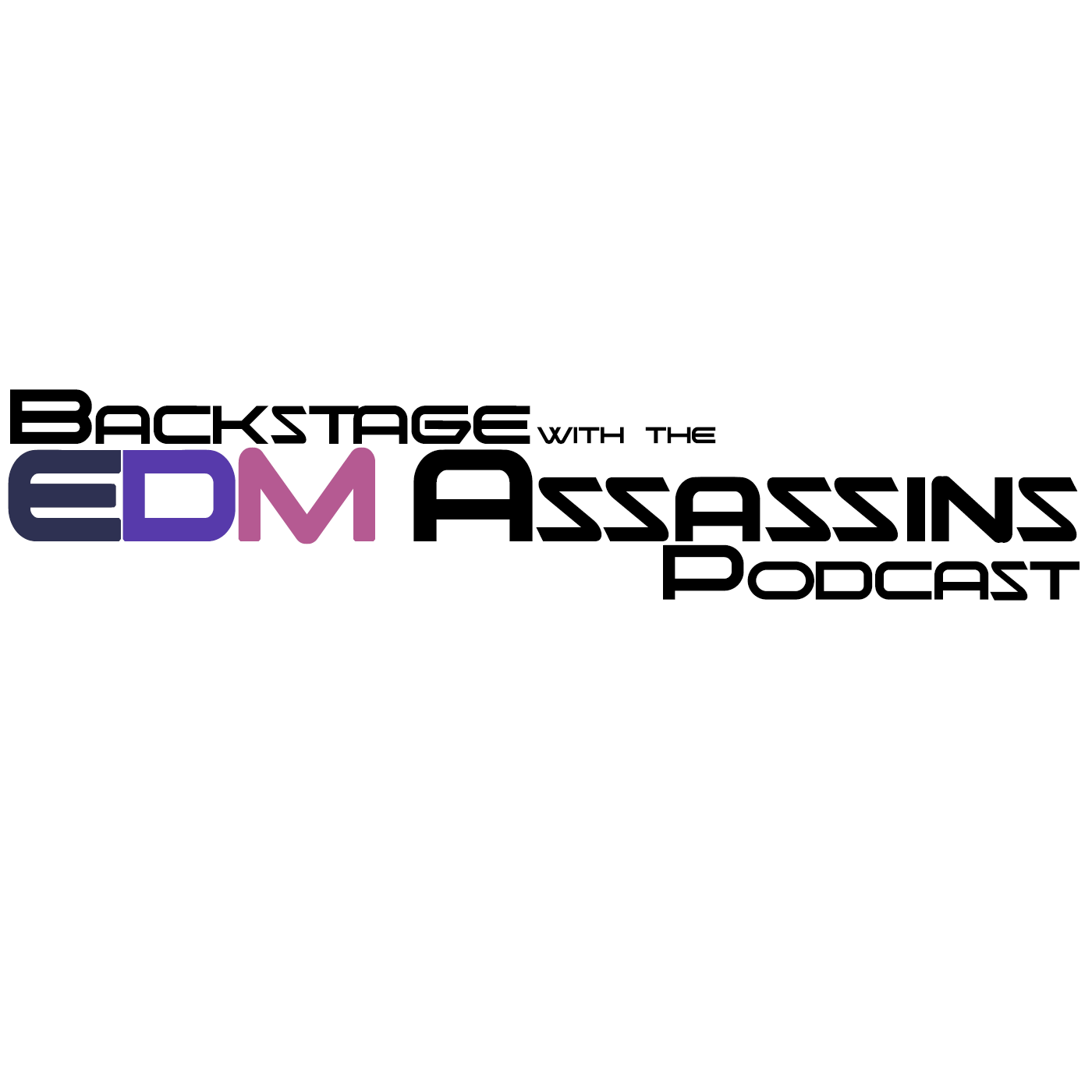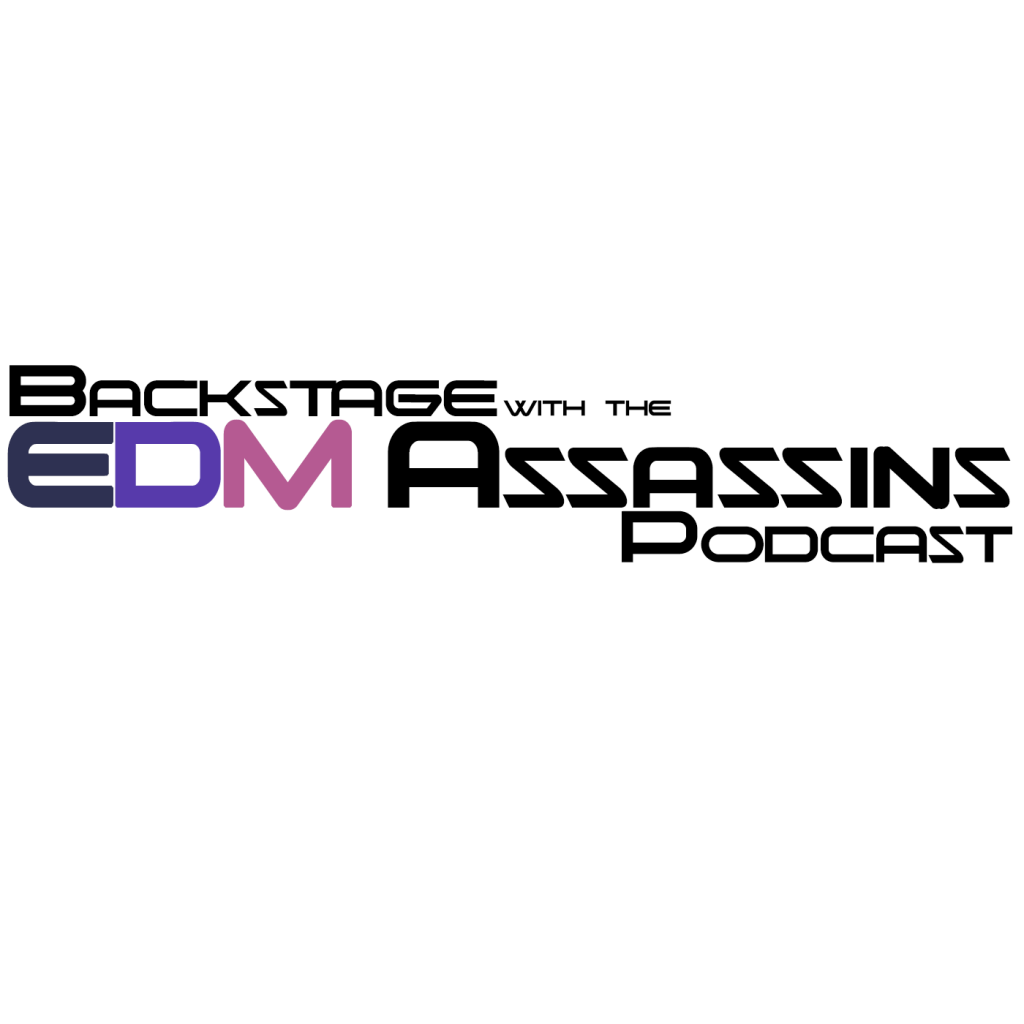 Nothing makes me more ecstatic than the fact that this is episode 10. While we weren't all together as it was just myself, SquigZ, and GibStarr killed it this show. We can promise that with Mr. Grim, we will continue making awesome shows for you the listener and continue getting better. As you know that when we grow, we get only better for you the listeners. Now with that said, we have a lot on this show to discuss! Check out this week's episode of Backstage with the EDM Assassins now!
Host: SquigZ (Twitter) (Soundcloud)
Host: GibStarr (Soundcloud) (Twitter)
Grant Austin (Facebook) (Google+) (Twitter) (Soundcloud) (YouTube)
Links to the topics mentioned on this week's episode:
Subscribe on iTunes and check it out on Stitcher Radio, Spreaker, or TuneIn.
[powerpress]
Leave a Reply