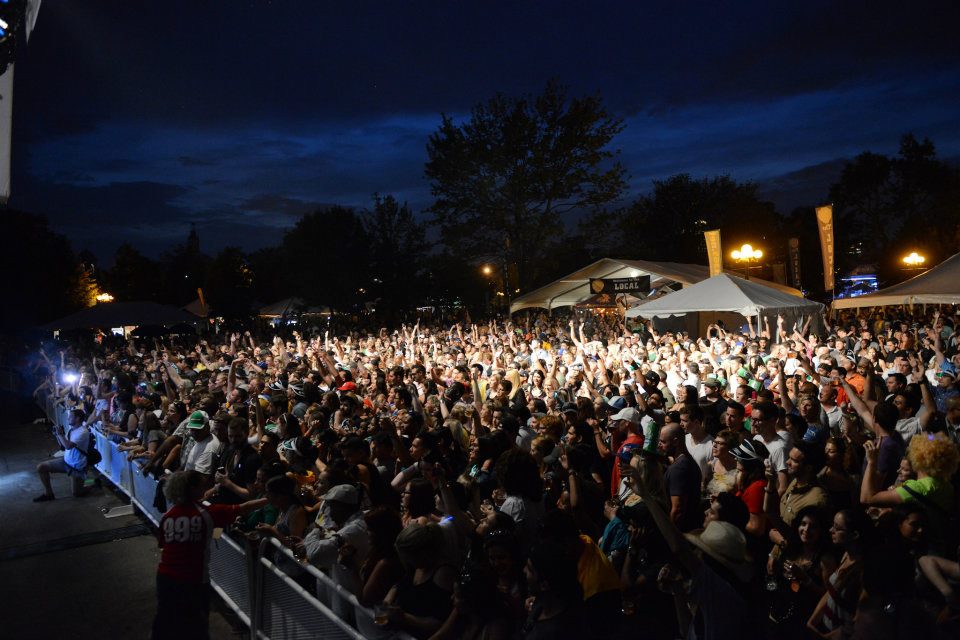 This week it was announced that the city of Toronto banned all EDM events from Exhibition Place, a massive outdoor venue known to host several concerts. This ban was advocated by the city's Muzik Nightclub. Citizens of Toronto are suspecting that the club wanted to increase revenue by being the only venue option for EDM fans to go to. Regardless, music fans are furious and have taken to social media to express their frustration. Muzik Nightclub's Facebook page is filled with complaints from several people, with comments bashing the club, calling them trash, and complaining about the club's ploy for increased revenue.
Once again, the bad guys seem to be the ones in the suits making secret deals in an office somewhere far, far away. However, the people are fighting back for what is right. An online petition already exists called Keep EDM Events at Exhibition Place. This petition has about 3,500 signatures and growing, and I would encourage anyone reading this to sign it! The Internet is one of the very few ways we actually can stand together as a group and make our voices heard louder and clearer.
The question now is… why? Why do so many corporate workers throughout the world want to stop EDM from growing? Besides Toronto, Miami is still trying to prevent Ultra Music Festival from returning to Bayfront Park. In addition, a local radio station near me called Fox Drive FX came out of the Hudson Valley, and it was the only FM station I have ever heard play an EDM format. Although it is still available on TuneIn Internet Radio, just a few weeks ago it was pulled off FM radio and replaced with ESPN sports talk radio, a format that already has a home on AM radio as well as two other channels that already cover the same thing. Why pull the plug on a station that is one of a kind for a third sports talk station clone? People loved it, and they also have a petition to bring it back, which you should also sign! EDM keeps getting the short end of the stick… literally everywhere. Electric Zoo Festival is still trying to strike a deal with New York City for Labor Day Weekend at Randall's Island Park. Will it happen? Hopefully! But this year seems to be the year of corporate America fighting the growth of EDM, and the logic is nowhere to be found. I cannot give you one good reason as to why big business is waging war with a music scene that is so great for people. All I know is that at this point, all we can do is listen to the music, make our voices heard, and never lose hope.
What do you think of the current state of dance music versus business preventing it from flourishing? We would love to hear your opinions on this important topic. Also, please don't forget to sign those petitions. They are for great causes in the EDM community!
Leave a Reply