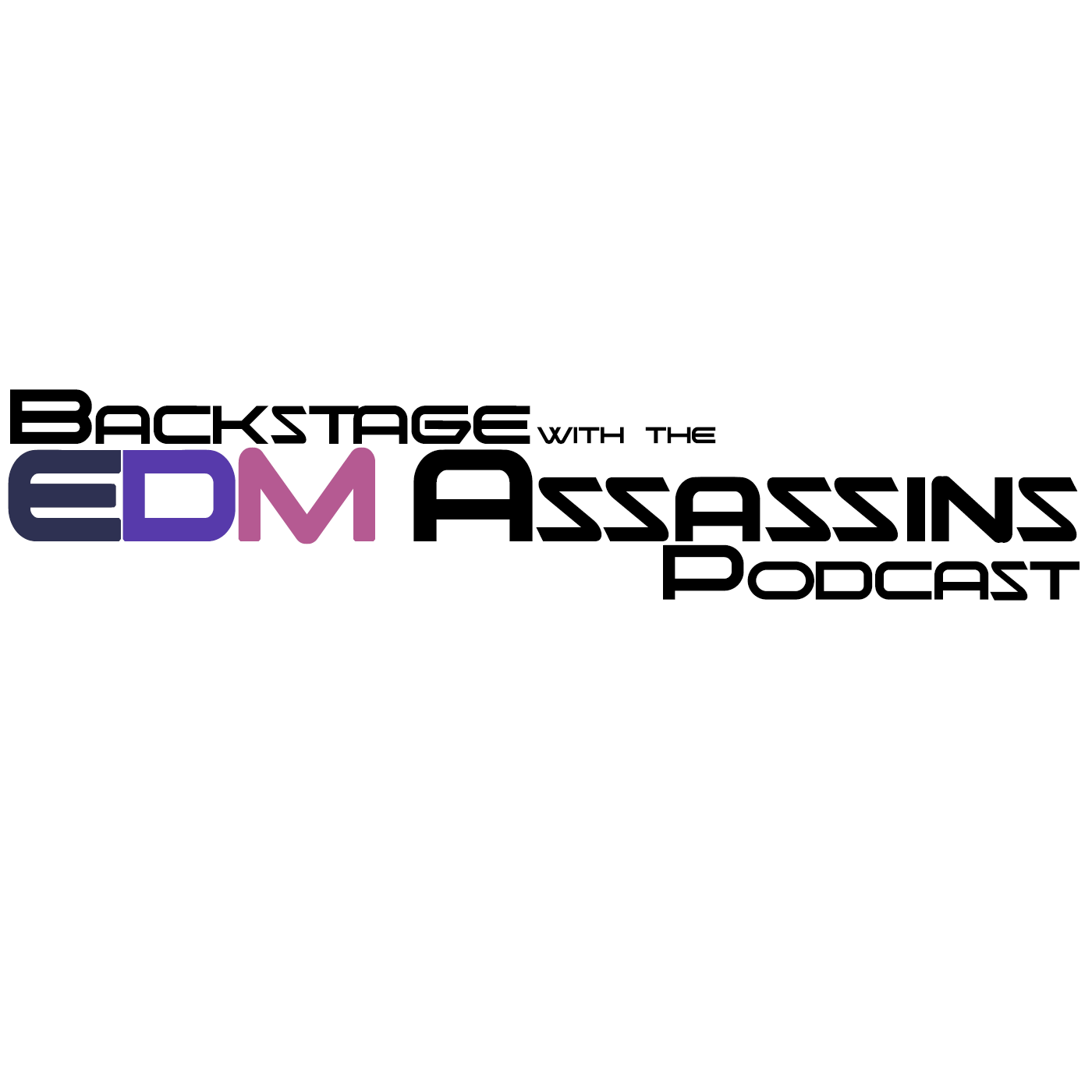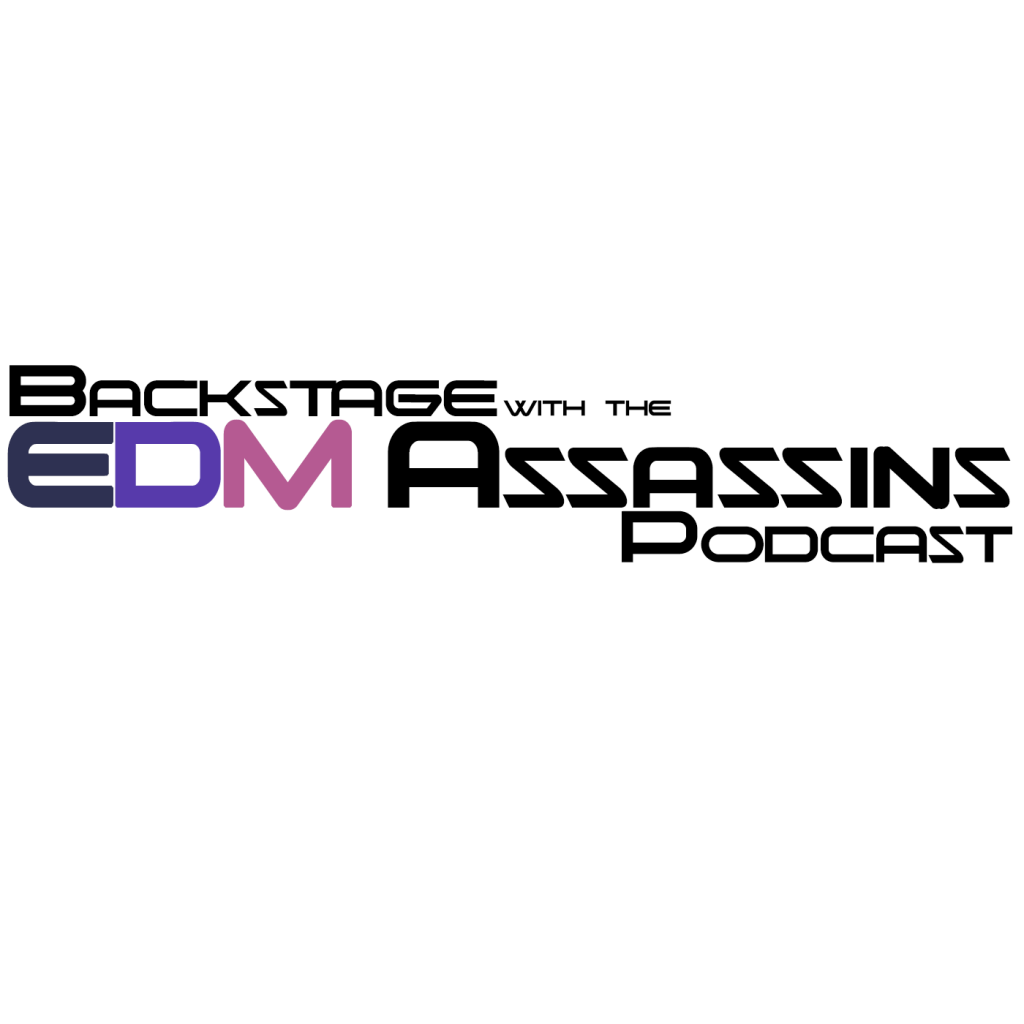 Well sorry for being a bit late. Blame SquigZ. He may do what he does well, but he was late. We still love him though. That said, I present to you, episode 5 of Backstage with the EDM Assassins. This episode was plagued with technical difficulties since I mentioned we didn't have any last week. That's called karma. This week's episode was full of self-promotion and a great time as we had the whole gang together. On this episode, we have an amazing interview with Dane and Gerard Kunkel of BeachGlow Music Festival. They discuss their upcoming festival as well as the history of their events. They also mention some breaking news regarding the future. What is amazing is that it is a nonprofit festival for an amazing charity. We also pretend to be lawyers and festival organizers in this episode. Check it out. Notice all our dates screwed up since this episode came out late. We want to thank Dane and Gerard for the interview. We look forward to BeachGlow Music Festival this July!
Host: SquigZ (Twitter) (Soundcloud)
Host: GibStarr (Soundcloud) (Twitter)
Co-Host: Grant Austin (Facebook) (Google+) (Twitter) (Soundcloud) (YouTube)
Co-Host: Mr. Grim: (Facebook) (Twitter) (YouTube)
Description: MIA – YALA (Bro Safari & Valentino Khan Remix), Avicii – Addicted To You (Avicii Remix), Bring Me The Horizon – Can You Feel My Heart (Ninja Kore remix), Electric Forest in Jeopardy, Creamfields, The Buku Project, Marquee 2014 Residencies, DJ Nemms – February Mix, and more.
Subscribe on iTunes and check it out on Stitcher Radio
[powerpress]
Leave a Reply