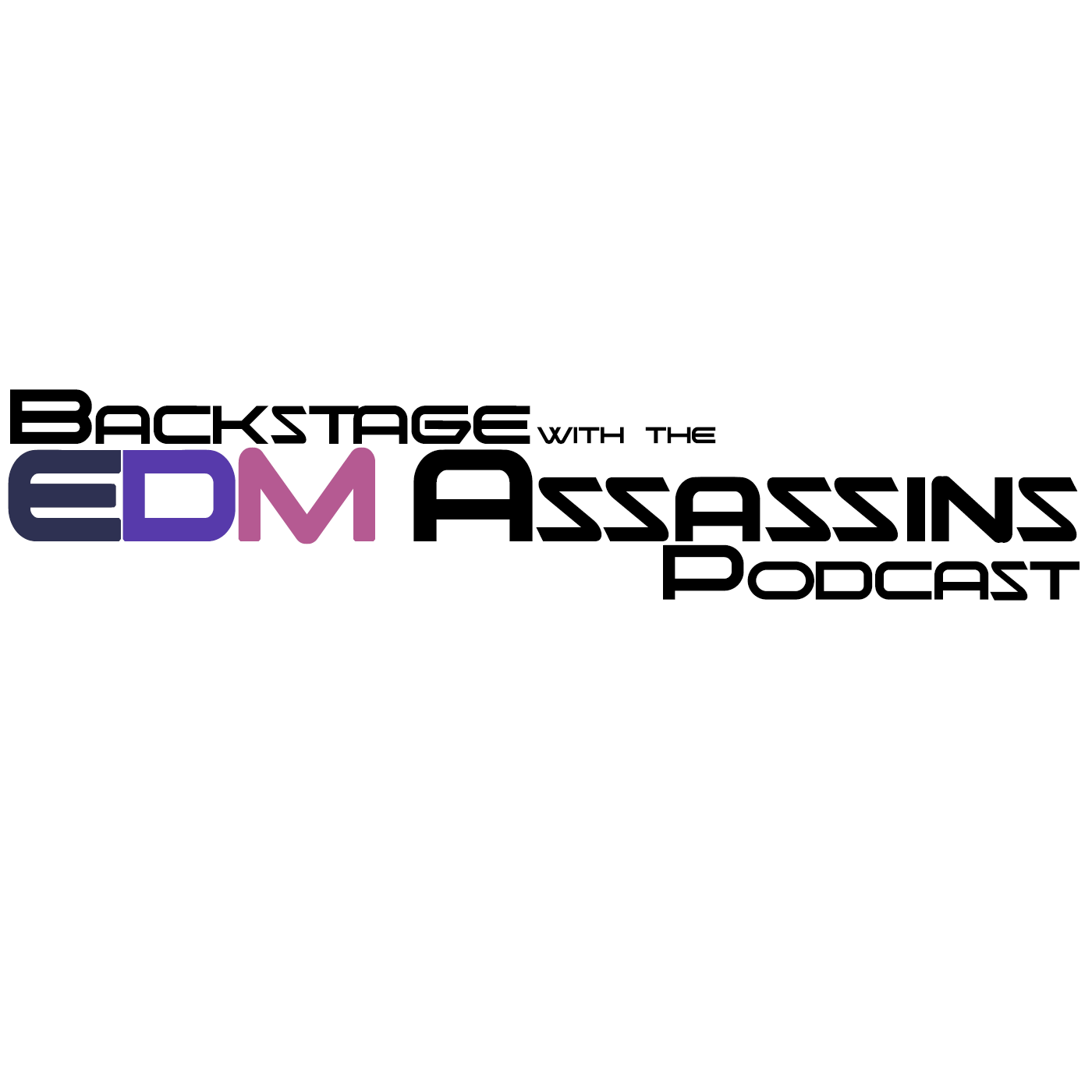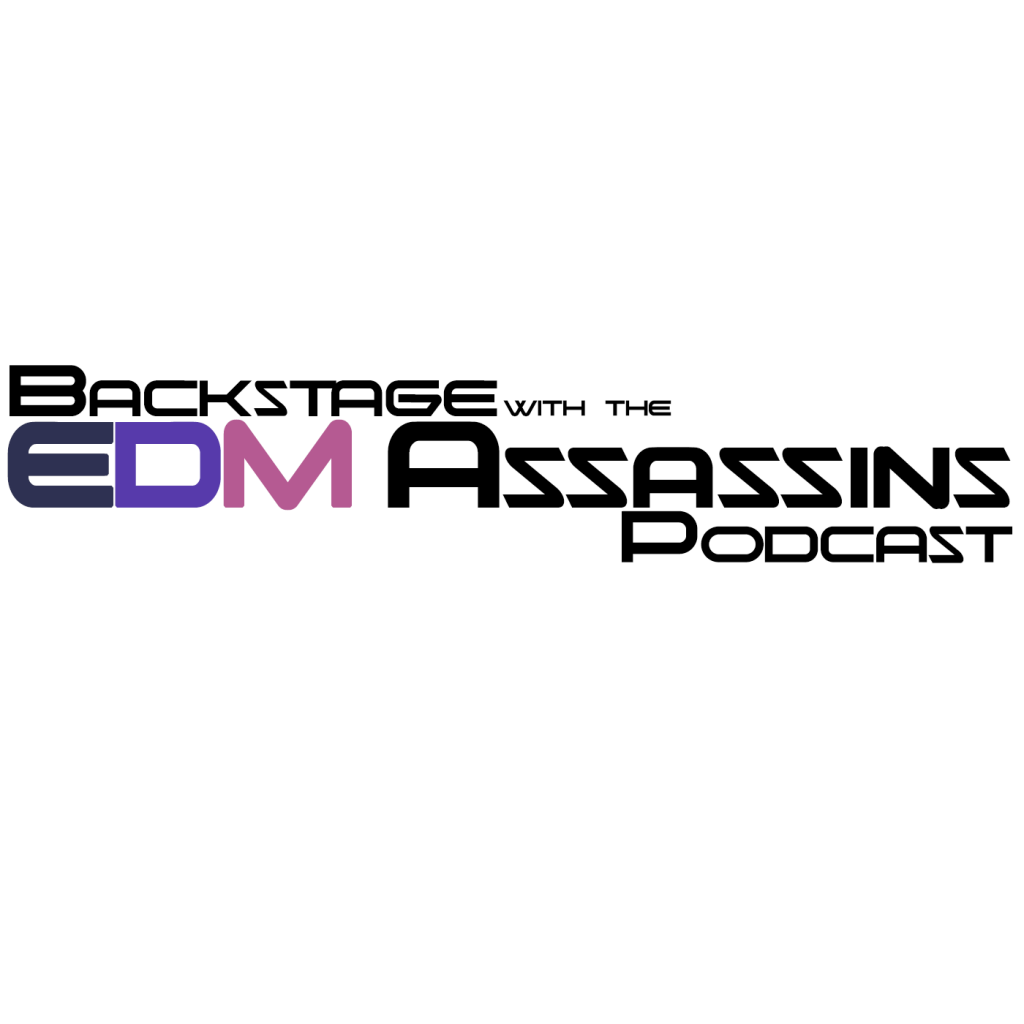 It is another week and we have another episode of Backstage with the EDM Assassins for you! This episode you'll notice is a bit different, but still very good! We are moving on from Ultra Music Festival, but of course, we have to ween you off of it . We talk about the battle royal between the city of Miami vs. Ultra Music Festival. We also get into the new Events page, different artists, some great tracks, and festival news! Lots of lineups were announced for festivals this summer and we have the scoop on them! There is so much to talk about and Squigz and Gibstarr take over due to technical difficulties. We won't stop until you get to hear us! Check out this week's episode of Backstage with the EDM Assassins now!
Host: SquigZ (Twitter) (Soundcloud)
Host: GibStarr (Soundcloud) (Twitter)
Links to topics mentioned on this week's episode:
Deadmau5 replaces Avicii at XS because of recovery
Subscribe on iTunes and check it out on Stitcher Radio, Spreaker, or TuneIn.
[powerpress]
Leave a Reply