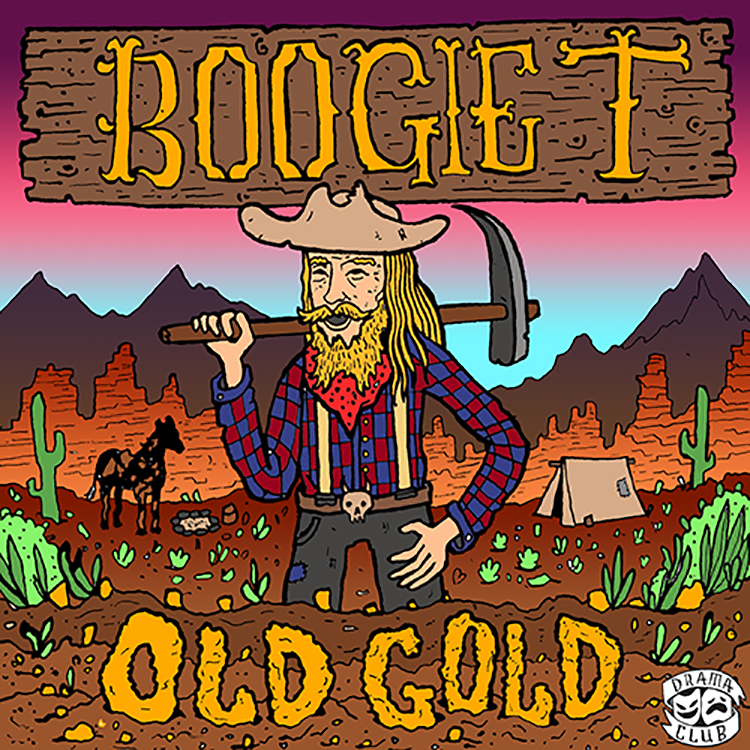 You may know Boogie T from his many performances at various festivals, including Coachella, Bonnaroo, EDC, or Electric Forest. Or maybe you have heard one of his collaborations with GRiZ, Snails, or Ganja White Night, amongst others. The bass producer has risen to prominence in recent years, and his latest project Old Gold takes things to the next level.
The New Orleans producer has just dropped his brand new four-track EP via Drama Club Recordings and it's filled with Boogie T's trademark wonky, wobbly dubstep sound. "Mountain G.O.A.T." brings us some slower-paced dubstep whilst "Bambaataa" – featuring SubDocta – combines meandering riffs and a rhythmical crispness that rips through the speakers.
Reggae beats and Japanese string instruments are at the forefront of opener "Bad Mon Choon," and "Duck Duck Goose" has a nursery rhythm theme to it – vocal slaps, a catchy topline and a solid breakdown.
This EP continues to build on the producer's respected signature sound and we're digging it. Take a listen for yourself below!
Leave a Reply