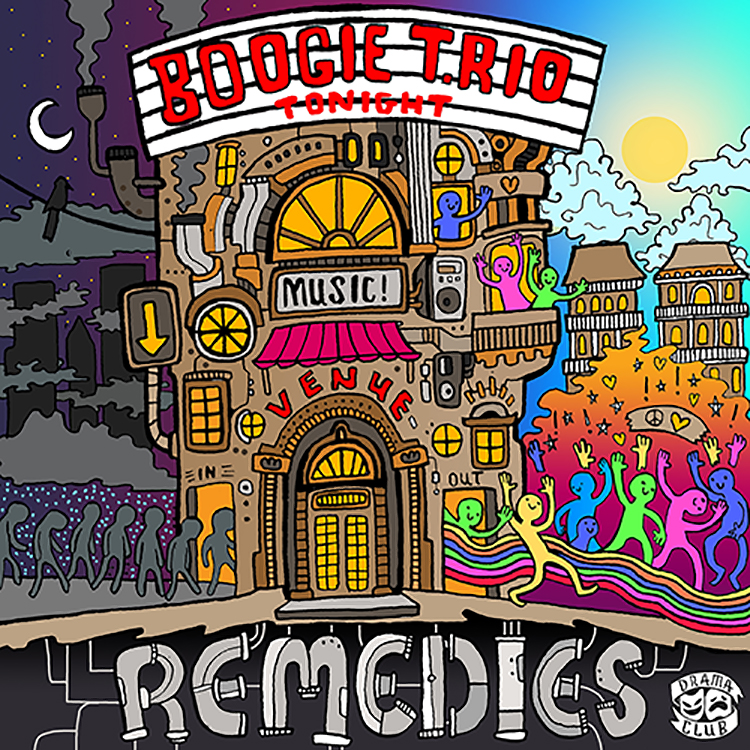 Louisiana based funk and soul group BOOGIE T.RIO has just unveiled their latest project. The dubstep producer Boogie T has spread his sound with drum/percussion artist Frank Castro and 'Yano' Yanovski on keyboard and vocals and they have all created the Remedies EP.
There are four tracks up for grabs and they are all incredibly diverse and brimming with fresh musicality and groove. From the reggae-fused 'Dear Weed Man' to the utterly captivating 'Disco Moses,' the BOOGIE T.RIO show off their individuality throughout the collection and leave you hooked.
Give it a listen below.
Leave a Reply