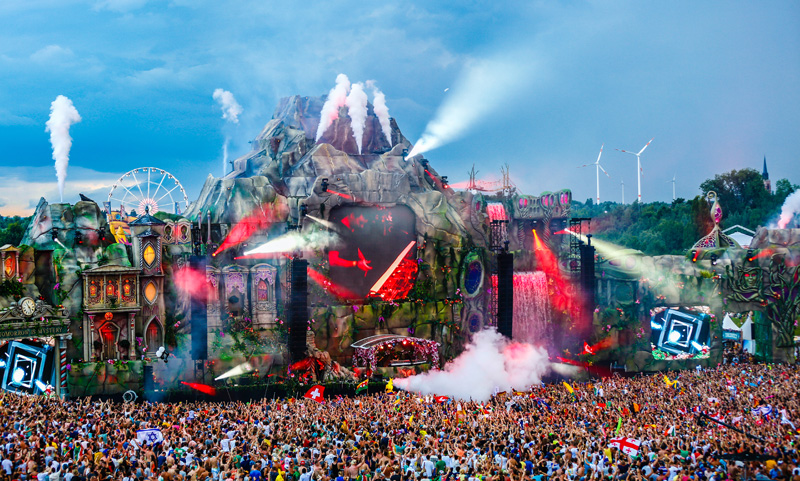 360,000 tickets were available. 360,000 tickets were purchased in less than an hour. This is absolutely incredible. If you remember, last year sold in a matter of minutes. Although, last year was only one weekend. If you got a ticket, you're incredibly lucky to be able to purchase one and brag about it because I bet all your friends are ridiculously jealous. For the 10th anniversary, Tomorrowland has been slowly releasing their lineup. We have you covered though!
I've said it time and time again; Tomorrowland is the World Cup of the EDM world. People from all over the world, from over 220 countries attend the event to watch the biggest DJ's kill it. Last year, 16.8 million people watched the concert from the livestream on YouTube. It is no doubt that the concert is so successful. Along with the artists performing, the stage and aesthetics always go above and beyond anything anyone can imagine.
If you got a ticket, let us know how excited you are!
Leave a Reply