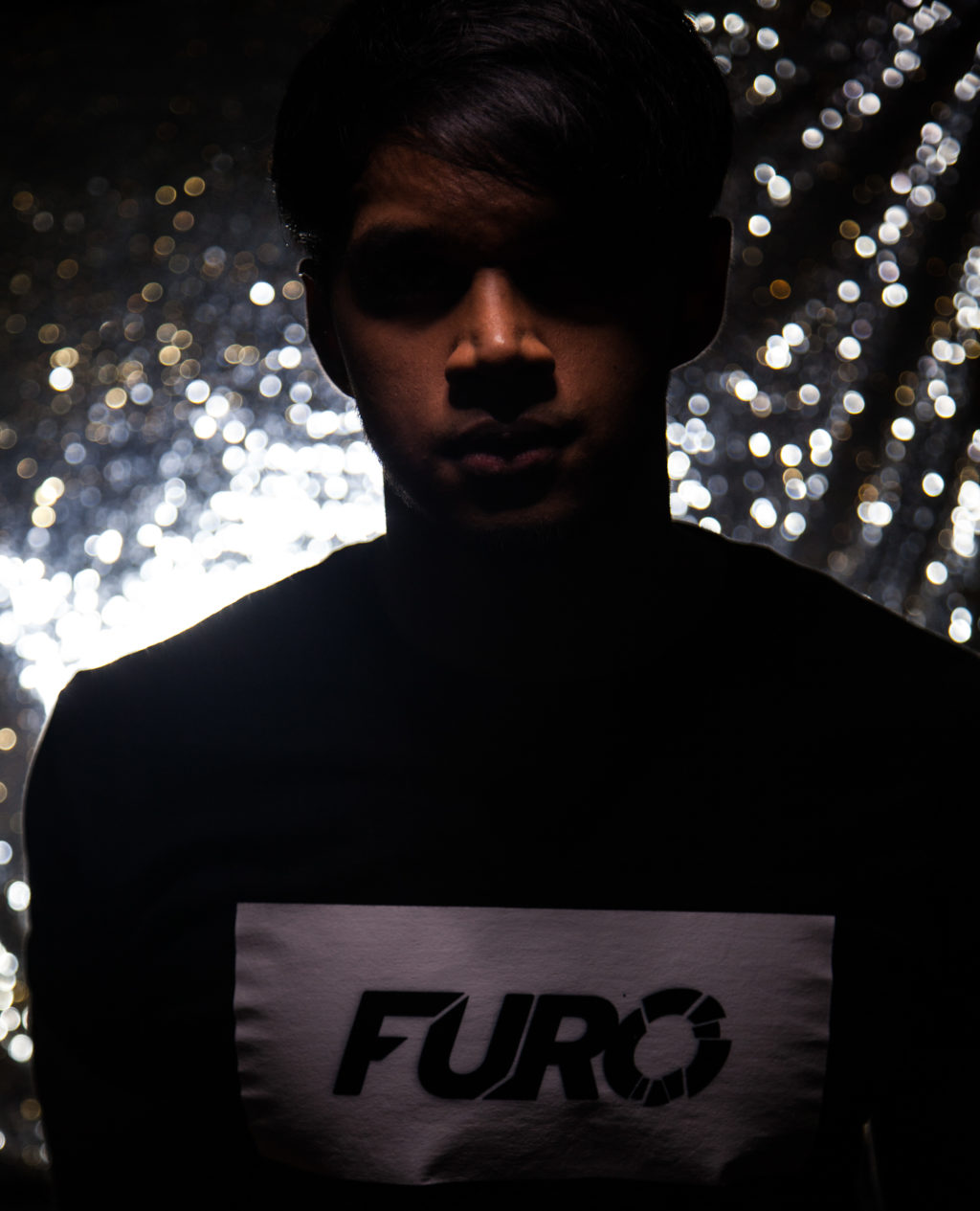 In the latest installment, "Catch a New Wav" with talented DJ/Producer, Furo.
Furo is a DJ, producer and artist born in Guyana and raised in Anguilla. Currently residing in the United States, Furo has taken just 2 short years to go from bedroom producer to having massive support by global superstar DJs such as Diplo, DJ Snake, Walshy Fire, Henry Fong, Laidback Luke, and more! Furo has become known globally for his style which he explains as "EDM with Caribbean flavor."  In all of his
productions, you can hear elements of Caribbean music, as it is represented by the beats, vocals, and instruments. Furo uses these elements combined with modern EDM sounds to create a club banger. Boasting over a million plays on streaming services, Furo has played packed venues for thousands, and opened for major acts such as Blasterjaxx, Dannic, and Robbie Rivera. In addition to live shows and festivals, Furo has released records releases with major labels including Ones to Watch/Mixmash Records, Tommy Boy Records/Warner Music, On Planes and more.
We sit down with him to learn a bit more about him.
Q: Who are some of your musical influences?
A: For starters definitely, Major Lazer and that whole movement. They are at the forefront of pushing electronic music with Caribbean culture. Oh and Burna boy as well, as he has gotten me more into the afrobeat and that whole African vibe. Valentino Khan and DJ Snake also come to mind for overall just energetic tracks.
Q: What's your favorite part about being a musician?
A: I would say it's the rush of genuinely creating something cool. It's amazing how all of the pieces are just lining up and that creative flow is going. The cherry on top of that is seeing people enjoy your music as well.
Q: Who is somebody you always wanted to work with?
A: I would say, Major Lazer. I'm actively working towards this goal! On the down-low, I might even have a track with one of the members in the works. Stay tuned for that one!
Q: To date, what's your most memorable music moment?
A: It was when the legendary DJ/Producer Laidback Luke did a live demo vlog; and, by chance, he came across my track. He was so impressed with it that I was able to sign the track to his record label. He also played it live during Ultra Music Festival that year. That moment was a big highlight in my career thus far.
Q: What does the immediate future hold for you in your artistic career?
A: I'm moving to Florida soon and I'm jumping straight into the Miami scene. I've already made some solid links with some people down there, so I plan to hit the floor running! Expect some new music, new collaborations, and a lot more shows and overall content for 2020!
Enjoy a recent release from him below and follow him on Instagram.
Leave a Reply