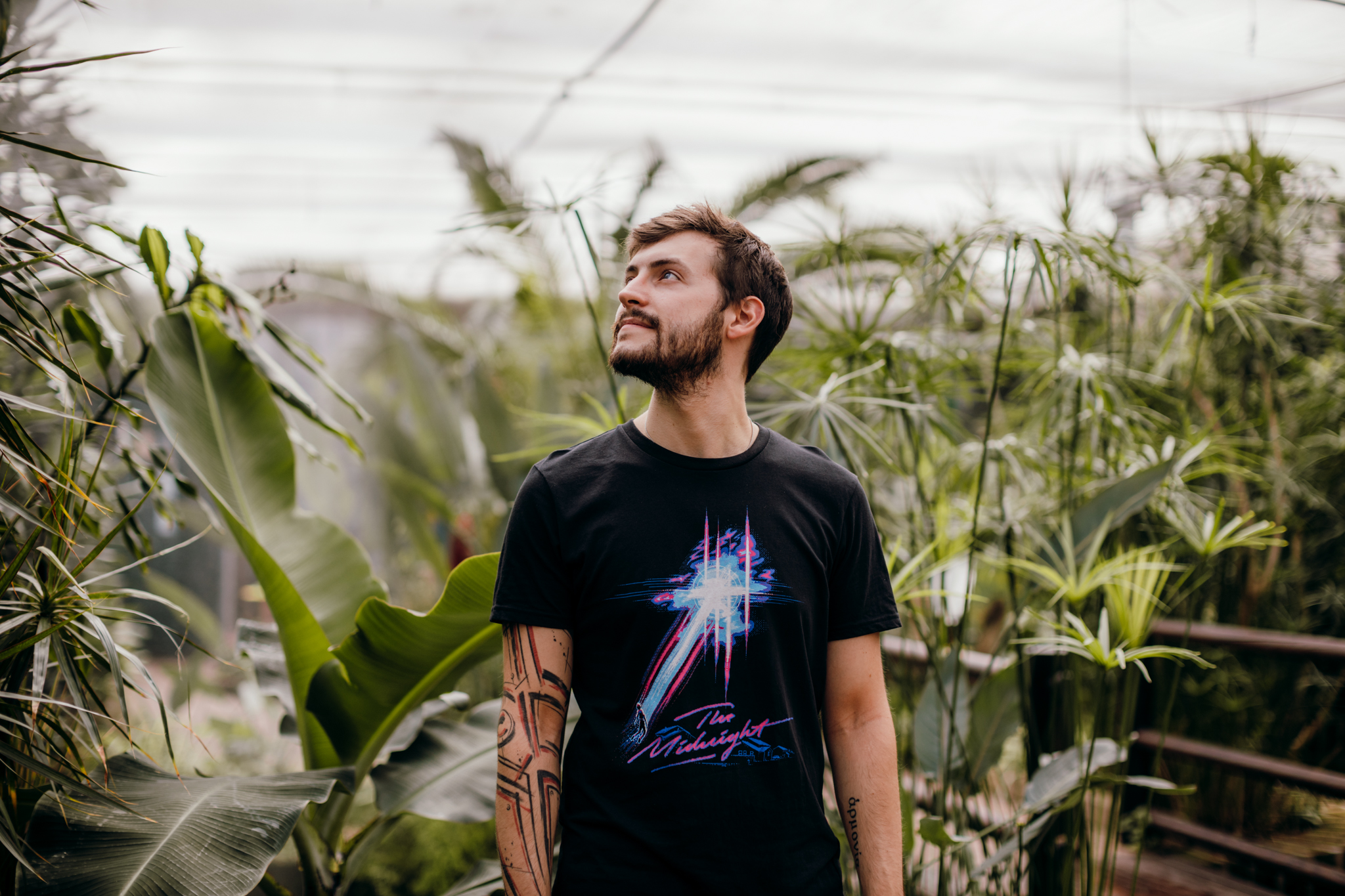 Massimo Pezzetta, known as Mazare, is an Italian DJ/producer who has been releasing his own unique take on electronic dance music since his 2014 remix of Daniel Wanrooy, Ad Brown, and Ghost Wars' 'Paradise'. Since, his music has caught the attention of renowned labels such as Monstercat, Spinnin' Records, Seeking Blue, Ophelia, and Gud Vibrations, to name a few. 'Wake Up', the first lead single from his forthcoming EP, has already gone on to garner over 120k combined hits across all streaming platforms since its release at the tail end of this March, a highly impressive feat that is sure to be effortlessly maintained, and topped, by the venerated powerhouse moving forward. Most recently, Mazare returns to the release radar with another propulsively driving original production, "Open Heart," with UK producer Keepsake, and Israeli singer Liel Kolet.
We sit down with him to learn a bit more about him.
Q: Who are some of your musical influences?
A: My musical influences range from bands like Rage Against The Machine, Red Hot Chili Peppers, Blink-182 to artists like Porter Robinson, Madeon, Illenium, Sullivan King and Seven Lions, use to name a few. My goal is indeed to merge elements from the two worlds in a single "style."
Q: What's your favorite part about being a musician?
A: The great thing about being a musician, the best part of it, is the process of creating something from nothing, to take untangle ideas and make them a reality. This will never cease to amaze me!
Q: Who is somebody you always wanted to work with (living or deceased)?
A: Too many people ahaha! Speaking of the living, I'd love to work with all the artists and bands that influenced me. One specific artist that I'd die to make a song with right now is The Bloody Beetroots; he's a true legend and one of the pioneers of merging rock music with electronic. Speaking of the deceased, there's truly too many great artists and bands, but if I had to choose one, I'd go with Eddie Van Halen. His guitar skills are legendary.

Q: To date, what's your most memorable music moment?
A: Definitely the closing set at the ADE Monstercat Showcase in 2019; I played a B2B set with Protostar and ShockOne at 5 a.m., I was a bit scared that the people could have been tired after dancing all night but the energy was amazing, the location was amazing, and everyone stayed on the dancefloor until the very end. Unforgettable!
Q: What does the immediate future hold for you in your artistic career?
A: I'm about to release my first ever EP on Monstercat, which is a big milestone for me and I am super excited! After that I have a lot of new music on the pipeline, on some other amazing labels. Keep your eyes peeled! 
Enjoy the track below and follow Mazare on Instagram, Twitter, and Facebook.
Leave a Reply