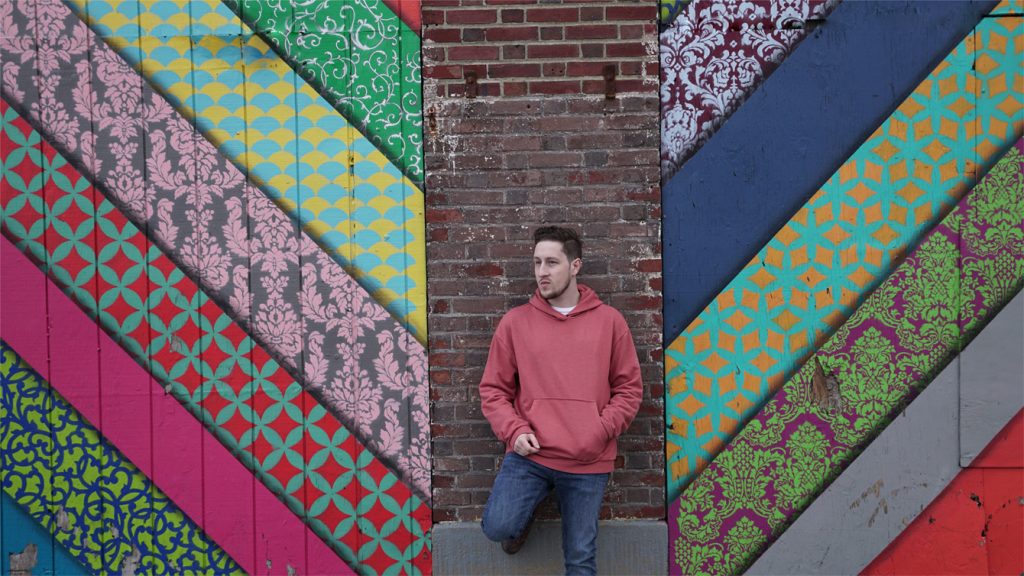 In our newest "Catch a New Wav" Interview series, we sat down with the talented producer, Nurko.
Nurko is a New Jersey based producer who is swiftly becoming a force of nature within the music scene. With his emotionally bone-chilling melodies and complex vocal chops. Nurko breathes life into every song that he creates as captivates listeners and transports them into a world unlike any other. With comparisons to artists such as Illenium, Seven Lions and Said the Sky and accompanied by multiple releases with Trap Nation, Proximity and Armada Music; Nurko is blazing a trail, showing the electronic dance industry why he should be considered one of the top Melodic Future Bass artist's in the game today.
We sat down with Nurko to learn a bit more about him.
Q: Who are some of your musical influences?
A: Some of my musical influences include Franz Schubert, Amon Tobin, Phillip Glass, Skrillex, Porter Robinson and Seven Lions.
Q: What's your favorite part about being a musician?
A: My favorite part is the freedom of creating something from a blank slate. I love to lay some chords and a melody down. Before I know it, a full track is made all from those chords. My best work comes from me just having fun and experimenting.
Q: Who is somebody you always wanted to work with?
A: I've always wanted to work with Skrillex, Porter Robinson, or Flume. All three of them are some of the top trendsetters in the electronic music industry. You can call them the inventors. They essentially created the genres that they represent and play such a huge role in the current state of electronic music.
Q: To date, what's your most memorable music moment?
A: My favorite moment was when I was invited to meet Dabin at one of his shows in San Diego. It was the release day for the "Wild Youth" remix album. He premiered my remix in front of 10,000 people and brought me on stage when he played it live. Hearing the crowd roar when the drop hit was a moment I'll never forget (especially since its recorded here).
Q: What does the immediate future hold for you in your artistic career?
A. I am currently working on an album for 2020. I just got picked up by an agency which was a goal of mine for a long time. I'm also playing a few shows with ARMNHMR. I am super excited to be joining Dabin on his upcoming tour starting in late March. I will be there for the full run and I am acting as his direct support for many of the shows. We're playing about 39 shows and we will be taking a tour bus across the country, so I am super stoked for it.
Enjoy a recent release from him below and follow him on Instagram.
Leave a Reply