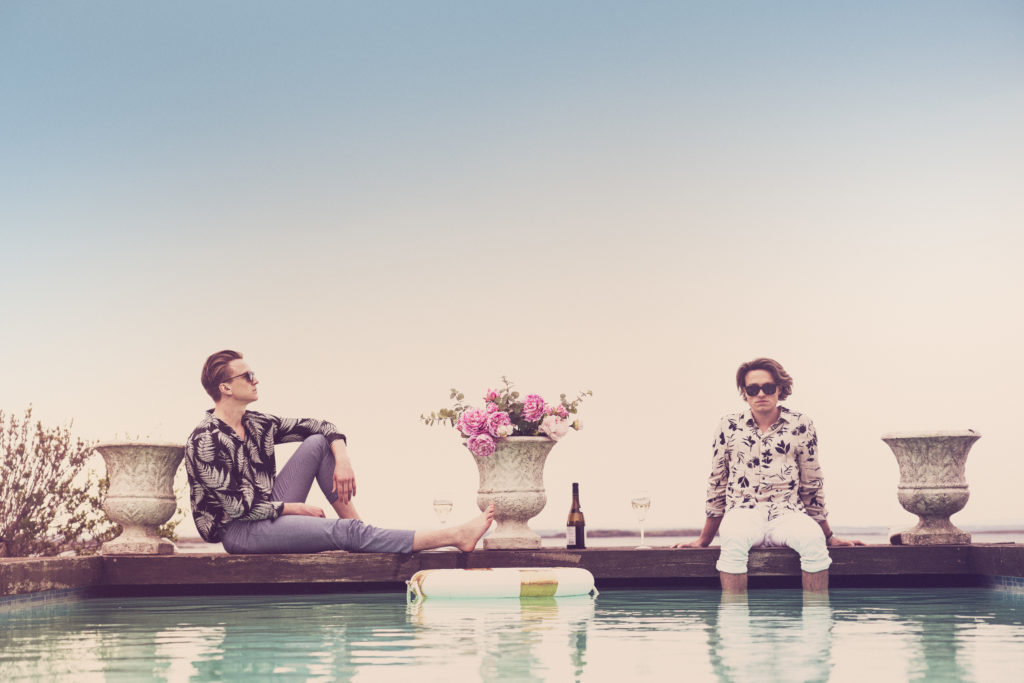 In this installment of "Catch A New Wav," we interview the talented DJ/Producer Duo, Richello.
Hailing from the city of Fredrikstad in Norway, Richello, the DJ/Producer duo is composed of Henrik Sæter and Ole Georg Pedersen. The duo grew up on the same street and with the same interests; and, eventually, they found each other through their common love for music and Avicii. Last fall, they both moved to Lillehammer to attend LIMPI to study Music & Business. About seven years ago, Richello had uploaded their first remixes to their Soundcloud, resulting in millions of streams on the platform. The duo's first comeback single, "All We Are" was released in April and has reached over 400k streams on Spotify. The duo also recently released, "Mykonos Bop," which is an upbeat, summery song that will take you straight to the southern hemisphere – without having to leave your home. In addition to Richello themselves, both Matt Beyer and JOP (Jop Pangamanan) helped pen the track with JOP also providing the vocals.
We learn a bit more about them.
Q: Who are some of your musical influences?
A: We are influenced by a lot of people; but, if we had to narrow it down, then Avicii is probably our biggest influence. He inspired us to start making music. Other than that, we admire Max Martin and the way that he writes his songs.
Q: What's your favorite part about being a musician?
A: To create something from nothing is a very exciting process. You almost never end up with the initial idea that you had in your mind, so it forces you to find solutions to make things work.
Q: Who is somebody you always wanted to work with?
A: A session with Michael Jackson would have been awesome.
Q: To date, what's your most memorable musical moment?
A: The day that we heard Avicii's "Levels." The track that made us fall in love with EDM music.
Q: What does the immediate future hold for you in your artistic career?
A: We are focusing on finishing up tracks that we've been working on over the past year.
Enjoy the duo's newest release below.
Leave a Reply