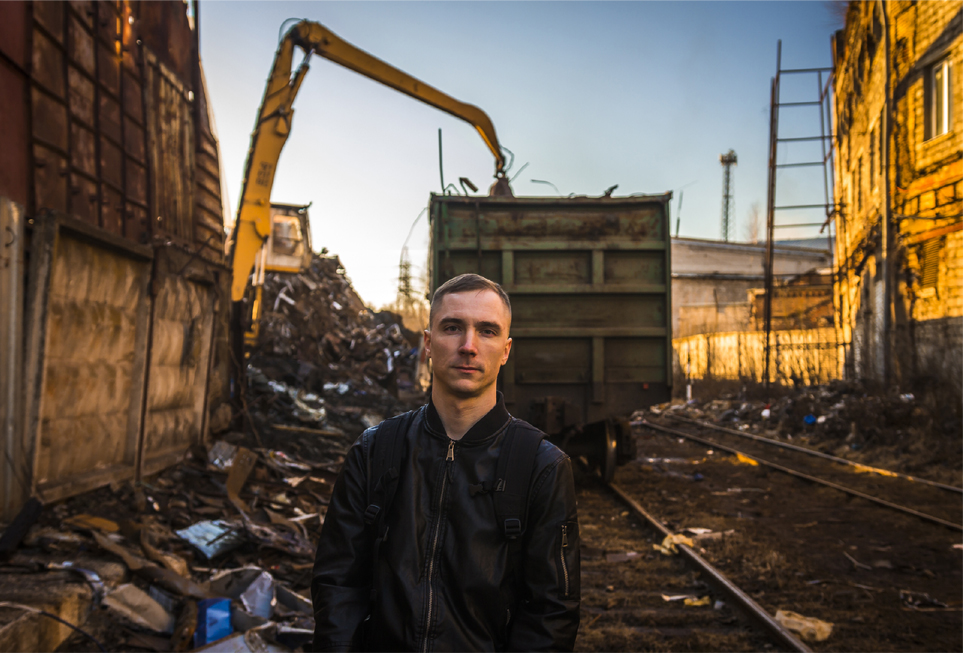 To debut the "Catch a New Wav" Interview series, we sat down with the talented producer, The Brig.
When it comes to stream count, performance, and generally offering just about everything a music fan could ask for, The Brig stays busy to say the least. So when word dropped that his version of Valerie Lightheart's "Mean To Me" was set to go live, anticipation was squarely on the rise. The single nails that soothing space between melodic and hard-hitting, letting the vocal work take center-stage while the heavy bass artillery covers the surrounding area.
We caught up with The Brig to learn a bit more about him.
Q: Who are some of your musical influences?
A: At the moment, there are a lot of good musicians around the world. It's quite difficult to single out anyone; but, when I started creating tracks, I was inspired by Royksopp, Scooter, Sia, and Daft Punk.
Q: What's your favorite part about being a musician?
A: I like to create something new, experiment and feel free in my decisions. Music can give you that.
Q: Who is somebody you always wanted to work with?
A: I would be happy to work with Royksopp for a collaboration, a remix or even something more. I would also like to collaborate with Geoxor and Panda Eyes.
Q: To date, what's your most memorable music moment?
A: I remember party a couple of years ago in Paris at the Batofar club. The club is on a boat and it was swaying on the waves, so there were a lot of people and they were all relaxed and having fun when I played my music.
Q: What does the immediate future hold for you in your artistic career?
A: I have a lot of new music is coming soon. I constantly want to create something new and unusual and I think in 2020 I will definitely do that. I also want to thank all my fans for their support.
Enjoy his newest remix below and check him out on Instagram.
Leave a Reply