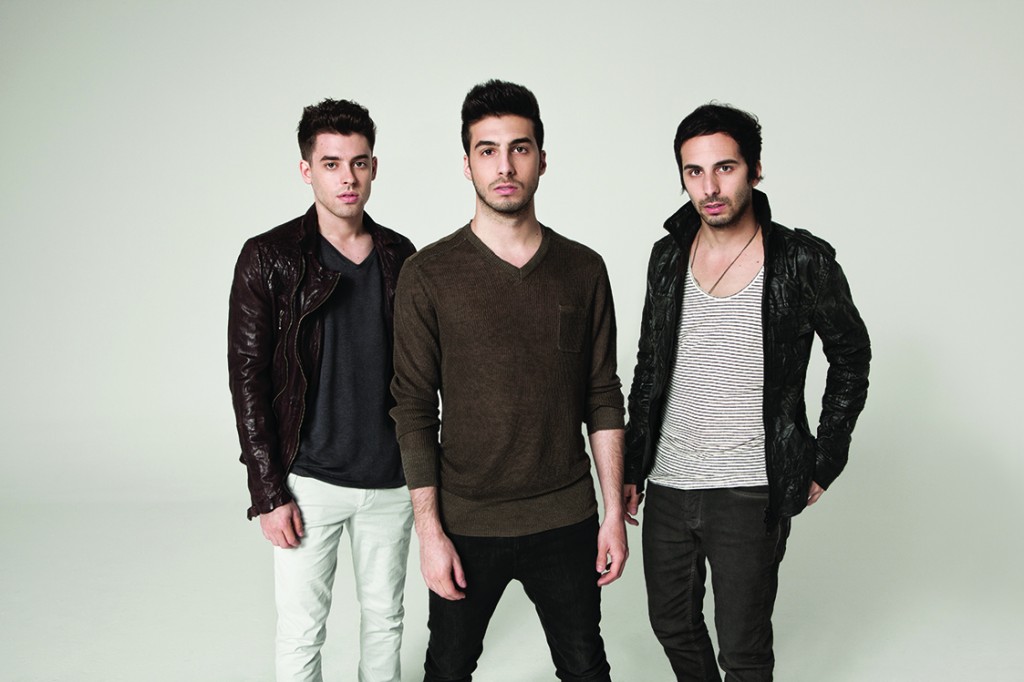 I am going to be the first to admit that prior to this, I never heard of these guys. My friend sent me about them on the Huffington Post and I decided to give them a listen. I am quite amazed that I never heard them before, but apparently they DJ in New York, remix a ton of pop songs, and even write for the Huffington Post. Here is their about me on HuffPost:
Cash Cash is an American EDM producer/performance group from New Jersey that consists of Jean Paul Makhlouf, Alex Makhlouf & Sam Frisch. Since their formation, the group has toured the world, received major radio airplay throughout the US, Europe, Japan, Brazil, South Africa, and cut official remixes for successful EDM & Pop artists. They've released songs on Spinnin' Records as well as receiving millions of views on youtube as a result of constantly keeping their sound fresh. Their remixes and original songs have risen to #1 on hype machine on multiple occasions giving them a solid online presence. They are currently working on new original material and more remixes.
Basically they are three guys who are extremely good at at what they do. All of their songs are actually good and their song 'Take Me Home' is so recognizable because apparently it has been used in promos. Their other songs are just as good! What makes me love this EP is the fact that it is so diverse which shows their amazing talent.
Check out the full EP below! If you love it as much as I do, but it on iTunes now!
Leave a Reply