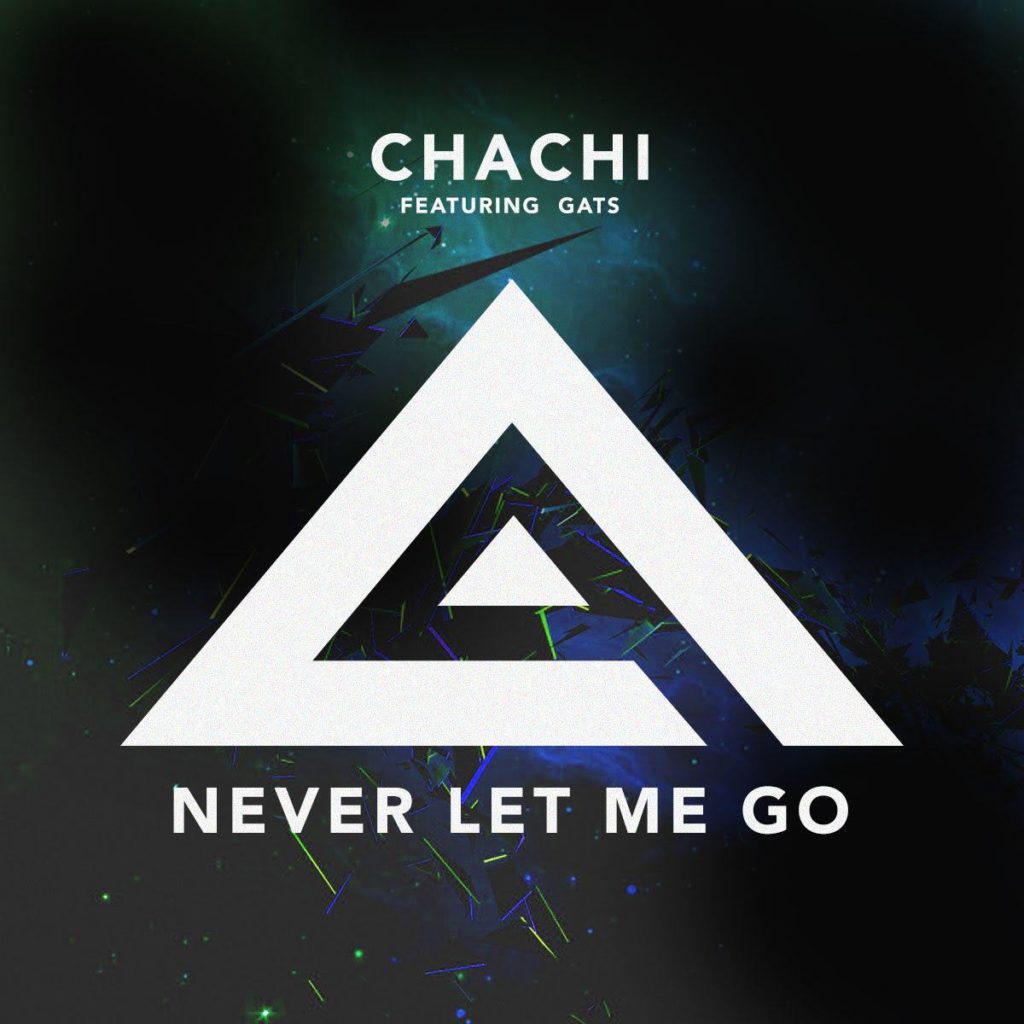 Coming off his last release with Zak Downtown entitled "Again," NYC club mainstay and music producer, Chachi drops "Never Let Me Go" with the talented vocalist, Gats.
"Never Let Me Go" is another fun uptempo dance track from Chachi and one that is sure to carry the listener through the summer.
Chachi told us that "the track was inspired by something that I was going through in a relationship at the time. I want the listener to connect with what I was feeling at that time; but, also, it's a dance track so dancing is a must."
Enjoy it below and follow him on Instagram for more releases.
Leave a Reply