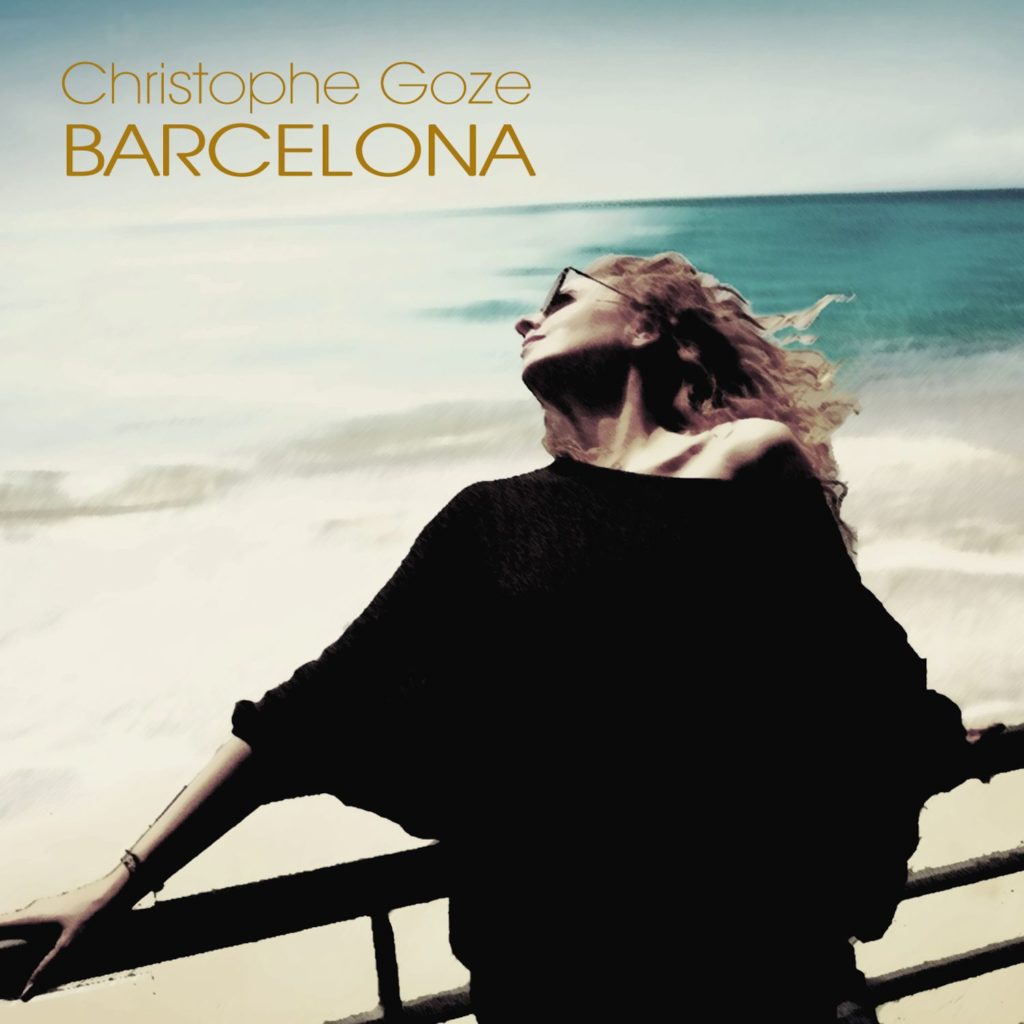 I don't know what it is about today, but for some reason, Barcelona has been a big factor in all my socials. First, I see a ton of Facebook posts. Then, I saw a number of Instagram stories. Finally, I have this fire track from Christophe Goze titled "Barcelona." While there is no correlation between the three, I found this to be a very interesting coincidence.
From the moment I hit the play button, I knew right away that I would love this track because I fell in love with the guitar chords. This is the flare I needed in my life when I am drinking my summer drink of choice, cava. I will say that I did get a bit emotional since I had my first European trip planned this year. Needless to say, this track will hold me over. You will easily get encapsulated by this very addicting chord progression.
What is interesting is that this was originally in another track, but Christophe Goze re-recorded the track with the help of Miguel Moreno. Needless to say, this is a tremendous track with a great Ibiza mix to accompany it. I am loving it way too much seeing as this is much different than my usual listens. Check it out and buy the track and the Ibiza mix today!
Leave a Reply